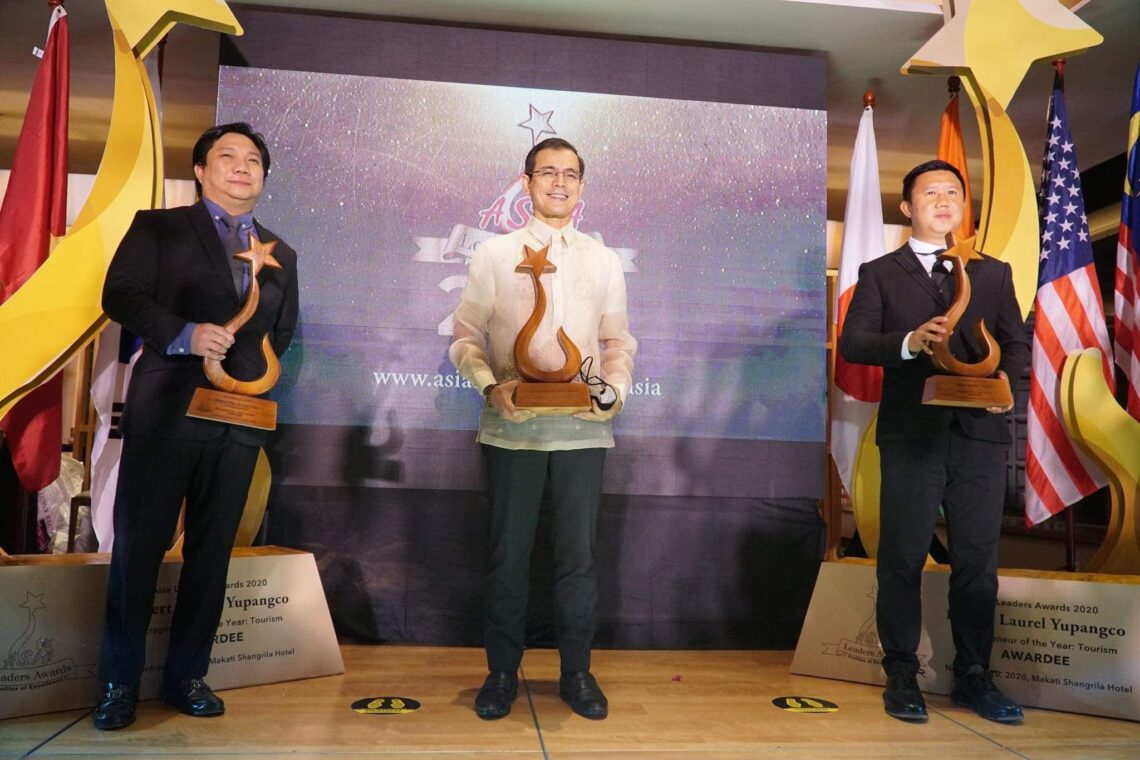 An inspiration: Mayor Francisco 'Isko' Moreno Domagoso
August 29, 2021
This man's story is an inspiration to everyone, especially to poor children. Who would have thought that a Tondo slum boy could do better? He has struggled in poverty and helplessness, but he never loses hope. Today, millions of Filipinos admire him for achieving significant achievements in governance with his "no-retreat, no-surrender" attitude.
A Better Manila under "Yorme"
As the elected City Mayor of Manila, better known to Filipinos as "Yorme," he never wavered in the face of adversity for taking bold and fearless steps toward a better version of Manila, the city he calls home.
According to some, when he took the mayoralty seat, Manila was in bad shape. There was no significant infrastructure launched. Historic sites were left to rot.
When Mayor Isko took the helm, everything changed. Massive cleaning and beautification projects have begun. Manila has reverted to being a beautiful and tourist-friendly destination. Its constituents are well served in terms of basic services. Restoration of historic sites, renovation and construction of new medical facilities, and schools all happened at once.
Priority was given to low-income housing projects. The base community has already been inaugurated. Tondominium 1 & 2, Binondominium, and the most recent, San Lazaro Residences, are all ongoing housing projects. There will be fewer homeless people in Manila in the near future.
Handling the Pandemic
Mayor Isko Moreno is one of the Metro's mayors who has been praised for handling the crisis admirably. He's a hands-on mayor, and you can see him all over town, visiting hospitals and vaccination clinics. He has been looking after his constituents since the pandemic began.
Lockdowns are initiated early on, and proper safety monitoring is in place. Food, monetary assistance, and free swabbing services were made available.
In the Covid vaccination rollout, the Manila LGU has been one of the most rapid and innovative. They even installed drive-thrus!
Behind his success, Passion and his Family
When he first entered politics as a City Councilor for three terms from 1998 to 2004, after which he was elected Vice Mayor, he enrolled in crash courses in Local Legislation & Finance and Public Administration at UP Diliman and PLM. He also took short courses in leadership and governance at Harvard University's John F. Kennedy School of Government, as well as other business courses at the University of Oxford. He prepared for his battles as a public servant by doing his homework.
Isko Moreno is no longer the young actor discovered in the Tondo slums. He is now Mayor Francisco "Isko" Domagoso Moreno, the mayor who has restored Manila's luster and glory. Unquestionably one-of-a-kind!
All of his endeavors and moves were supported by his family, which included his businesswoman wife Diana Lynn Ditan and their five children, Frances Diane, Joaquin Andre, Franco, Vincent Patrick, and Drake Marcus.
Mayor Isko at the Asia Leaders Awards 2021
Mayor Francisco "Isko" Moreno Domagoso is one of the Asia Leaders Awards honorees this year, with the theme "Hope & Optimism." Isko rose from humble beginnings to become the capable leader of the country's premier capital, the City of Manila.
Asia Leaders Awards continues to inspire people by sharing great stories of leadership amidst the pandemic. Initiatives by people in the business and even in the government to help out in this crucial pandemic year of survival rightfully deserves recognition.
Asia Leaders Awards (ALA) is the largest business awards event in the Philippines and Southeast Asia. It is only the recognition-giving body whose awards committee is composed of respected leaders from different organizations and embassies. Its main objective is to promote the Philippines as a premier business hub and destination in Asia.
One with this goal is the ALA major sponsors, Alfamart, Asian Tigers Mobility, AsiaPrime Corporation, Bounty Agro Ventures, Inc., Fredley Group of Companies, Frontrow Enterprise, Grab, Jollibee Group, and J&T Express.
The award ceremony will take place on November 11, 2021, at the Singapore Embassy.
More information about the Asia Leaders Awards can be found on their official Facebook page.
You May Also Like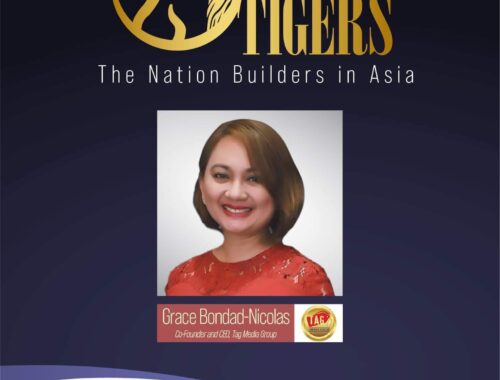 January 12, 2022