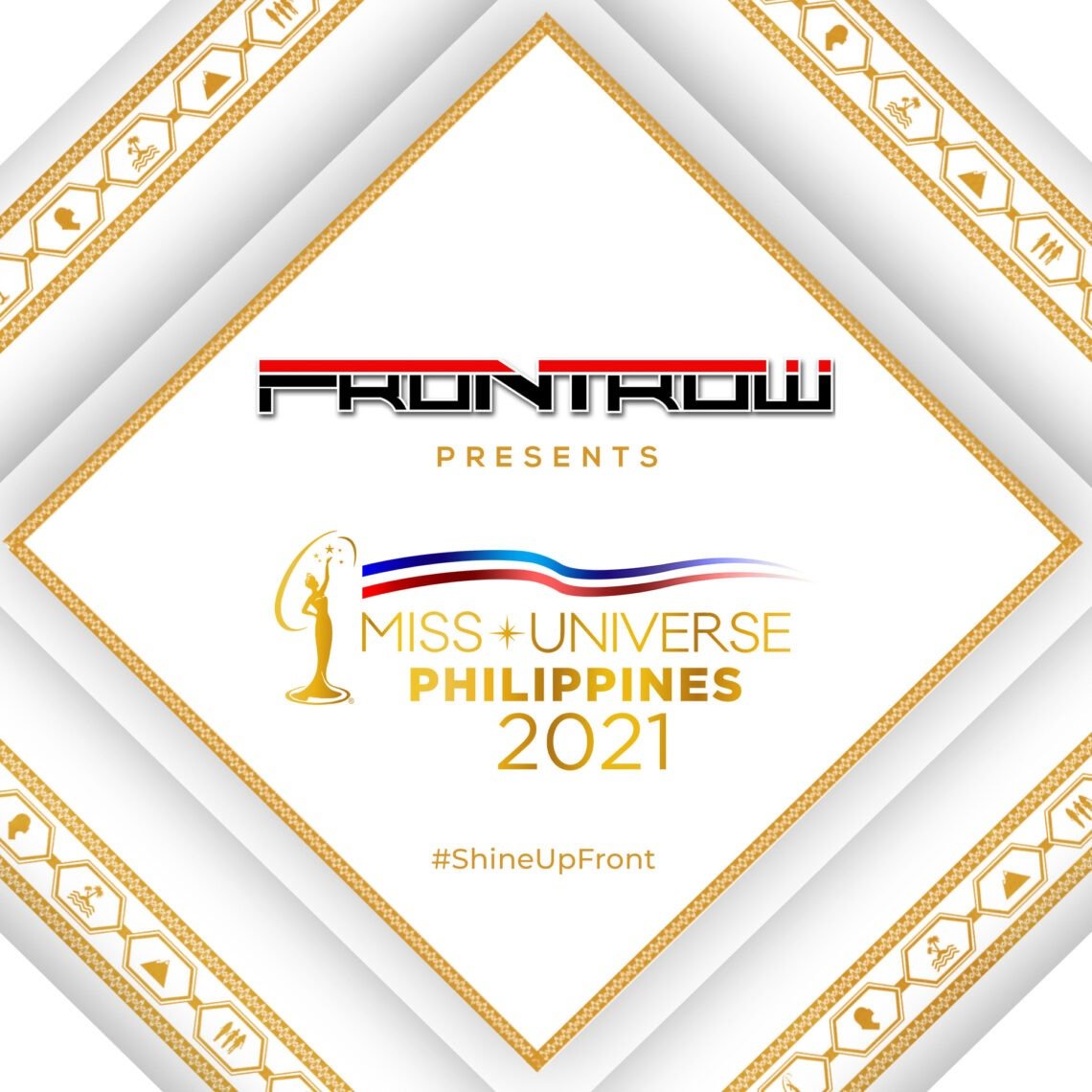 Miss Universe Philippines 2021 Pageant to Shine Up Front in Bohol
September 25, 2021
No pandemic can get in the way of being a beauty with a purpose. And the country's most prestigious and awaited Miss Universe Philippines pageant—presented by health and beauty leader FRONTROW proves just that as it pushes forward to #ShineUpFront in its recently announced grand coronation on September 30 at the Hennan Resort Convention Center in Panglao, Bohol.
Due to heightened COVID IATF restrictions, and to ensure the safety of the candidates and their stakeholders, this year's pageant event didn't go as originally planned but is definitely in full swing. "We thank our constant partner FRONTROW for always being behind us and for believing in our organization's vision to put the phenomenal Filipina beauty at the forefront," remarked Miss Universe Philippines Director Jonas Gaffud.
The showcase of National Costumes, which marks the first major event of the pageant this year, was indeed a remarkable spectacle that broke the internet last September 23. With a dress code inspired by the memorable ensembles of the Manila Carnival Queens, each world-class Filipino designer that dressed the remaining top candidates surely impressed with their elaborate twists to the traditional designs.
And the girls did not fall short either as they proudly paraded their exquisite costumes, and successfully channeled the queens from the extravagant era in Philippine Pageant History. Can it get any more magical than beholding such beautiful and promising young ladies #ShineUpFront in our cultural pieces?
Miss Universe Philippines' display of national costumes was one to see, but the splendor doesn't end there. The pageant offers us more spectacular events to look forward to, leading to the most-awaited grand coronation. Coming up are the virtual release of the following pageant events:
September 27 – Preliminary Interviews
September 28 – Preliminary Swimsuit and Evening Gown Competition
September 30 – Miss Universe Philippines Grand Coronation Night
Recently returning from a hectic pageant kick-off in Clark, Pampanga, the lively candidates attribute their vibrant aura and non-stop energy to the sustenance they get from regular intake of FRONTROW's extra powerful Luxxe ImmunPlus—the official immune booster of Miss Universe Philippines 2021.
As the lovely girls arrived at their drop-off point from Clark, Pampanga we've got word about how FRONTROW's help goes beyond mounting the pageant itself. The health and beauty leader has made it a point to look after the well being of the candidates (especially at this time of serious health risk) through their most trusted and potent Luxxe health supplements. "Syempre, push na push ang laban at pag-Shine UpFront with Luxxe ImmunPlus," answered Miss Albay Janela Joy Cuaton–when asked how she was holding up from the action-packed out-of-town trip.
Infused with Vitamins C, D, Zinc, Turmeric, Ginger, Garlic, Cayenne and Black Pepper, FRONTROW's newest all-in-one supplement has everything we need to live an active lifestyle while being protected from diseases, bacteria, and viruses.
FRONTROW's RS Francisco and Sam Verzosa, who are in full support of the country's most prestigious pageant, expressed, "The Philippines has so much beauty, heart and talent to impart, and this is what we aim to reveal to the universe through the successful selection of our country's representative in the upcoming international Miss Universe pageant." To which they added," Moving forward, we hope that we Filipinos can unite so that we can shine globally as one."
As FRONTROW presents the Miss Universe Philippines 2021 pageant in Bohol, we invite you to join in on the festivities and behold your favorite candidates #ShineUpFronto n their journey to the crown. Gain virtual access to the preliminary events and most awaited grand coronation live stream by getting your e-tickets via KTX.PH now!
You May Also Like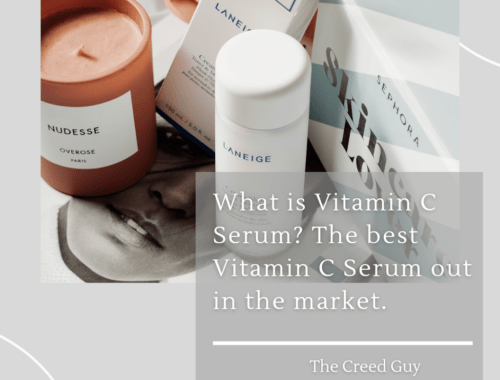 December 4, 2020