Making things happen in the time of COVID-19, the Airspeed Way
August 31, 2021
Airspeed has continued to expand its wings in the Philippines' highly competitive logistics industry and amid the global pandemic. Since its founding in 1985, Airspeed's mission has been to help clients in the development and expansion of their businesses by providing the highest quality logistics services and innovative end-to-end solutions.
Airspeed has been very deliberate in hiring people with stellar reputations, diverse expertise, and solid values while adhering to a client-centered business strategy.
Airspeed is now one of the most experienced, trusted, and reputable logistics companies in the country, having been in business for 35 years.
Now operates in more than 97 countries, thanks to a global network of partners and affiliates that has been cultivated and developed over the last 35 years. And has directly employed over 800 highly-skilled personnel at its headquarters in Paranaque; branch offices in Makati, Cavite, Clark, Cebu, Davao, Bacolod, and Cagayan de Oro; and lots of fully modern warehouse facilities strategically located nationwide.
It has a fleet of more than 300 dedicated vehicles that can be mobilized instantly to ensure that employees are adequately capable of transporting and delivering cargo efficiently.
Airspeed offers four types of logistics services. The first is Freight Solutions Management, which focuses on safe, secure, and timely freight transportation via air, sea, or land. They also provide Warehousing and Distribution, utilizing the most advanced facilities and technologies to ensure that packages are stored and handled as efficiently as possible.
They even have Customs Clearance, where they expertly handle clearance processing requirements, and customized Logistics, where they tailor-fit services that supported clients' logistics needs. However, as the COVID-19 pandemic showed a greater need to introduce new dedicated demand services aimed at the consuming public, Airspeed needed to take things up a notch.
SpeedFood may be a new, fast, and dependable online multiservice platform that gives express food delivery anywhere and at any time. It was created specifically to meet the service-based needs of food merchants and assist them in reaching more consumers.
Then there's SpeedGifts, a web gift delivery service that caters to Global Filipinos who want to send gifts to their loved ones on any occasion. Finally, there's UnboxMe, a specialized Airspeed service that caters to the specific needs of customers.
UnboxMe is a cross-border delivery platform that aims to meet the needs of Filipinos who shop at their favorite online stores in the United States. In the Philippines, items can now be delivered directly to their doors.
Airspeed recognizes the importance of continuing to innovate, improve, and invest in anything and everything to provide logistics services that set industry standards. In doing so, they hope to continue to serve their clients with the values of loyalty, respect, integrity, balance, honor, excellence, and stewardship for the next 35 years and beyond.
For more information you can visit their website and official facebook page.
You May Also Like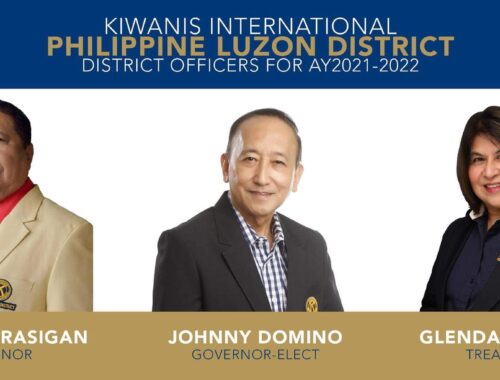 September 20, 2021
October 11, 2023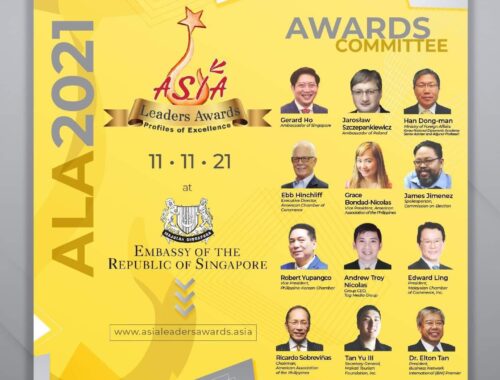 May 14, 2021