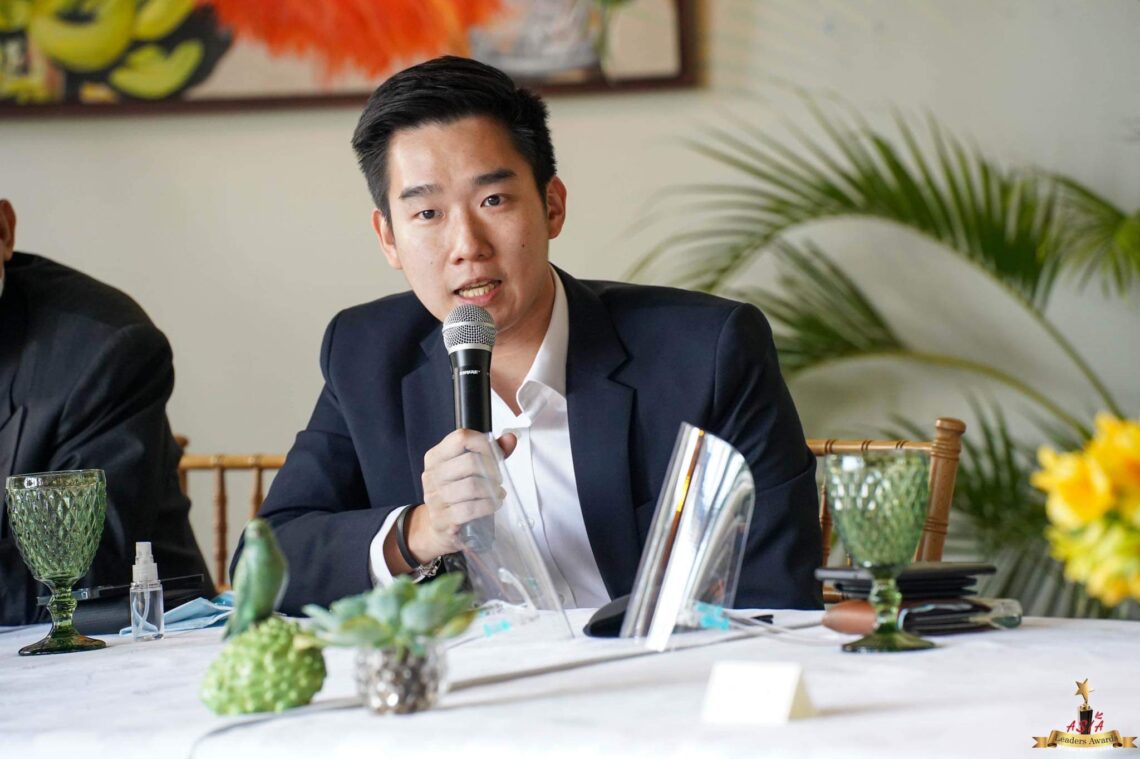 Avin Ong of Fredley Group of Companies at Asia Leaders Awards 2021
May 21, 2021
The Official Launch of Asia Leaders Awards with a Press Conference, Thursday, May 20 at 11:00 am, was held with the selected awards committee, honourees, and media. The theme for this year is Hope and Optimism choosing leaders who are shining more in times of pandemic through their Corporate Social Responsibilities to reach out to those even beyond their communities. These are from the business sector, and the committee chose some from the public officials who are also doing their job but making a difference—those who are not afraid to fold their sleeves and help out.
See the nation's greatest leaders in Business, Public Service, and Academe. Chairman Rick Sobreviñas of the American Association of the Philippines announced the two honourees from the academe; Historian Ambet Ocampo and Ron Mendoza of Ateneo De Manila University.
"Ron Mendoza is the Head of the School of Government at the Ateneo, MPA from Harvard and Ph.D. in Economics from Fordham University. Before this, he was the Head of the Development Department at AIM, responsible for 40% of all the professors' research publications at AIM, truly exceptional educator." – Rick Sobreviñas
Two young leaders of this generation attend the Press Conference; Avin Ong of Fredley Group of Companies with their famous Macao Imperial Tea and Harvey Ong of Alfamart.
When asked how did Macao Imperial Tea under Fredley Group of Companies manage to keep the business strong despite the pandemic:
"You have to be creative, innovative, adaptable to change." – Mr. Avin Ong, Fredley Group of Companies
Faced with the pandemic situation, Macao Imperial managed to stay up and run. Since people cannot go out to line up to get their refreshing and delicious milk tea variants, Mr. Avin Ong immediately jumps in the online bandwagon, setting up their very own online store on top of the Grab and Food Panda tie-up.
The awards committee in attendance was Comelec Spokesman James Jimenez, Makati Tourism Foundation Secretary-General Tan Yu III, BNI Premier President and Filipino Chinese Chamber of the Philippines Vice President Dr. Elton See Tan, Rick Sobreviñas, and Grace Bondad Nicolas of American Association of the Philippines.
Asia Leaders Awards is the only acknowledgment, and recognition-giving body with organizations and embassies as part of the awards committee is the largest business awards event in the Philippines and Southeast Asia. Its purpose is to promote the Philippines as a premier business hub in Asia and beyond. The event is considered a must-attend occasion for business and government leaders across the nation and beyond.
Awarding will be at the Embassy of Singapore headed by Ambassador Gerard Ho on November 11, 2021.
Major sponsors include Grab, J&T Express, Asian Tigers Mobility, AsiaPrime Corporation, Jollibee Group, Eastern Communication, Bounty Agro Ventures Inc, Alfamart, Fredley Group of Companies, and Frontrow Enterprise.
See the full background and history of Asia Leaders Awards at www.asialeadersawards.asia
You May Also Like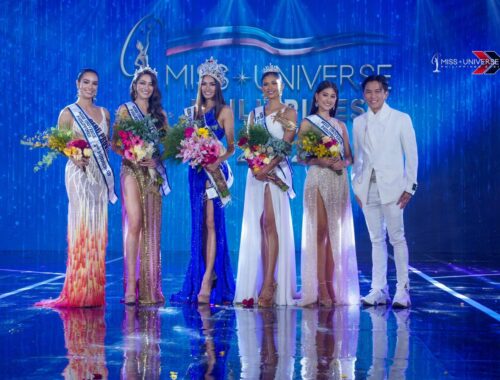 October 12, 2021
September 13, 2021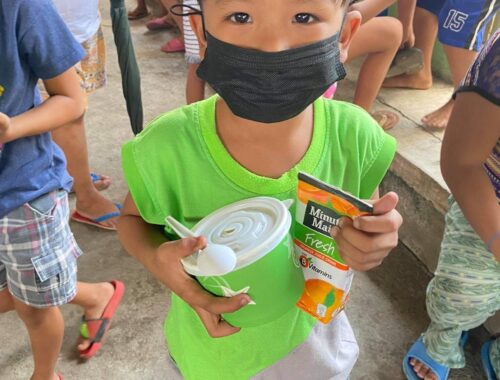 July 15, 2021