The owners of Frontrow at the American Association of the Philippines
June 22, 2021
Frontrow Cares, The CSR arm of Frontrow Enterprise headed by RS Francisco and Sam Verzosa, are touring all around the Philippines not for their Gems Concerts or talks but for giving out donations with more than Php 200M in support. The biggest celebrity donation as of now.
The owners will be honored under the American Association of the Philippines for their unconditional deeds to help the Filipinos not just nationwide but globally.
"We are giving our donations, rice, Personal Protective Equipment (PPEs), canned goods, noodles, and anything else that we can contribute, not just for our hospital frontliners but also for our brothers and sisters in the depressed areas all over the Philippines." – Frontrow CEO Sam Verzosa
AAP is composed of Americans, Filipino Americans, Filipinos, and other nationalities and celebrates the partnership of its members–the American community, the U.S. Embassy, and the American corporations–which in 1949 helped the struggling local Americans displaced by World War II in the Philippines. AAP is also the owner-in-trust of the American Historical Collection, with approximately 60,000 volumes about the American colonial period and post-war events that were once housed in the U.S. Embassy. With the support of its different partnerships and members, AAP can conduct its social welfare projects.
To know more and to be a member of AAP, please call 09778978877.
You May Also Like
February 4, 2021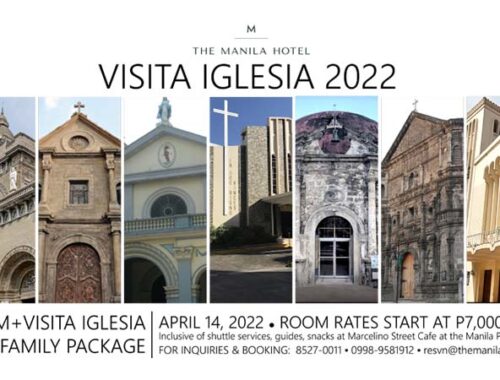 April 12, 2022