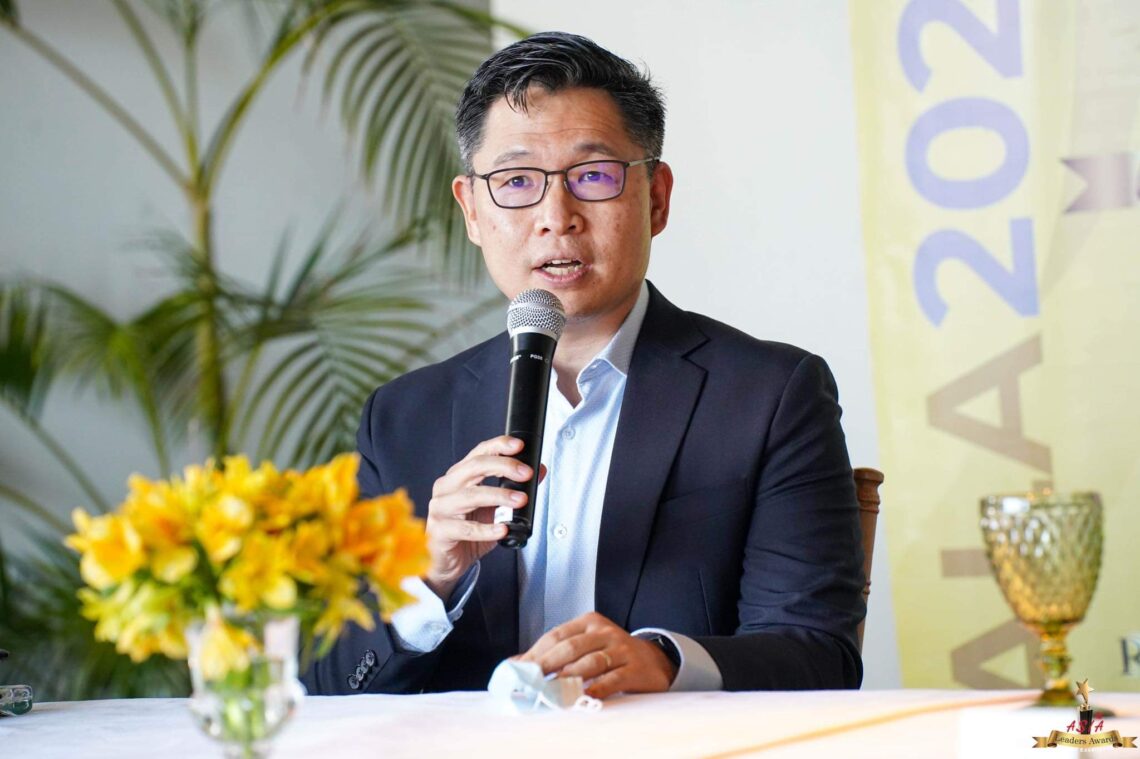 Alfamart at Asia Leaders Awards 2021
May 21, 2021
"Everyone must sacrifice a little so that no one will suffer a lot" – Harvey Ong, of Alfamart
Mr. Harvey Ong shared during public launch of Asia Leaders Awards 2021 last May 20, 2021. Going to work during the first days of the pandemic, Harvey Ong chanced upon one of their Alfamart employees, walking on the streets, full of sweat. He has been walking for 3 hours already when he saw him. He asked the employee why not just file a leave for that day, and The employee answered: "our team needs me to be there."
When companies took care of employees in good times, their employees will surely be there during bad times.
Mr. Harvey Ong, COO of Alfamart Philippines, is one of this year's Asia Leaders Awards Honourees.
"This is for the team."- Harvey Ong
According to the awards committee, the theme for this year is Hope and Optimism choosing leaders who are shining more in times of pandemic through their Corporate Social Responsibilities to reach out to those even beyond their communities. These are from the business sector, and the committee chose some from the public officials who are also doing their job but making a difference—those who are not afraid to fold their sleeves and help out.
The Awards committee in attendance was Comelec Spokesman James Jimenez, Makati Tourism Foundation Secretary-General Tan Yu III, BNI Premier President and Filipino Chinese Chamber of the Philippines Vice President Dr. Elton See Tan, Rick Sobreviñas, and Grace Bondad Nicolas of American Association of the Philippines.
Asia Leaders Awards is the only acknowledgment and recognition-giving body with organizations and embassies as part of the awards committee. It is the largest business awards event in the Philippines and Southeast Asia. Its purpose is to promote the Philippines as a premier business hub in Asia and beyond. The event is considered a must-attend occasion for business and government leaders across the nation and beyond.
Major sponsors include Grab, J&T Express, Asian Tigers Mobility, AsiaPrime Corporation, Jollibee Group, Eastern Communication, Bounty Agro Ventures Inc, Alfamart, Fredley Group of Companies, and Frontrow Enterprise.
See the full background and history of Asia Leaders Awards at www.asialeadersawards.asia
You May Also Like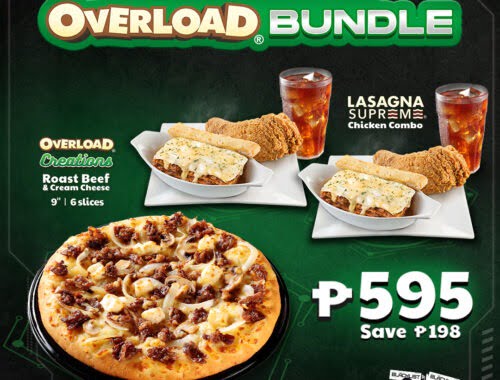 July 3, 2023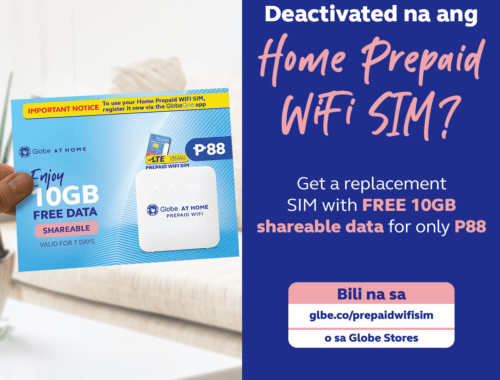 August 19, 2023