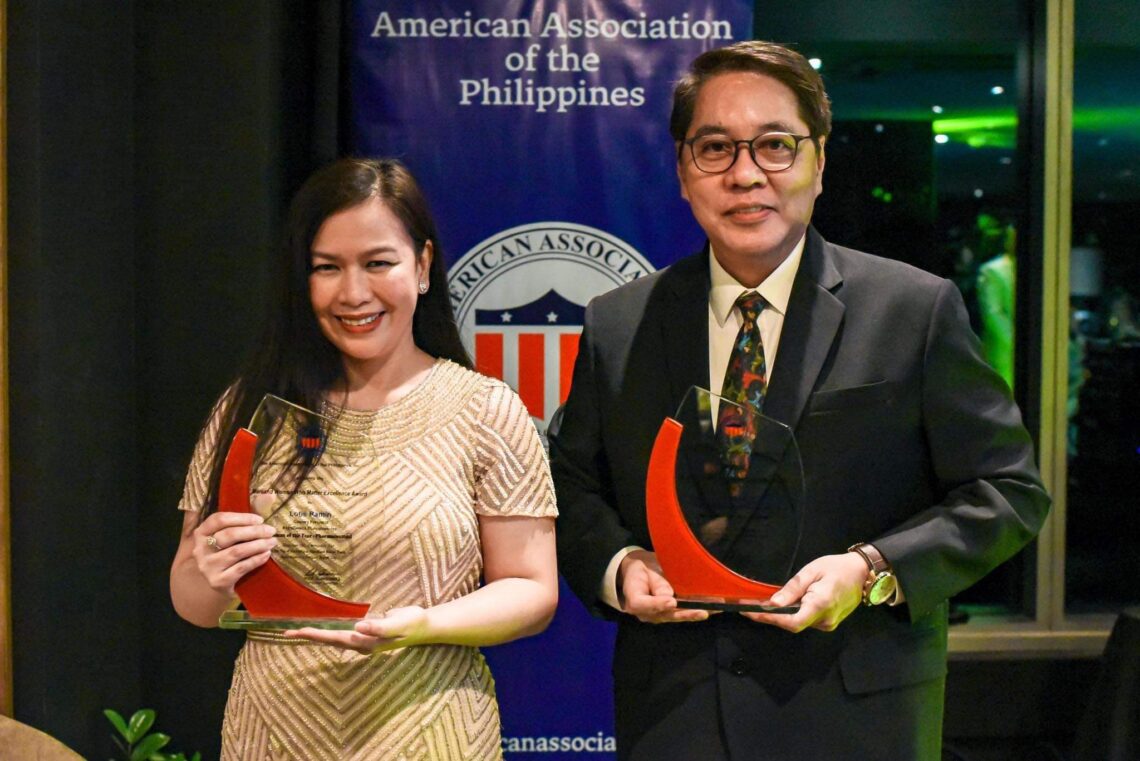 American Association of the Philippines has named the 'Men and Women Who Matter' of the year
December 5, 2021
The American Association of the Philippines a one organization, foreign as it may sound, is undoubtedly more Filipino by its heart and actions. Established primarily before for the welfare of Americans and Filipino Americans in the country, they proved to the world that they could do and give more.
Established in 1949, it was founded on the concept of community interest, welfare, and responsibility, the American Association of the Philippines (AAP). It is composed of Americans, Filipino Americans, Filipinos, and other nationalities bound together by their common objective, establishing a whole host of beneficiary programs aimed not only to help the Americans and the Amerasians in the Philippines but the Filipino people as well.
They do community missions focusing on the education and general welfare of those in deep need. They initiate cultural activities, fund-raising dinners, and social gatherings to further their objectives of helping out.
AAP also gives out recognitions to other organizations and individuals showing excellence in what they do and at the same time not forgetting to share blessings to other people through whatever means.
This year, AAP just recently held a recognition event entitled "Men and Women Who Matter." Giving citations and awards like this is a noble way of promoting excellence in leadership and inspiring like-minded capable leaders to do more than what they can in extending help to others not only this time of pandemic but as always.
It is indeed an honor for individuals in the Business to be part of their "Profiles of Excellence: Men and Women Who Matter."
Joining the roster of awardees for this year were:
• Woman of the Year – Pharmaceutical: Ms. Lotis Ramin, Country President, AstraZeneca Philippines, Inc.
• Woman of the Year – Health & Wellness: Ms. Ghie Pangilinan, Co-founder, and CEO of Skin Magical
• Man of the Year, Agri-Business – Mr. Ronald Daniel Mascarinas, President, Bounty Agro Ventures
• Man of the Year – Humanitarian: Mr. Sam Verzosa Jr., CEO, Frontrow Enterprise
• Man of the Year – Hall of Fame Excellence: Mr. RS Francisco, President, Frontrow Enterprise
• CSR Company of the Year – FrontRow Cares
• Young CEO of the Year – Mr. Leo Ortiz, Founder and CEO, Rising Dragon Beauty and Wellness Corporation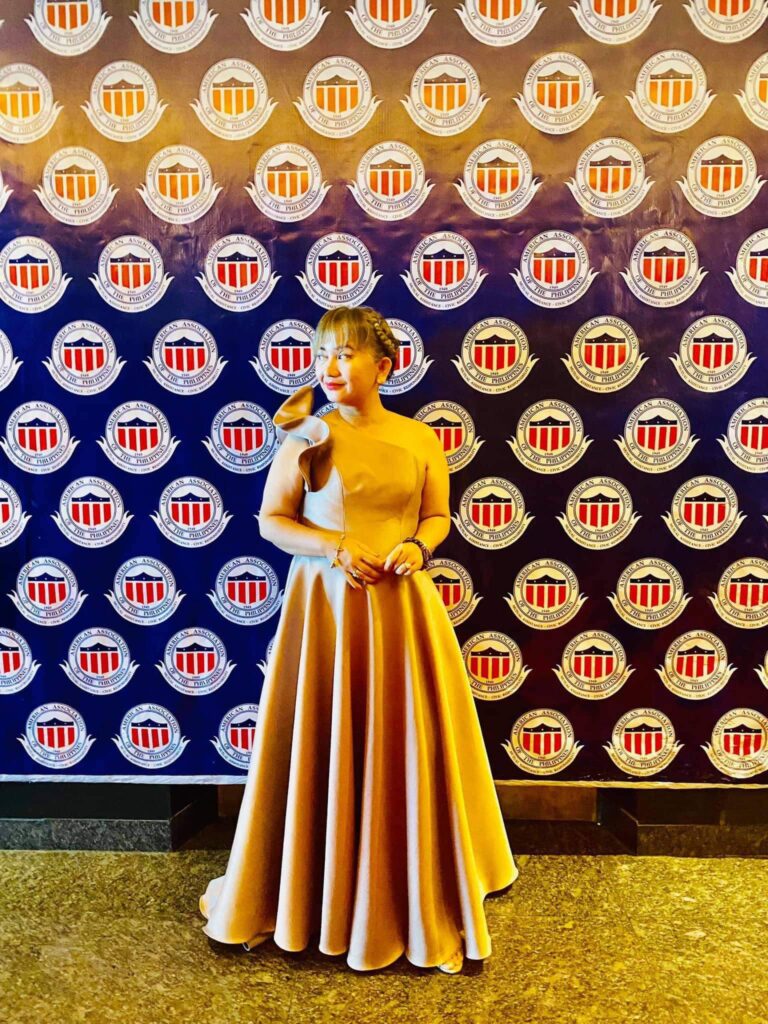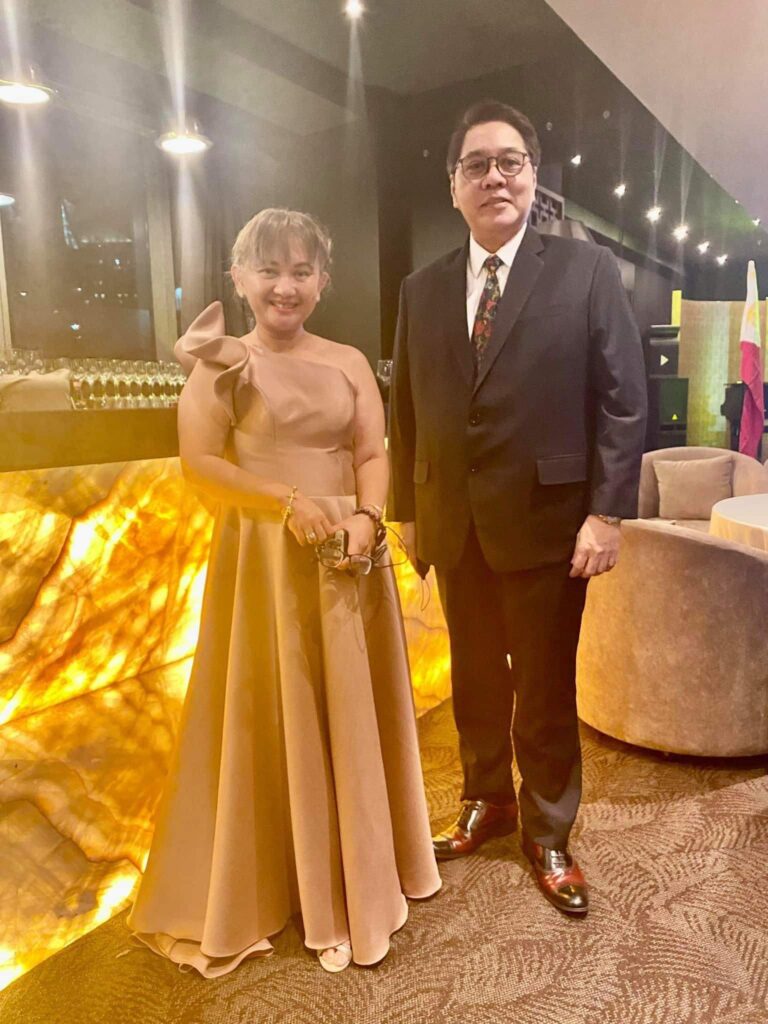 The American Association of the Philippines is now headed by its first-ever woman President since its inception 74 years ago, Engineer Grace Bondad Nicolas. Engr. She is indeed perfect for leading AAP this year because she embodies the mission and vision of the organization.
Concurrently, she is also the vice president of the Makati Tourism Foundation and the Lieutenant Governor-Elect of Kiwanis Club, Division 3A, for 2022-2023, two organizations that also share AAP's objective of helping other people in need.
To know more about AAP, their projects, and initiatives, visit their website.
You May Also Like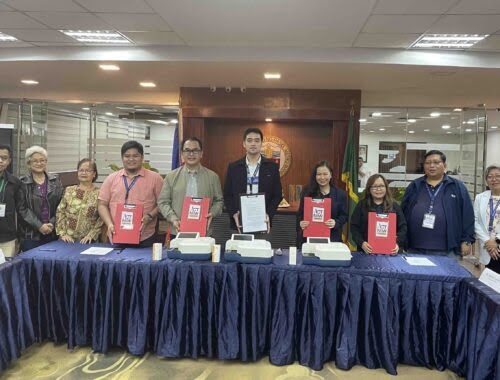 July 31, 2023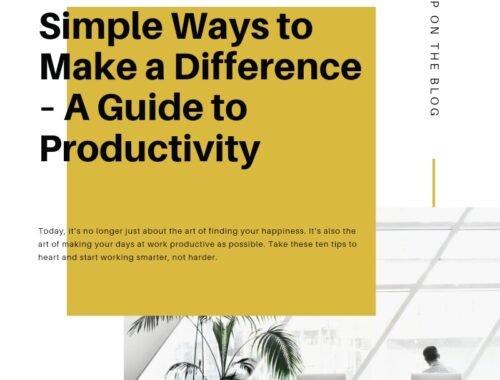 March 23, 2021
January 18, 2023