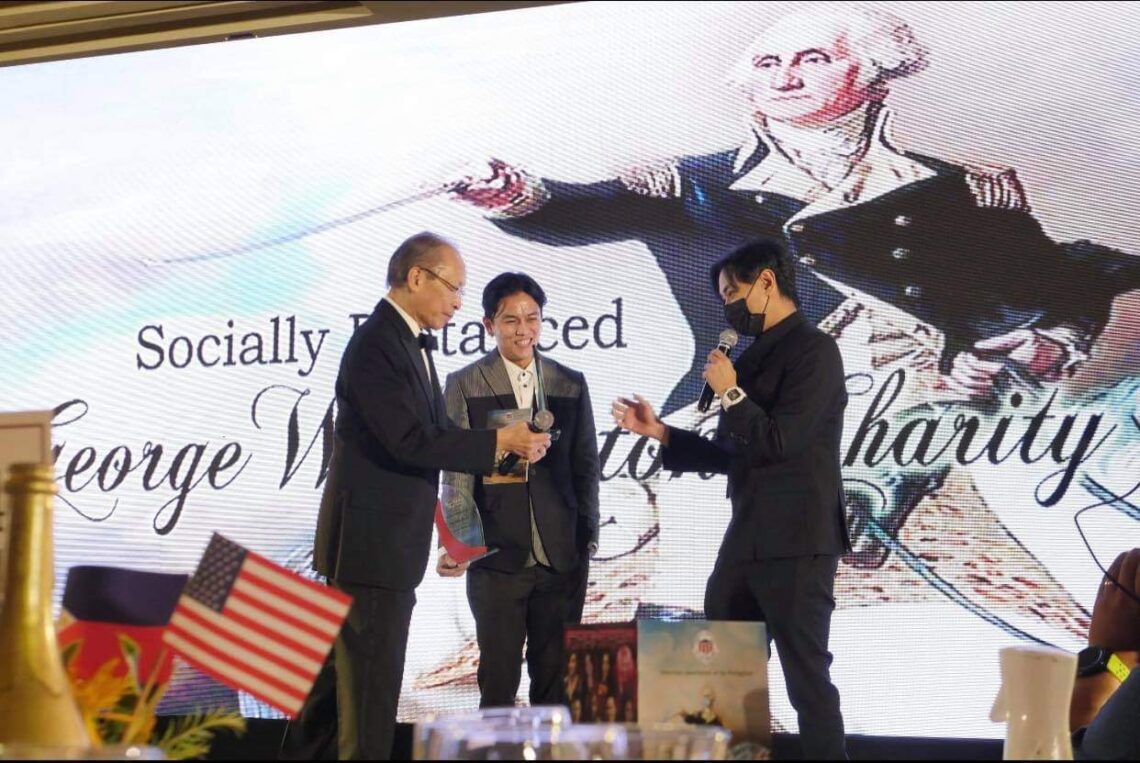 American Association of the Philippines' Philanthropist of the Year: RS Francisco of Frontrow Enterprise
July 3, 2021
RS Francisco of Frontrow Enterprise has been named the American Association of the Philippines Philanthropist of the Year.
Every year, the American Association of the Philippines hosts the George Washington Ball, a much-anticipated flagship social event. It is a social event and a venue where the American Association of the Philippines recognizes the accomplishments of its members and other community leaders.
It also serves as a platform for the organization's charitable causes, philanthropic activities, and community outreach programs to hold fundraisers. RS Francisco, President of Frontrow Enterprise, was named "Philanthropist of the Year" this year.
RS Francisco has been helping out not just during this pandemic but even way back, on calamity-stricken communities or to anywhere needing assistance for whatever cause. He began doing community service in 2009, along with Sam Verzosa and other close friends and business partners in Frontrow, during the height of Ondoy's devastation in the Philippines. Frontrow was very young at the time and could not yet capable to donate large sums of money to charity, but they did it anyway because they have been armed with determination and a strong desire to help!
"It is actually second nature for us to reach out to the Filipino people even before the pandemic. When we were starting in 2009, in 2010, we were really struggling, but multilevel marketing, when done properly, when done with the purest intentions, and when done with your whole heart and spirit that you just want to help alleviate every problem that the Filipino has, I think GOD UP ABOVE will give his guidance and blessing. True enough, after 12 years, we are still here. With the help of Ms. Universe, the American Association of the Philippines, and a lot of organizations that helped us, and celebrities, we were able to amplify our voice. There are more people in our community willing to help reach out to the less fortunate."
RS Francisco, along with Sam Verzosa, is a co-founder of Frontrow, a multi-award-winning MLM with over 2 million distributors worldwide. They met in college at UP and have since become friends and business partners. Sam Verzosa, by the way, has been given the same recognition too.
Other American Association awardees are the following;
Outstanding Academic Scholarship in History: Ambeth Ocampo, Journalist/Scholar Professor, Ateneo De Manila University
Outstanding Academic Scholarship in Government and Economic Affairs: Ronald U. Mendoza, Dean, Ateneo De Manila University
Outstanding Real Estate Entrepreneur Posthumous Award: Dr. Danny Vasquez
Outstanding Luxury Lifestyle Magazine Trailblazer: Tatler Philippines: Irene Martel Francisco, President
Outstanding Pandemic Public Health Service Award: Frontrow Cares
Philanthropist of the Year: Mr. Sam Verzosa, Frontrow CEO
Young CEO Entrepreneur of the Year: Mr. Avin Ong, Chairman, and CEO, Fredley Group of Companies
Tourism Philanthropist of the Year: Mr. Lawrence Li Tan, CEO & President, The Millenial Concept Factory Inc
Greatest Boxer of All Time: Senator Manny Pacquiao
Outstanding International Hospitality Entrepreneur: Mr. Randy Salamat, Mayor, Alfonso, Cavite
Outstanding Athlete, Entrepreneur & Public Servant: Congressman Michael "Mikee" Romero
Outstanding Consumer Packaged Goods Manufacturing Services: Asia Prime Philippines Corp.: Ms. Lerma Manzano Bernabe, President
American Association of the Philippines is composed of Americans, Filipino-Americans, Filipinos, and other nationalities and celebrates the partnership of its members–the American community, the US Embassy, and the American corporations which in 1949 helped the struggling local Americans displaced by World War II in the Philippines. With the support of its different partnerships and members, American Association of the Philippines can conduct various social welfare projects.
To know more and to be a member of American Association of the Philippines, please call 09778978877.
You May Also Like
December 8, 2020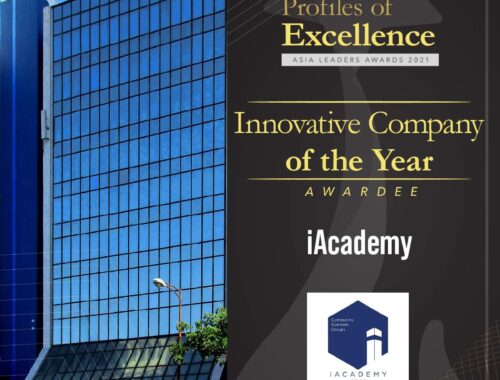 December 1, 2021