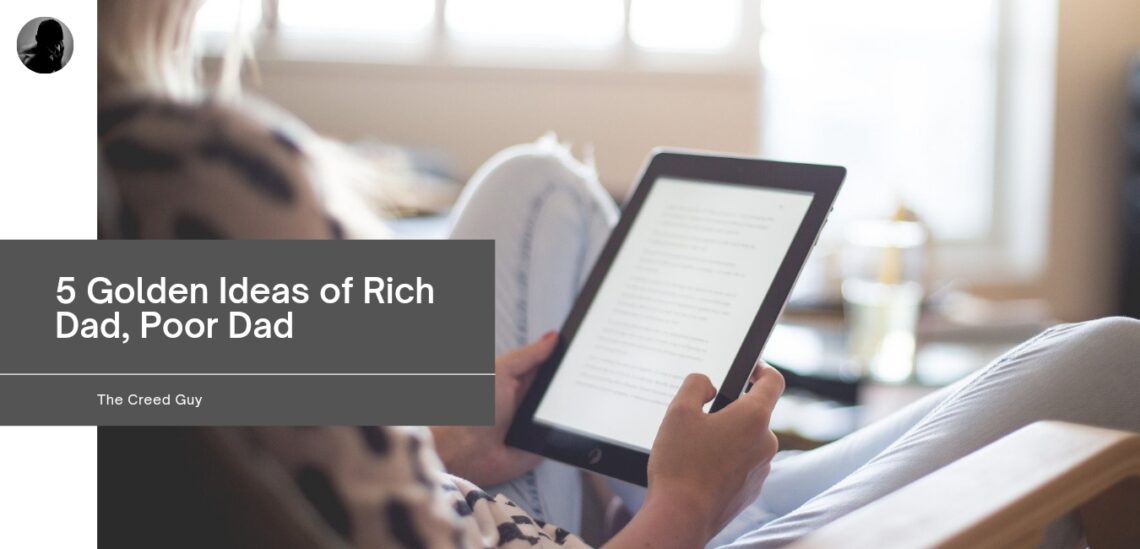 5 Golden Ideas of Rich Dad, Poor Dad
March 6, 2021
Rich dad Poor Dad was the book that I think gave me the greatest pleasure, and satisfaction throughout my life. This is a classic personal finance book which can be an eye-opening for all of us, which will strengthen valuable lessons throughout our lives.
This book is not just a common financial book, that mediocre people are going to put a lot of interest in it. The story is about Robert Kiyosaki, the author and two of his life influencers, both of whom have different ideologies of money handling. Who are his dad and his dad's best friend. One money worked for him, and the other worked for the money. He's a nine-year-old student who's trying to make money and make himself rich. Starts receiving financial education from the father of his friend which is the (rich dad).
The book comprises five major magical remedies for making money (or so-called golden ideas).
• First, money is automatically followed if you work for learning rather than earning. Although this is a cliché, which we hear many times today in schools. In better words, a good idea is better than a good job a thousand times.
• Second lesson concerns the purchase of assets and not of liabilities. In this regard, the author redefines the words "asset" and "liability" in that they have a distinct significance for investment. Asset generates money, while liability is anything that costs money. It's a liability, not an asset, for your house or your car.
• Third, to invest a lot to make good revenues after you have paid off your debts. You should not spend your spare time not using your paychecks, but rather learn to take calculated the risks. The difference between the thinking of the rich and the poor is made in Kiyosaki, here.
• Fourth, the education mentality. Rich father believes that school curricula should include financial education and academic skills. The bad father has an ideology, on the other hand: "Work hard, have good grades/ratings, get a safe job for 9-5."
• Fifthly, the notion of tax payments. It nearly deviates from a few tax facts which I know about. These thoughts are difficult to accept.
Rich Dad, Poor Dad, shares two opposing views. How the other way of thinking leads one family to become rich, while the other way of thinking ends with the author's family month after month, in a vicious cycle of paying bills.
The key was the difference between liabilities and assets. While the book states that cell phones and cars are not assets, we believe that assets are nothing to us. Since they do not cause inflows, they cause regular outflows as service costs, and that is not the case. Consequently, these items must only be classified as an asset, providing future economic benefits, and everything else becomes a liability.
The wealthy father also identifies a failure in the current education system. How do they develop employees who only want good qualifications in their lives and have not been shown to be creative, ambitional or business-like.
The rich get money to help them while the poor work for money.
Throughout the book the content is getting a little repetitive, but it has many critical points that could simply change the way you look at finance. It's worth reading, and that's why it's. Again, read it as somebody's general advice, not directions on how to become rich.
Yes, it's one of the best books of my life, I've ever read. It was a big contribution to my change. The way I look at life before is totally different from what I currently see.
It also depends if you take that seriously or not, but remember that we must start with ourselves if we want to make a change.
The book mentioned is available on Lazada Shop here. For people who are not yet familiar with the application you can download it from the App Store or Google Play or you can use your browser to place your orders at www.lazada.com.ph.
Related articles;
How to make your business to grow
How You Can Budget in 10 Easy Steps?
You May Also Like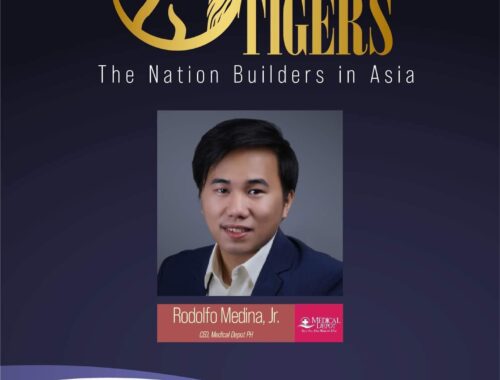 February 21, 2022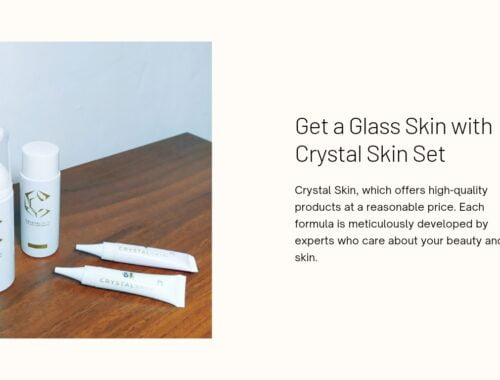 February 3, 2022
July 21, 2022