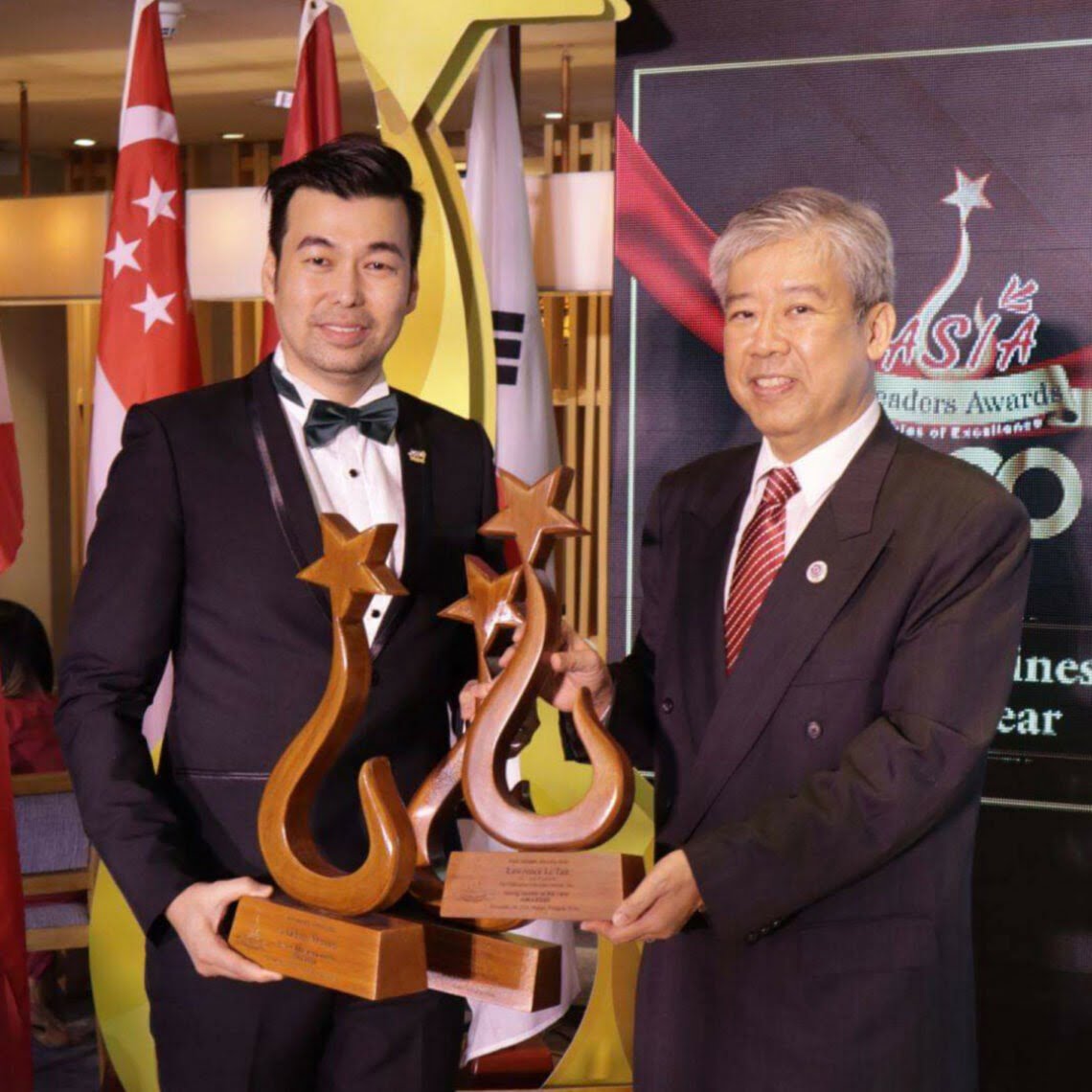 Lawrence Li Tan at Asia Leaders Awards 2021
June 3, 2021
The Asia Leaders Awards 2021 recently had a public launch in Manila House Private Club with selected honorees and the awards committee to promote hope and optimism and recognize the leaders who make a difference even in the midst of a global health crisis.
These leaders came from all over the country, representing various industries that promote the Philippines as a top-tier business hub while also reaching out to the poor and marginalized. These are business leaders, academe, and public servants who are shining brighter in times of pandemic for unconditionally helping others.
One of this year's honorees is Lawrence Li Tan. Who was a Young Leader Awardee in 2018, 2019, and 2020, and was nominated in three award categories again this year.
He is the young CEO and President of Lakbay Museo, also known as the First-Ever Interactive Millennial Museum. At his age, he was able to open over 17 hotels across the country. He is currently the President of JCI Makati in 2021.
Lawrence Li Tan is always admired as someone who strives not only for himself but also for his team, thanks to his Mom, family, and friends. Conquer was not a word to describe him; instead, he was inventing a much better word to describe his goals. He always gives back and recognizes his team as an important part of his success.
Tag Media Group produced the Asia Leaders Awards as part of its advocacy to promote the Philippines as the premier business hub in Asia and beyond, led by its CEO, Andrew Troy Escobar Nicolas.
Previous events were the largest and most successful in Asia, with numerous VIPs and government officials attending, including Manila Mayor Isko Moreno Domagoso, Agriculture Secretary William Dar, Jollibee CEO and President Ernesto Tanmantiong, among others.
This year's event is supported by the Embassy of Singapore, Embassy of Poland, Ministry of Foreign Affairs Korea, Malaysian Chamber of Commerce and American Association of the Philippines among others.
The award will be presented on November 11, 2021 at the Embassy of Singapore.
Please visit the Asia Leaders Awards website for more information and to submit a nomination www.asialeadersawards.asia
You May Also Like