The new Lieutenant Governor-Elect is from Kiwanis Club of Makati
May 27, 2021
The health crisis that's happening right now around the globe is a realization that we need to value more our immune system. Covid19 is one serious virus that's killing even our physicians and medical practitioners.
Most people right now are advised not to go out, especially those who don't have any more important or essential activities. But that doesn't stop the officers and members of the Kiwanis Club of Makati from continuing their mandated activities and goal, from helping the children and the communities who need more help.
At the start of this Pandemic, even in lockdown, Engr. Grace Bondad Nicolas, the Kiwanis Club of Makati President, works so hard to help out. Because of her leadership and amazing effort, she's elected as the new Lieutenant Governor-Elect under Division 3A, which is composed of clubs located in Manila, Pasay, Taguig, and Makati. It's the highest position in the division.
"I'm thankful for the trust. It's a big responsibility, but as they say, challenges are part of being alive. At the start of this global health crisis, we focus on orphanages and small hospitals. We saw that most are donating already to bigger and popular hospitals in Metro Manila, so we like to go beyond, targeting to donate in smaller community hospitals and orphanages not just here in Metro Manila but also in Laguna. We started to send out packs of bottled water to Santa Ana General Hospital in Manila, then to Bahay Ni Maria Orphanage in Calamba City then to Welcome House Orphanage in Makati. Even we are all in crisis, if our heart is to help out, even this deadly virus can't stop us. There are always ways to help. I am also encouraging all to do the same. In this crisis, it's your time to prove your worth and your time to shine truly. While everyone is bored because of lockdown, do something productive and helpful to others, share your blessings. For this year, we contributed to different community pantries and a partnership with JCI Makati."- Engr. Grace Bondad Nicolas
The treasurer, Sheila Leyva, even went out to buy the groceries and rice at S&R since some online groceries can't deliver anymore. One cosmetic company, DSkin Essentials, also donated soaps, and Dreamwings Production sent some cash to support these initiatives. The award-winning, global direct selling company Frontrow Enterprise and Mernel's Cake-house in Laguna are major contributors.
Kiwanis Club of Makati is one of the clubs in Division 3A under the Philippine Luzon District. Engr. Grace Bondad Nicolas is the newly elected Lieutenant Governor for this coming 2021-2022 and the new President of the American Association of the Philippines and the first female since its 73 years of establishment in the Philippines, and Vice President of Makati Tourism Foundation Inc.
Kiwanis International was established in 1915 in Detroit, Michigan. Kiwanis International is a global community of clubs, members, and partners dedicated to improving the lives of children one community at a time. Today, we stand with more than 600,000 members from K-Kids to Key Club to Kiwanis and many ages in between in more than 80 countries. Each community has different needs, and Kiwanis empowers members to pursue creative ways to serve the needs of children, such as fighting hunger, improving literacy, and offering guidance. Kiwanis clubs host nearly 150,000 service projects each year.
For more information visit Kiwanis Club of Makati facebook page.
You May Also Like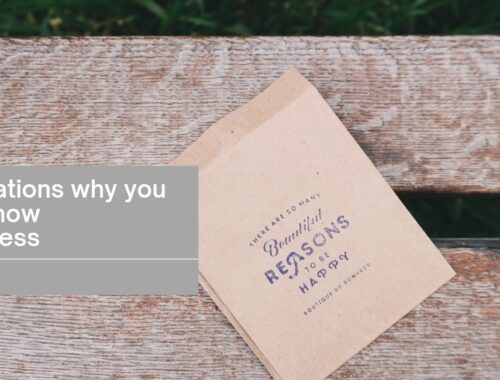 November 14, 2020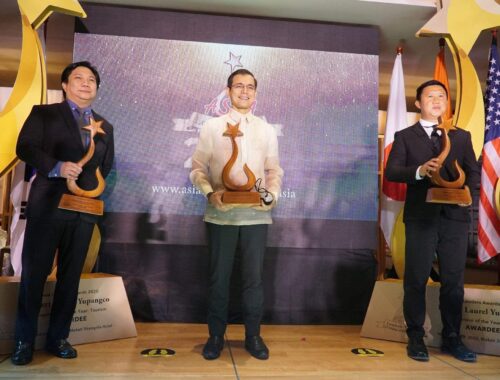 August 29, 2021