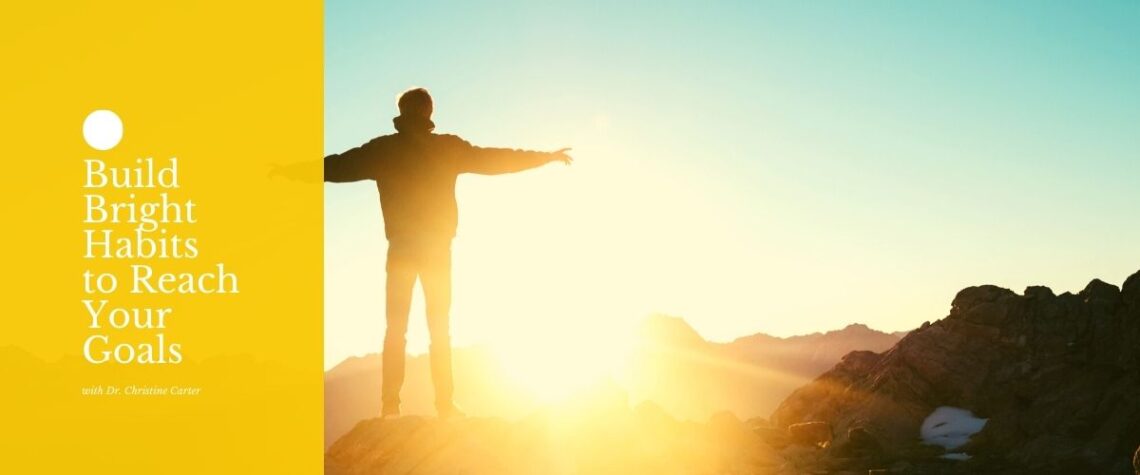 Build Bright Habits to Reach Your Goals with Dr. Christine Carter
March 25, 2021
To help the Filipinos, especially the younger generation, achieve their financial objectives, Sun Life Philippines has launched a campaign called "Ito ang Araw Mo" last March 8, 2021, with a digital video.
As shown in the video, the present generation's unique experience is highlighted, such as graduating through a virtual ceremony, exploring gaming as a career, pursuing online business, and setting up a new family in extraordinary times.
Inspired by millennial's pursuits which are eager to build their careers, increase their wealth, and find self-enrichment amid the pandemic.
With this campaign, Sun Life Philippines held an interactive workshop entitled "Build Bright Habits to Reach Your Goals" on March 20, 2021, with the TED speaker Dr. Christine Carter. She is a sociologist, life coach, and an international author with best-selling books such as The New Adolescence, The Sweet Spot, and Raising Happiness.
Dr. Christine Carter, the webinar's TED speaker, talked about the importance of developing good habits. And the participants were taught how to avoid those drawbacks and successfully form good habits.
My key takeaways are as follows:
1. Create a consistent habit by relying on disciplines rather than motivation
Consistency is the key to the development and maintaining of habits. It's hard at first, but that's the only problem throughout. One thing that will help you overcome is understanding why you want to make it a habit. The process becomes easy if the motivation is clear. You must exercise every day to develop your mind and body to get used to that.
2. By measuring what we measure, we improve
The quality of your life has an impact on your thoughts, emotions, words, and actions. You are fully aware of the outcome of your life. Decide what kind of life you want, then recognize the habits you wish to. All you have to do is consistently and persistently cultivate and develop such habits once you have identified them, and the rest will look after itself.
3. The better-than-nothing routine
It would be best if you had a passion and a fire inside you, regardless of how long it takes for the dream you want to achieve. And something you shouldn't do, even if you don't want to. It will be a burden if you continue, and, someday, the weight of an unserviceable load will drop your shoulders downwards. Although the term "something is better than nothing" here also applies, the meaning may change if your interest adds to it.
You should deviate from it and try something that interests you if you find yourself lost interest in your dream. Your dreams are unique can lead to loss of concern, and that your goal is abandoned, and your obstacles to achieving it can also lead to a loss of interest. So the road you follow is entirely up to you.
4. Rejoice in your small wins
Celebrating small victories encourages you to pursue more significant aims. It reduces not only your chance to return to your old customs but also enables you to make a good habit an integral part of your life.
When you reward yourself with progress, you stimulate the reward circuit in your brain that gives you a sense of achievement and encourages you to make a more significant difference.
Consequently, it is a good practice to reward yourself after every victory step because it increases your strength and capacity for the impossible.
Build bright habits to reach your goals have to be work because we as human beings are the product of our practices. Identify the behavior that you wish to be a habit and concentrate on it. Enhance the routine in little steps. Divide into functional pieces your habits. If you are finally out of habit, try to reintegrate and keep up with your consistency as soon as possible.
Related article:
Self-care: Making the most of yourself
How to get people to like you?
Developing a positive outlook for a pessimistic world
You May Also Like
November 10, 2020