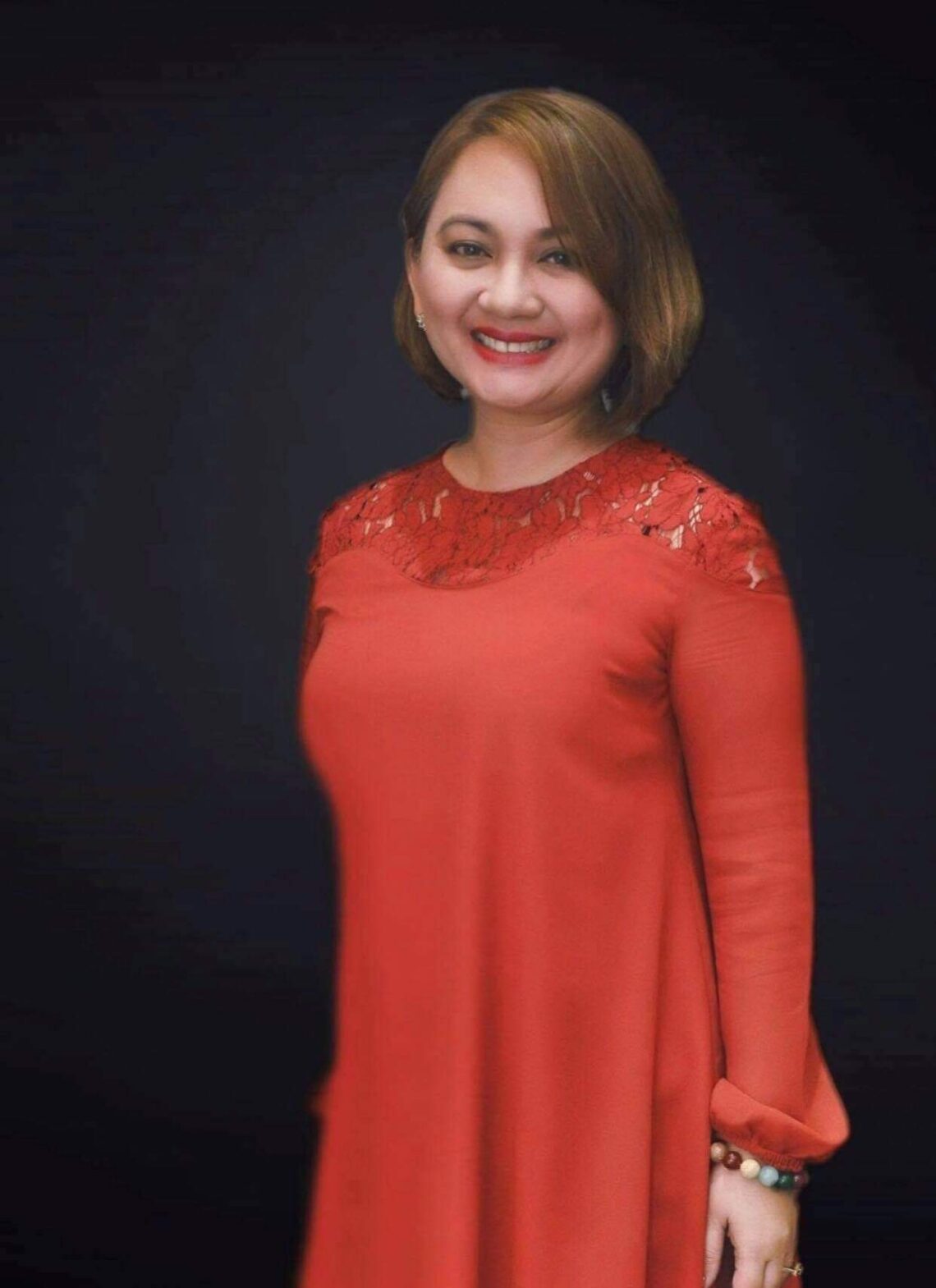 Walking her Talk, Engr. Grace Bondad Nicolas
July 21, 2021
The Asia Leaders Awards 2021 will celebrate "Women in Power" with an awards ceremony at the Singapore Embassy on November 11, 2021. With several women who stood tall and proud in the fields of business, entrepreneurship, leadership, and corporate social responsibility.
Women who are driven by grit and determination are truly unstoppable! And Filipina with these characteristics and a big heart would truly excel and rise above the rest.
Engr Grace Bondad Nicolas the co-founder, and CEO of TAG Media Group, the brains behind the Asia Leaders Awards, an engineer, host, events organizer, PR specialist, and a well-rounded certified empowered woman, will be leading this year's award ceremonies.
She is the first woman to serve as president of the American Association of the Philippines (AAP), founded 73 years ago. Concurrently, she is also the vice president of the Makati Tourism Foundation and the Lieutenant Governor-Elect of Kiwanis Club, Division 3A, for 2022-2023, with clubs in Makati, Manila, Pasay, and Taguig.
Engr Grace Bondad Nicolas has also been a Go Negosyo certified Mentor for several years, selflessly sharing her knowledge and experiences with aspiring entrepreneurs in modules such as entrepreneurial mindset, marketing, and business development. As an entrepreneur, she recently launched her line of brands, AAA Cosmetics and Trading Company, GlamHigh Cosmetics, Glutaglow Drinks, Immune Cee, and Graceful Skin.
As if she didn't have enough on her plate, she's also a certified plantita, caring for a 2-hectare farm in Calauan Laguna called Hidden Hills Farm by Josefino. She is fulfilling her father's dream of making the farm a destination for a family filled with love, joy, and laughter.
Engr Grace Bondad Nicolas earned her Masters in Management Major in Engineering Management (MMEM) at Colegio De San Juan De Letran. She is the mother of three lovely children, Andrea, Alexis, Alexa, and the better half of Tag Media CEO, Mr. Troy Nicolas. She attributes her current success to the foundation and unconditional training she received from her entrepreneur parents.
Other women awardees of ALA 2021 are:
• Lerma Manzano Bernabe, President and CEO, AsiaPrime Philippines Corporation (APPC)
• Architect Kaydee Velasco, CEO of KMV Asia Corporation
• Jaie Flores Ador, Founder, and CEO of 3D Container & Packaging Philippines Corp.
• Cris Albert, President of FILA Philippines;
• Rosemarie P Rafael, President of Airspeed International Corporation;
• Vanessa Tanco, President and CEO of iAcademy
• Liza Timbol, President of the Rural Bankers Association of the Philippines
• Merle Balicao, President and Founder of Mer-Nel's Cake House
• Virginia Lane – One of the most glamorous ladies in Manila Society
Asia Leaders Awards is the only awarding body whose awards committee is made up of respected leaders from various organizations and embassies. It is the Philippines' and Southeast Asia's largest business awards ceremony. Its primary goal is to promote the Philippines as a premier Asian business hub and destination.
Alfamart, Asian Tigers Mobility, AsiaPrime Corporation, Bounty Agro Ventures, Inc., Fredley Group of Companies, Frontrow Enterprise, Grab, Jollibee Group, and J&T Express are among the major sponsors of the awards.
To learn more about Engr. Grace Bondad Nicolas, visit her Official Facebook page and the TAG Media Group Facebook page.
You can find more information about the Asia Leaders Awards on their Official Facebook page.
You May Also Like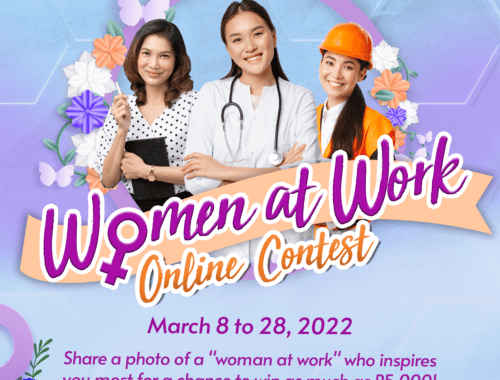 March 10, 2022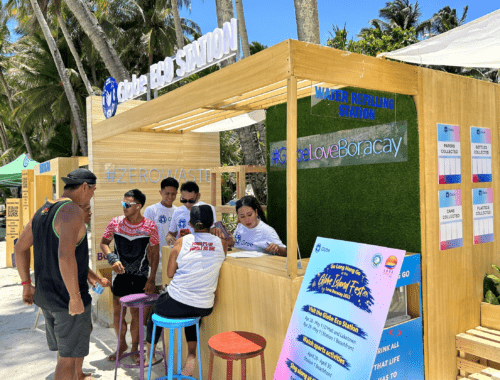 May 15, 2023