Hidden Hills Farm By Josefino
May 20, 2021
Hidden Hills Farm By Josefino — The 2-hectare farmland is composed of 4 facilities (The Barn, The Bodega, The Tower, and The Piano House), and more than a thousand fruit-bearing trees like; Jackfruit, Cashew, Guyabano, Lansones, Rambutan, Durian, Lipote, Avocado, Bignay, Abiu, Mangoes, Daranghita, Chico, Coconuts, Bananas, and Santol.
The activities that can be enjoyed at Hidden Hills by Josefino
It was tendered by the Bondad Ancestors of Calauan, Laguna, till Josefino Velasco Bondad managed it and built the infrastructures with the objective to promote his love for nature and his hometown.
So he built the longest and only fiber optic hanging bridge combining the two hills and the tallest view deck in Laguna to see the beauty of different mountains surrounding the area that includes Mount Makiling and Laguna De Bay.
His vision is always to bring the tourist, to appreciate nature, and to have his legacy.
New additional activities include; Fruit picking, Lipote Tasting, Tree familiarisation tour, and hiking.
The place is good for picnics also and camping with the family. All are included in the Php 100 entrance per pax.
The new management
Every day, Josefino visits the farm, continuously improves the infrastructure, and always tries to innovate to make a difference. Josefino died in his sleep on December 18, 2020 at the age of 73 years old. The grief and the void are very big that nobody can fill.
The HHFH is now managed by Josefino's children (Grace, Dessi, and Meg) and headed by his son-in-law, Andrew Troy Nicolas, with an objective to continue his legacy guided by Josefino's wife, Remy.
Healing power
The family decided to focus and continue his goals to make it a destination. So they renamed it under his name, "Hidden Hills Farm By Josefino from simply Hidden Hills Farm. A family farm that everyone can enjoy and promotes healthy living. It's registered under Monte Medica Company since Josefino believes that the place has healing power because of the medicinal plants and trees in the area like Lipote, which according to many, can help those people suffering from Diabetes, High Blood Pressure, and Hypertension. He even sold a lot of Guyabano leaves to some manufacturer of Guyabano capsules in Manila. In his heydays, he keeps on making tea from Lipote and Guyabano leaves.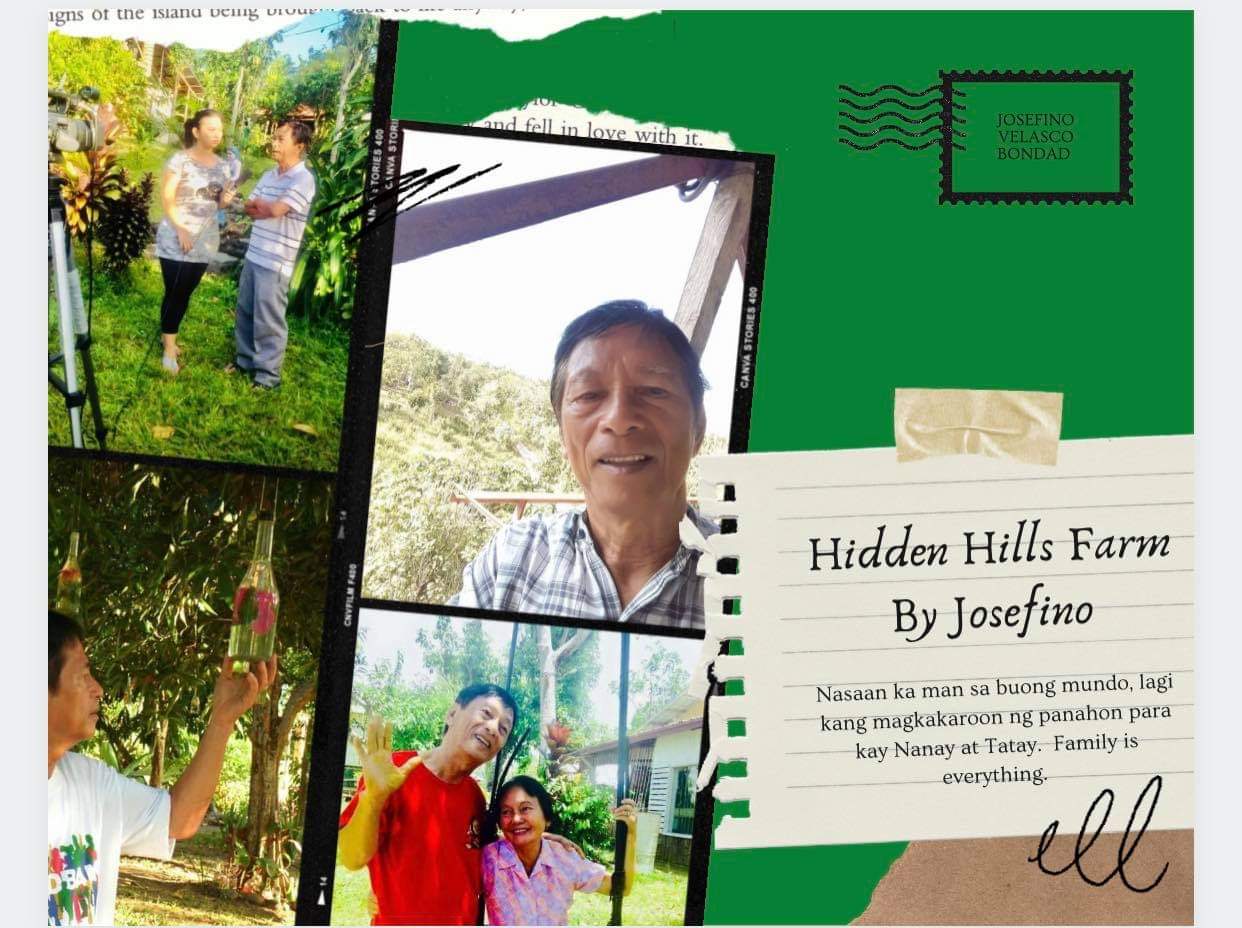 "Ang pagtatanim, ay nakakahaba Ng buhay, kasi palagi kang may inaantay and better to eat fresh fruits and using alternative medicines. So inom lang Ng inom and heal yourself."- Josefino Velasco Bondad
The new generation
The vision is to make Hidden Hills Farm By Josefino a world-class tourism destination. Every day, the management is thinking of ways to improve. Josefino's eldest daughter, Grace Bondad Nicolas, handles different themed parks in the Philippines (Zoobic Safari in Subic, Zoori in Tagaytay, Paradizoo in Cavite, Zoocobia in Pampanga, and Zoocolate Thrills in Bohol) as a business and branding consultant for nine years and handled Tree Top Adventure in Subic and Baguio and trained in Eco-Tourism and certified under Programma Uitzending Managers (PUM) the Netherlands for inbound and sustainable tourism and a certified Go Negosyo (Presidential Center for Entrepreneurship) for Marketing and Entrepreneurship. The family is confident and determined to achieve the vision through the unity and cooperation of the young generation.
Josefino Velasco Bondad is a farmer who became a successful entrepreneur and retires as a farmer with a vision to help others. He always thought of ways to help out, hiring indigents since he believes that everyone must have a place in this world that everyone has a role to play. He also believes in legacy, so he built the tallest buildings in his hometown though very modest and humble. He was always happy with his family, his center, and now his family is continuing his legacy to make Hidden Hills Farm By Josefino a place to be.
So with so much joy, HHFH is opening to the public with new and exciting activities that are tendered with so much love and passion for the whole family.
You must first make an appointment for a tour because they only allow visitors on a scheduled basis.
You can make reservations by calling 09778978877 or emailing grace@tagmedia.asia.
You May Also Like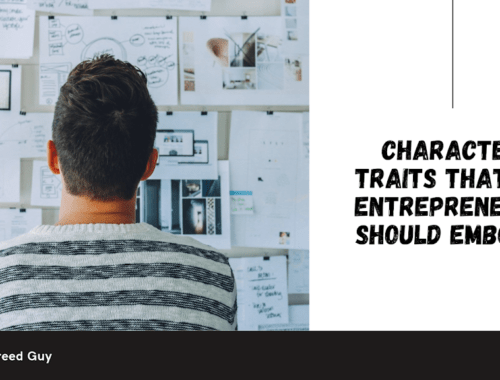 December 1, 2020
February 4, 2021