More than a pretty face, an excellent Architect and Thought-Leader, Kaydee Velasco
July 21, 2021
The Asia Leaders Awards 2021 (ALA 2021) will celebrate "Women in Power" at the awards ceremony on November 11 at the Singapore Embassy. Several women stood tall and proud of their accomplishments in business, entrepreneurship, leadership, and corporate social responsibility.
Arch. Kaydee Marie Velasco is one of the ALA 2021 empowered women honorees in the spotlight.
She is the CEO of KMV Asia Development Corporation, is well-known as a leading advocate and practitioner of green architecture. She has previously received the Young CEO of the Year award. For her success in developing thoughtful, strategic, and expert solutions for a variety of urban industries such as construction, architecture, and design – creating a diverse, learned assessment on real estate – not to mention her never-ending support to outreach programs to assist those most in need during this pandemic.
Secretary Panelo, as the young protege of Arch. Felino "Jun" Palafox, the respected and premier urban planner of our generation, has only positive things to say about her. He praised her innovative ideas for city planning, green architecture, and urban housing.
KMV Asia, which is one of the most innovative and energy-efficient architecture firms in the country, recently won the Best Real Estate Development and Management Company in the Philippines at the Real Estate and Property Awards 2020 under her leadership.
Arch. Kaydee Marie Velasco founded her company intending to design eco-friendly homes and buildings. Her pretty face radiates passion and determination to make a difference, to contribute to society through service that influences the lives of others in the most innovative and sustainable ways possible. She does matter!
Other women awardees of ALA 2021 are:
• Lerma Manzano Bernabe, President and CEO, AsiaPrime Philippines Corporation (APPC)
• Jaie Flores Ador, Founder, and CEO of 3D Container & Packaging Philippines Corp.
• Cris Albert, President of FILA Philippines;
• Rosemarie P Rafael, President of Airspeed International Corporation;
• Vanessa Tanco, President and CEO of iAcademy
• Liza Timbol, President of the Rural Bankers Association of the Philippines
• Merle Balicao, President and Founder of Mer-Nel's Cake House
• Virginia Lane – One of the most glamorous ladies in Manila Society
Asia Leaders Awards is the only recognition body whose awards committee is made up of respected leaders from various organizations and embassies. It is the largest business awards ceremony in the Philippines and Southeast Asia. Its primary goal is to promote the Philippines as a premier business hub and destination in Asia.
Major awards sponsors are Alfamart, Asian Tigers Mobility, AsiaPrime Corporation, Bounty Agro Ventures, Inc., Fredley Group of Companies, Frontrow Enterprise, Grab, Jollibee Group, and J&T Express.
Visit their website or her Facebook page to learn more about KMV Asia.
Get updates from Asia Leaders Awards on their Official Facebook page.
You May Also Like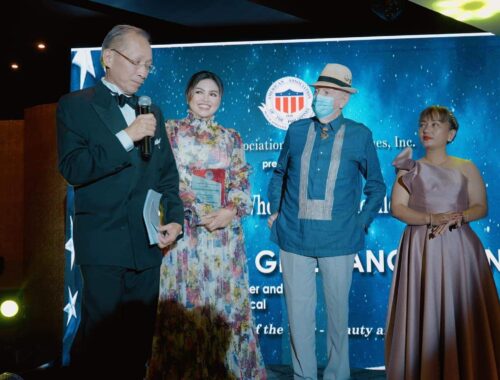 November 25, 2021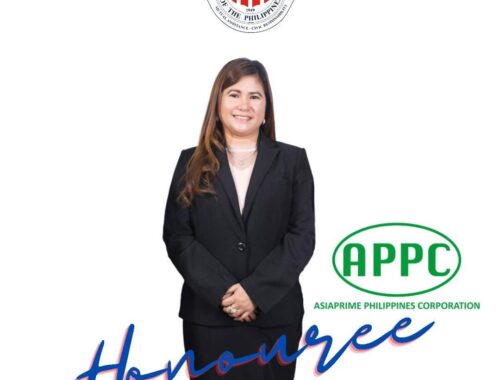 June 22, 2021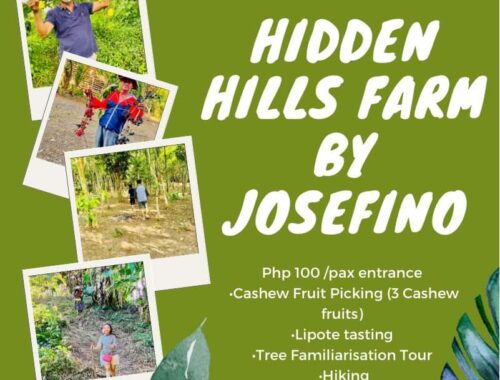 May 20, 2021