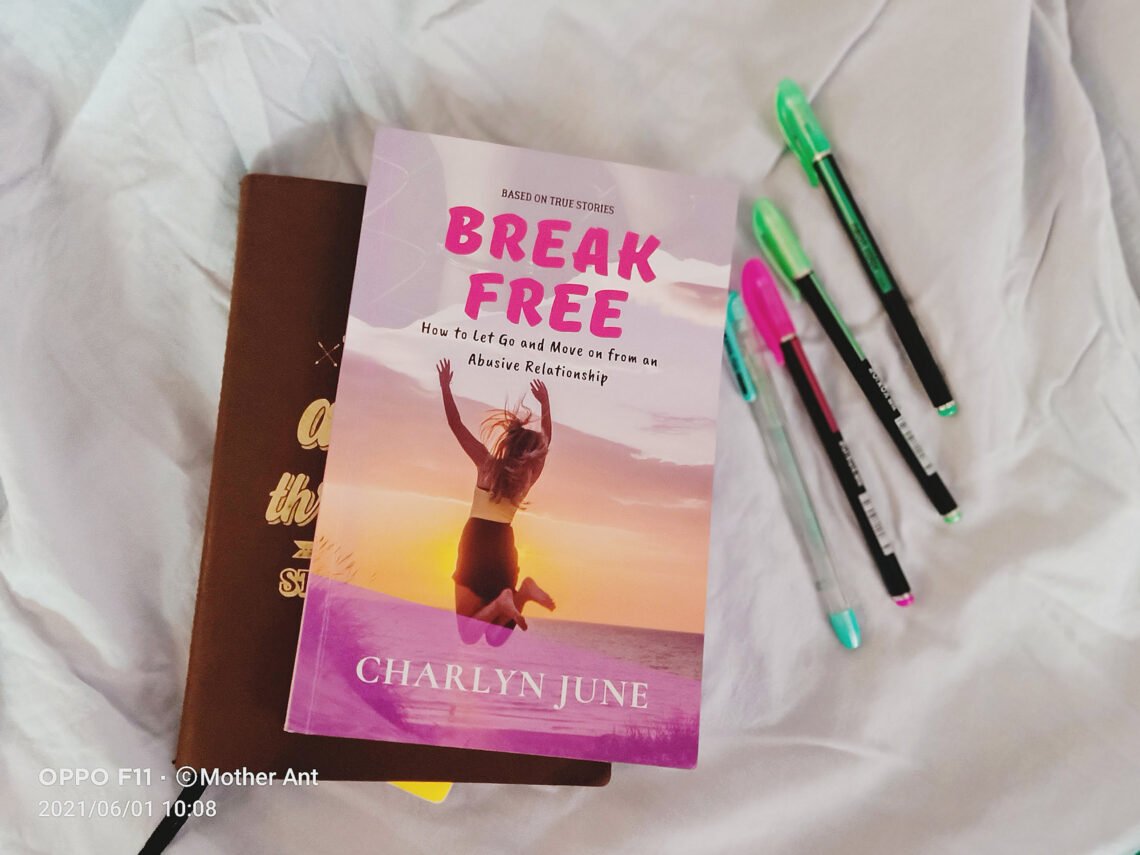 Charlyn June Fadchal-Awing's book Break Free
July 20, 2021
When a person lets go of something that no longer serves them or causes them discomfort, especially in a relationship, that is the best feeling a person can have. Feel like a bird that has been free from a cage for a long time. But what factors influence a person's decision to let go in a relationship?
Break Free is a four-part book based on Charlyn June life experience as a victim of an abusive relationship. She works at the police station and is assigned to the Women and Children Protection Desk, where she enters the details of the crime into a database. And she has no idea that she will be subjected to the same report she is encoding one day.
The first part is about the validation that you are in an abusive relationship. The second section discussed why someone chooses to remain silent and ignore the situation. The third part was about letting go, and the final part was about moving on.
The part that has piqued my interest is the list of signs that your partner is abusive because I believe that before embarking on married life, you should first get to know each other to avoid regrets later on.
But how do we know or prove that your partner is abusive?
1. Jealousy with a person of the opposite sex
Jealousy is normal in relationships, and others may concur. But, admittedly, they are some form of jealousy that makes us uncomfortable. It has the potential to be toxic and emotionally upsetting.
One example is when a person begins to find out more information about who you are with to ensure that you are not with someone of the opposite sex, whether friends, family members, or relatives. That could be the beginning of a toxic relationship. There is nothing wrong with asking, but when someone accuses you of flirting, that is a red flag.
Even if you're laughing with your partner's siblings and accusing you of something, it can be considered a sign of self-composed instinct.
Finally, if you are afraid to speak or be near the opposite sex for fear of upsetting your partner, you are already in a relationship with an abuser.
2. Jealousy among family members and friends
This part is for married life, where that person does not allow you to leave the house and advises you to stay at home to do chores and care for your children, even if it is a family gathering.
Or the type of person who would make you feel guilty for doing something for yourself rather than your own family?
Is the person judging your family members and friends, saying negative things about them, and discouraging you to the point where they are no longer helpful to you?
These are just a few exemplars of what your abusive partner can do to you if he is envious of your family or friends. It can even lead to the worst-case scenario of transferring you to a location far away from your family or friends or cutting off your communication so that no one can contradict whatever he wants to say or do to you.
3. You have no authority over yourself
Your abusive partner does not want you to do anything without his permission. If you don't, there will be repercussions, and they will blame you. The person enjoys the idea that he has control over what you do and say to others. You become a puppet, and he is the only person who has the authority to decide your next move.
4. Being ridiculed and subjected to trash talk or verbal abuse
Have you ever experienced a definite change in your life, personality, or behavior after beginning a relationship with your abusive partner? He seems to want you to believe that he is the only person who loves and appreciates you despite your flaws and weaknesses.
And will begin to hurt your feelings by saying hurtful words, causing you to lose your self-worth and confidence and begin to compare yourself to others.
5. Receiving threats and being subjected to physical abuse
I believe that this is a clear indication that you are in an abusive relationship, such as when your partner threatens you, your friends, your family, or even your children—and being physically abused, such as slapping your face, trying to pull your hair, beating you, or worse.
And these are the signs that you are in an abusive relationship, and I believe you should make a wise decision to let go and break free. And I've always believed in the old saying that it will worsen if you don't treat it as soon as possible. But the decision to stay or go is still yours.
But when you are in the last situation, you don't just sit in the corner and cry like nothing happened because there's a law that protects women and even your children.
Which Charlyn June the author also discusses and advocates. R.A. 9262, "Violence against women and children."
Charlyn June goal for the paperback version of her book Break Free is to reach at least 5,000 victims in 5 years. It is significant for victims who do not have access to a device or the internet or for the persons who are aware that something is wrong with their situation but are still in denial.
If you want to learn more about the book or buy it, you can go to their website, Facebook page, or email Charlyn June at charlynjune@gmail.com.

You May Also Like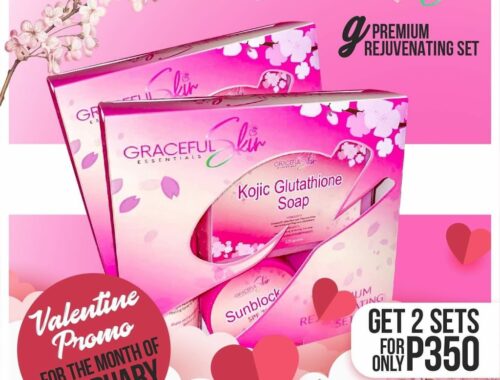 February 13, 2021