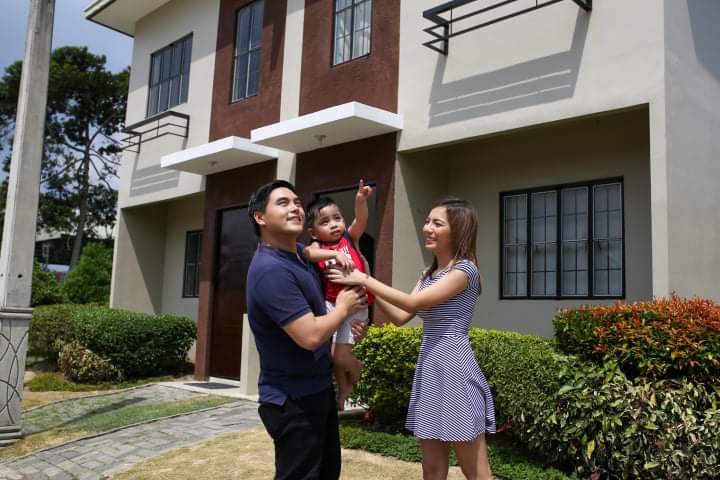 Lumina Homes Baras is a new place to live
July 9, 2021
Despite the uncertainties that we are presently experiencing, owning a house is still a top priority for everyone. And with that, Lumina Homes continues to expand and provide reasonably priced yet long-lasting homes in a new strategic location. The Lumina Homes Baras at Latigo Drive, Brgy. Concepcion, Baraz, Rizal, the 4th class municipality in the province of Rizal.
With an area of 8.8 hectares and a total of 896 units. Some house models include Anna Rowhouse, Angelique Duplex, Angeli Single Firewall, Armina Single Firewall, and Athena Single Firewall, which are available for several financing options, including Pag-ibig Financing Bank Financing, Deferred Cash, and Spot Cash.
As previously stated, it is strategically located to meet the needs of the people, as it is close to a public market such as the Baras New Market, a hospital such as the Rizal Provincial Hospital System Tanay Annex, a restaurant such as Max's Tanay, and Punta de Fabian.
If you work in Metro Manila, transportation is not an area of concern as there are two routes you can take to get to Baraz, Rizal.
Masinag LRT Station
1. Ride a UV Express from LRT and SM Masinag to Baras, Tanay, and Pililla, Riza. It's a 40-minute drive away.
2. When you arrive in Baras town proper, take a tricycle to Lumina Baras, which is only a 5-minute drive away.
If you're coming from Starmall Shaw Boulevard
1. Take a UV Express, a bus, or a jeepney from Starmall Shaw Boulevard to Tanay, which is about a one-hour drive away.
2. When you arrive in Baras town proper or Baras New Market, take a tricycle to Lumina Baras, which is only a 5-minute drive away.
Whether you are coming from the north or south, you can take two alternate routes to get quickly at Lumina Baras. Also, despite the uncertainties, the government is constantly constructing projects, such as the LRT extension to SM Masinag as part of the "Build, build, build" program, reducing traffic to Rizal and other nearby areas. With the completion of the LRT, getting there will be as easy as it was before.
Lumina Homes Baras is conveniently located near tourist attractions and recreational areas such as Punta De Fabian, Celossian Farm, Masungi Georeserve, Daranak Falls, CVM Orchard & Eco-Park, Inc., Bakasyunan Resort & Conference Center Tanay, JE Camp, Regina Rica Church, and Martessem Mountain Resort.
Swimming, hiking, boat riding, a mini museum tour, and a variety of other activities are available.
Baras, Rizal is also known for the Tromba Festival, held in May and based on an ancient Spanish religious festival in honor of Nuestra Señora de Turumba. A Pagoda parade in the Baras River precedes the afternoon procession and street dancing.
And among the must-try foods and specialties at Baraz, Rizal is various fruits such as melon, dragon fruit, watermelon, and lemon. Along the Tanay Highway, you can also try their Lomi and Pares, also known as goat and beef soup.
Truly, Lumina Homes Baras is a great place to live, not only because of the house itself but also because of its closeness to the market, hospital, food establishment, church, and other tourist attractions.
More than just a reasonable home investment for young start-up families or low-income earners, the new Lumina house and lot project promises to keep one in touch with the progress that the Province of Rizal is constantly achieving, making one's own life achievements more visible over time.
A lumina house and lot costs between P500,000 and P1.7 million. If a homebuyer qualifies as a "low-income earner" under the Pag-IBIG Fund, he can pay as little as P1,898 per month with a 3% annual interest rate for a brand new house and lot. However, being affordable does not imply sacrificing quality.
Reservations can be made at any time and from any location using the Lumina Homes Online an online reservation system. This one-stop home reservation site enables homebuyers to view the exact unit location via an interactive web map, pay for the unit, and schedule a showing. Reservation fees can be paid with a credit card or a digital wallet such as AllEasy or GCash.
Some of the projects in the province are Lumina Homes Binangonan and Lumina Homes Pililla.
For more information, call Janelle Rose Alba at (0916) 564-1903, Giselle Anne Cruz at (0956) 625-2026, or Syrell Yaba at (0956) 995-0279. Or visit their official Facebook page.
If you want to visit them, their address is Room 201-202 2nd Floor St. Rose Square Bldg., Brgy. San Gabriel Teresa, Rizal.
Visit www.lumina.com.ph for more details.
Related articles:
1. Lumina goes all digital and future-ready
2. Lumina Homes Shares Success Stories at The ViCon
You May Also Like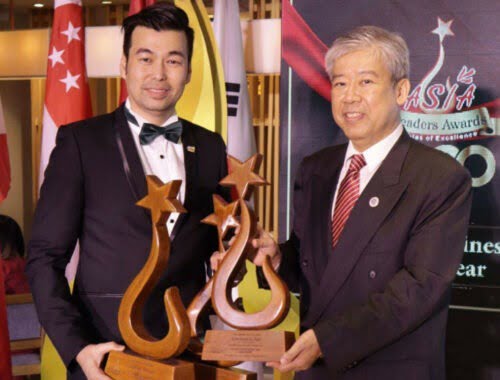 June 3, 2021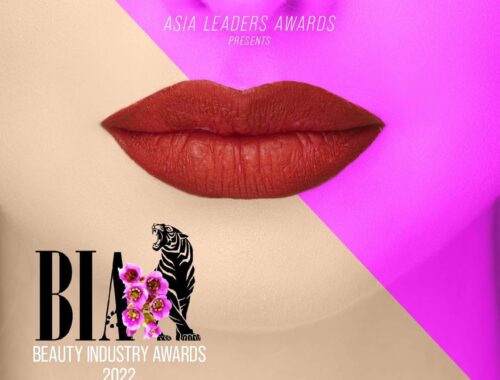 January 28, 2022