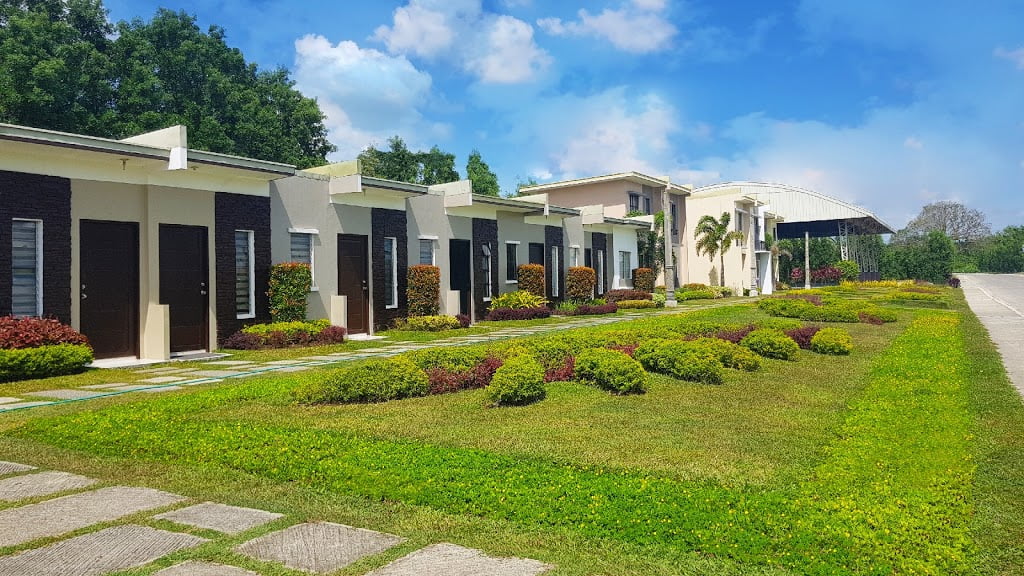 Lumina goes all digital and future-ready
February 4, 2021
With digital technology, nearly every aspect of modern life has changed like lumina. In recent decades, travel, work, shopping, and entertainment have only revolutionized some of the fields. It is rare to see a computer or an electronic system which in no way incorporates digital technology.
Digital technology means the compact, quicker, lighter and more flexible equipment. Locally or globally, large quantities of information could be processed and almost instantaneously transferred.
In 2017, Lumina was the 1st mass housing company to launch an all digital online reservation system called Lumina Homes Online. A one-stop home reservation site that allows buyers to access Lumina's available house & lot units and reserve. By paying the reservation fee through credit card or over-the-counter payment options.
During that time, it was especially created to cater to OFW clients or the busy working class who has no time for physical 'tripping' or site viewing.
In 2020, amid the COVID-19 pandemic, Lumina – a leading housing developer in the country even recognized as Top 1 Developer by Pag-IBIG Fund for 2019. Was among the few with most ready technology to provide homebuyers local and abroad with a safer and all digital reservation option.
As a frontrunner in innovation in real-estate selling practices, Lumina further strengthened its efforts by providing alternatives to the physical transactions. Lumina involved in a regular customer journey with digital viewing.
From site viewing or 'tripping' to Lumina Virtual 360 House Tours',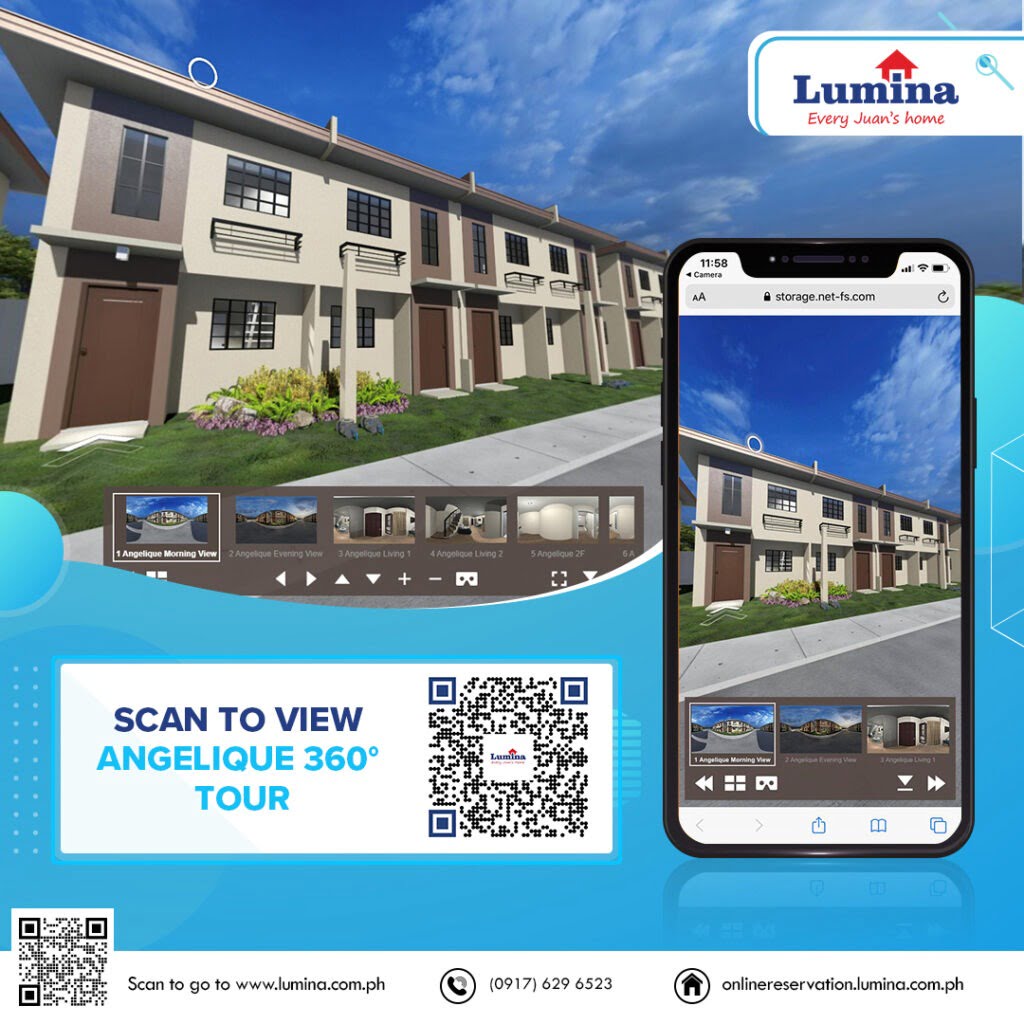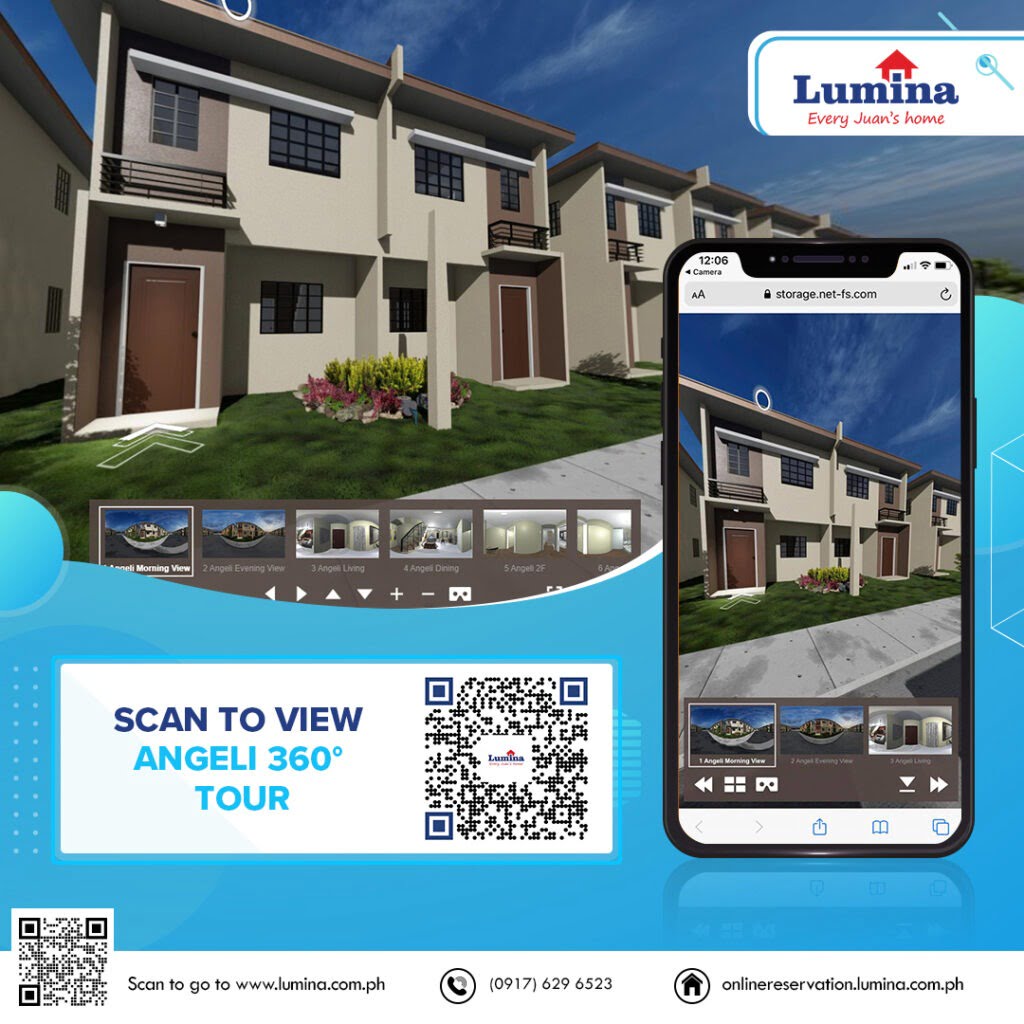 These can be viewed on Lumina's official website at www.lumina.com.ph. These 360 tours let home buyers view & explore Lumina's available homes as if they are on an actual site tripping.
From a project presentation by physical appointment with online project videos. Lumina has dedicated playlists to 'Lumina House Tours' and 'Lumina Vlogs'. On its official YouTube channel home buyers can watch if they want to see the actual videos of the house units. Also available are insightful vlogs about Lumina's projects that talks about the project itself, the landmarks near the project location, and many more.
An improved 'Lumina Homes Online' such that it now has:
Sellers Portal –
By sharing the technology to its sales network, Lumina has allowed its accredited brokers and sales agents.
To easily hold units for their clients. Once they have held units for their clients, the 'Lumina Homes Online' system will automatically send a reservation payment link to their clients' emails.
Interactive Project Maps –
That allows both buyers and sellers to view Lumina's available units in the subdivision map. This gives them a better idea of the exact location of the unit in the subdivision.
And just like when you are reserving a plane or theater seat online.
Lumina is the 1st housing company to launch an online store on Shopee PH. With Shopee,  Lumina is able to provide yet another safer venue for home reservations such that it promotes contactless transaction. In its online store, Lumina offers home reservation 'e-vouchers' or digital vouchers that are equivalent to actual reservation fees.
To address, Lumina recently launched 'Lumina Payment Portal' a site that allows home buyers to conveniently settle their Lumina home dues through the use of credit card, as powered by Pesopay.
'Lumina Payment Portal' also displays all of Lumina's other reliable online payment channels with step-by-step guidelines on how to pay.
Under Digital Wallet are AllEasy and GCash.
Under Online Banking are BDO, AUB, PNB, Security Bank, and Unionbank.
If you prefer online banking, but you don't have any accounts in the above mentioned banks, you can actually pay through any bank of your choice. 
When you log-in to your preferred bank's online site or mobile app, look for the 'Transfer to Other Local Bank' or similar option, and select 'AllBank via Instapay' as your Destination Bank. Once the transaction is successful, your payment will be credited from AllBank going to your account in Lumina.
Homeowners using BDO to pay can actually apply for an 'Auto-Debit Agreement' service. They simply have to request for the Auto-Debit Application Form from their Lumina account officer, accomplish the form. And submit back to their Lumina AO, then Lumina will be the one to process their application with BDO.
With these, Lumina homeowners can now settle their home equity and down payment anytime, anywhere, and from any device. Safer and no long lines or queues as well.
Lumina, always stepping up to the challenge of providing the best customer service to its homeowners, addresses this issue through an SMS solution, 'Lumina e-Text.'
Remember how when you are watching a reality show and you vote for your preferred contestant through text? 'Lumina e-Text' uses the same technology. Only this time, you will have to follow certain SMS templates that corresponds to your inquiry and send them to 0919-072-1399 or 0917-818-1875.
Related articles:
Lumina presents reliable online payment modes
Lumina Homes launches Lumina e-text
How to choose & reserve your Lumina Home in the new normal
Lumina Homes launches its online University
You May Also Like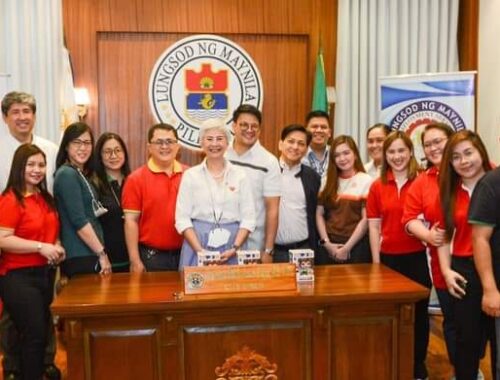 March 12, 2023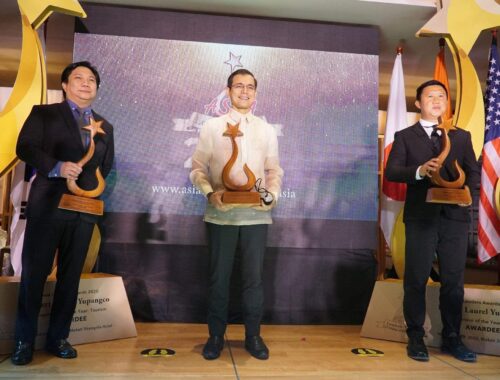 August 29, 2021