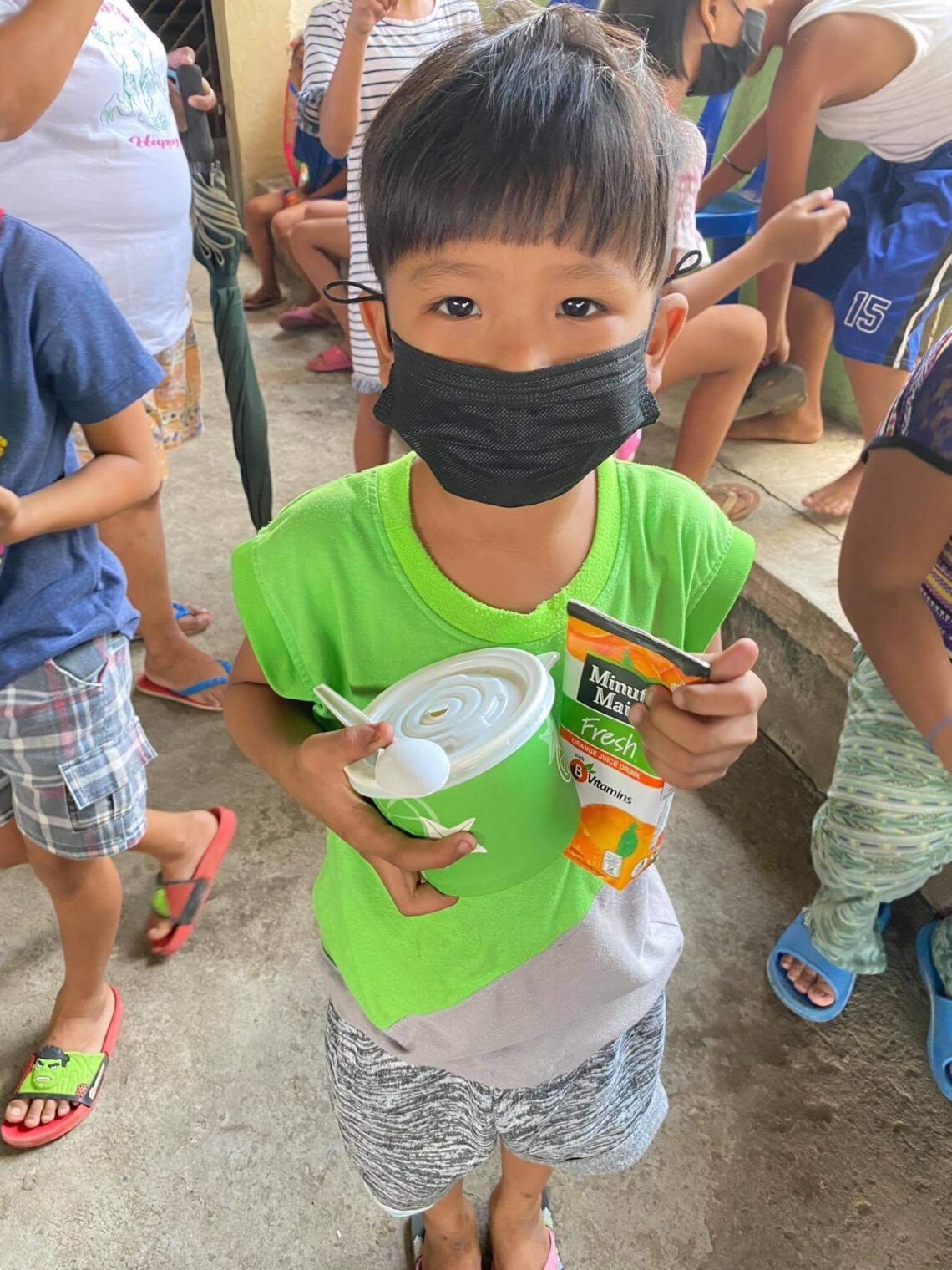 KMV Asia in Laguna for the indigent children
July 15, 2021
Just recently, KMV Asia, headed by CEO Architect Kaydee Marie Velasco, supported the feeding program at Imok, Calauan, Laguna with rice porridge and juice distribution to indigent children and parents in one of the Barangays. One of the advocacy of Arch. Kaydee Marie Velasco is to help the children in need. She's very involved in different NGOs to ensure that her company can also help more, especially during this global health crisis.
Because of her so many initiatives and a trailblazer in real estate, she receives multiple awards from different organizations even at a young age. One from Asia Leaders Awards highlights her achievements in sustainable green architecture.
Architect Kaydee Velasco is a young thought leader on sustainability in real estate and development. Under the group is KMV Asia, specialists on pocket developments in the Metro. She specializes in creating thoughtful, strategic, and expert solutions for a multitude of urban industries, including construction, architecture, and design – making a diverse, learned assessment on real estate.
For more details visit their official website at www.kmv-asia.com.
You May Also Like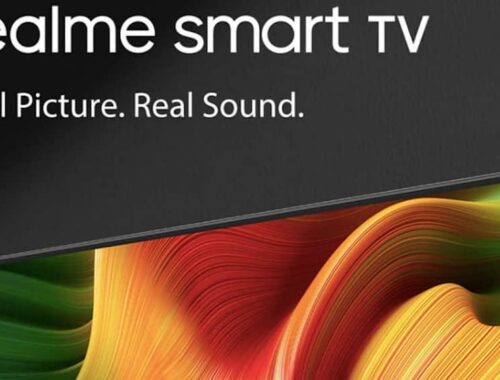 March 10, 2021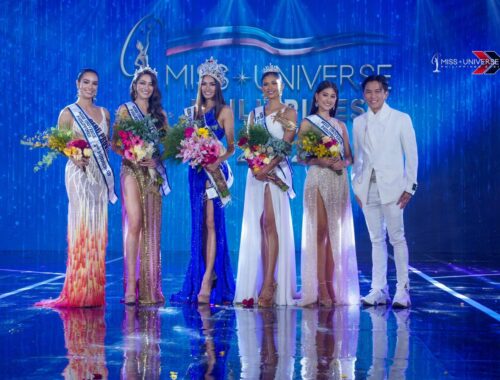 October 12, 2021