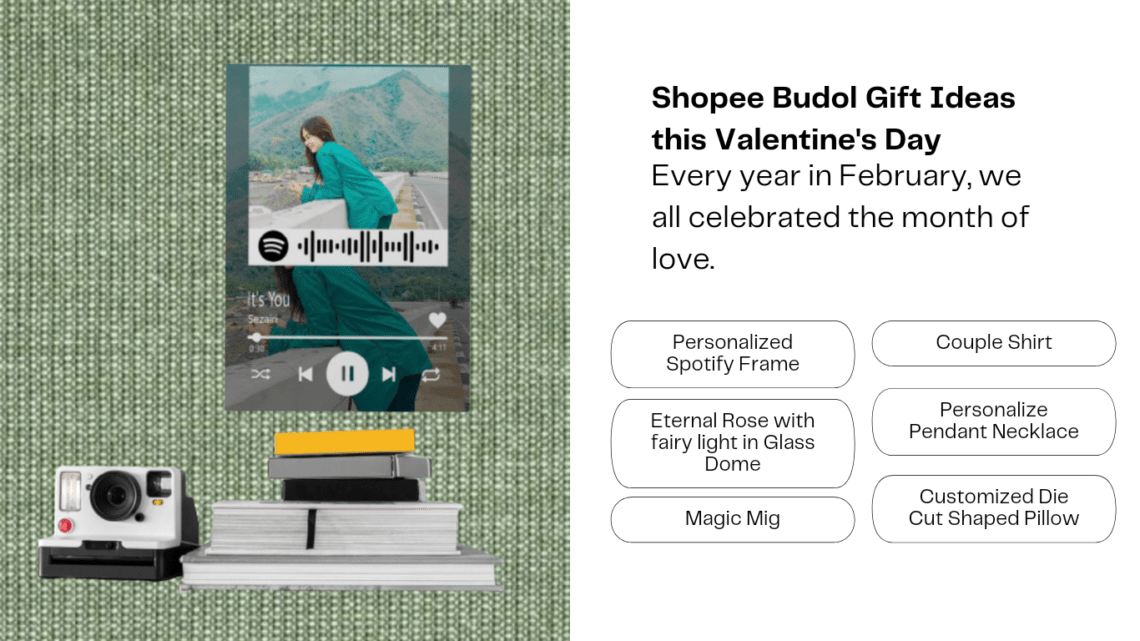 Shopee Budol Gift Ideas this Valentine's Day
February 8, 2022
Every year in February, we all celebrated the month of love. It is the season which is traditionally celebrated by going on a date and giving gifts such as flowers and other items that represent the occasion.
And Valentine's Day isn't just for lovers; it's also a day to express your affection for family, friends, and work colleagues.
Speaking of gifts, if you're still undecided about what to give to your loved ones and special someone, I'll write down my 6 Shopee Budol gift ideas for the upcoming Valentine's Day.
Personalized Spotify Frame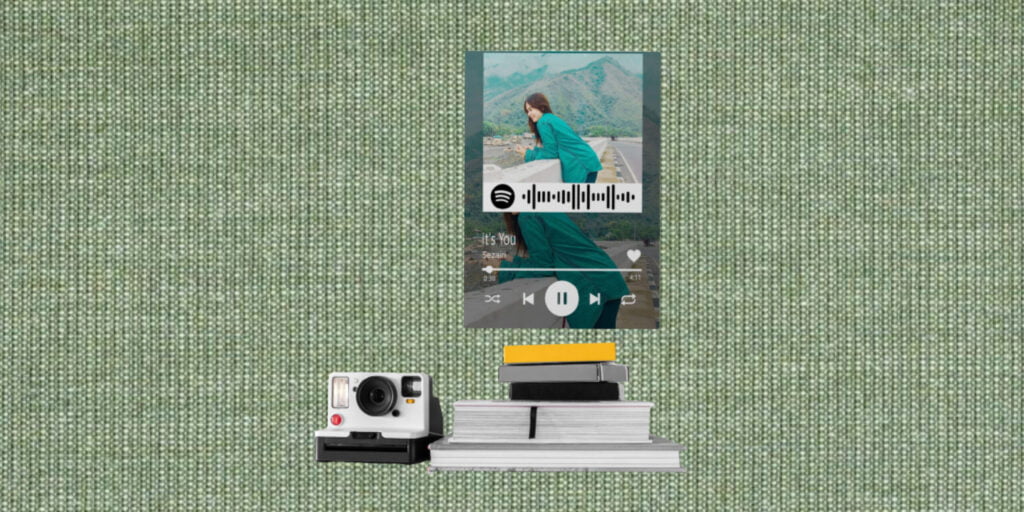 Every couple has a favorite tune, and this personalized Spotify frame allows you to display both your desired photo and theme song. Because it can be scanned with your phone, it will automatically play on Spotify.
The frame is made of Sintra board, and the printing is done with a high-quality laminated sticker. And you can be certain that the product will last for a long time. It is made to order, so after you check out, simply send them your desired photo and song.
Eternal Rose with fairy light in Glass Dome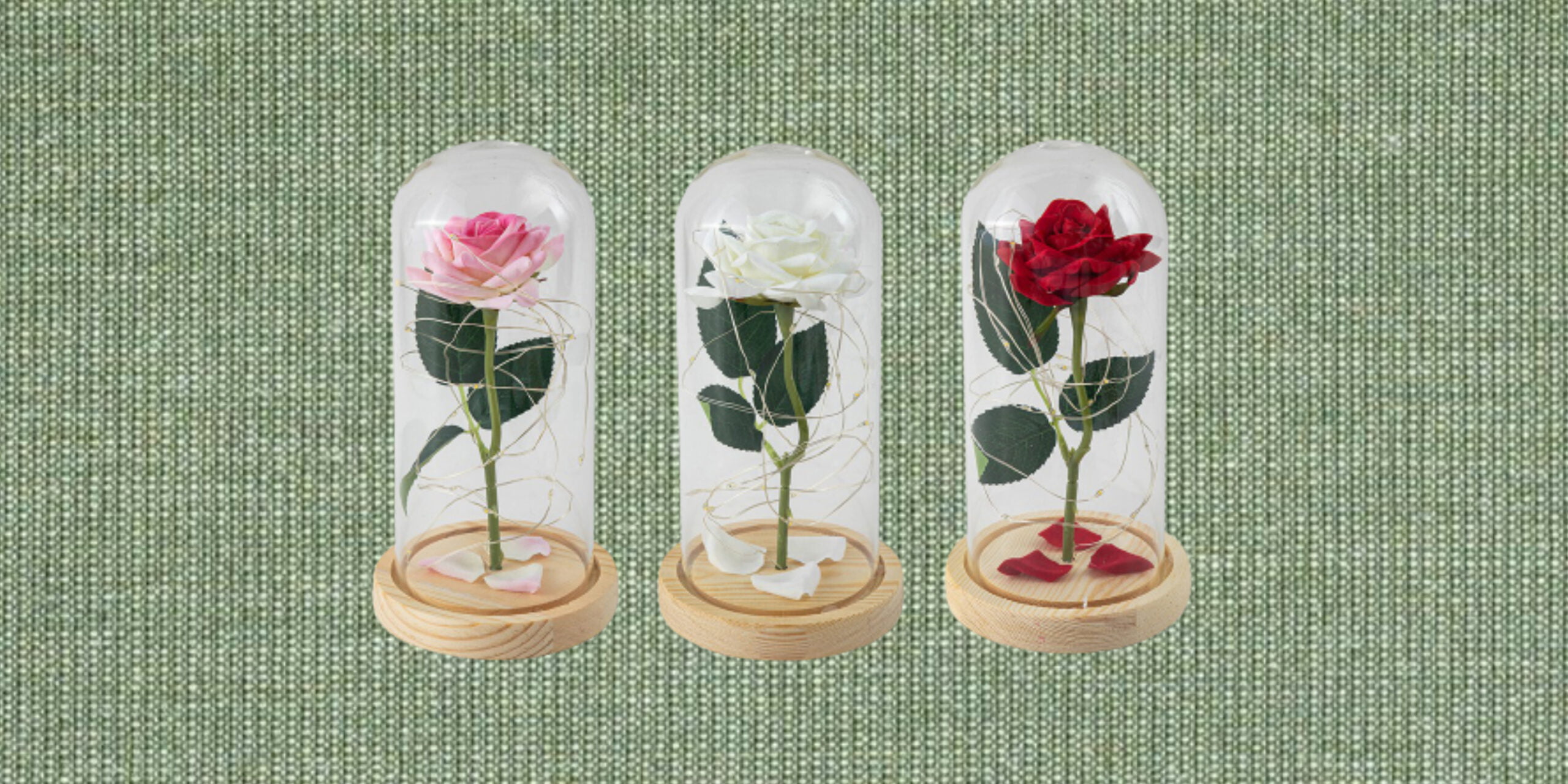 Flowers are traditional Valentine's Day gifts, and these non-dried flowers in a glass dome with fairy light are an ideal present for your special someone. It is not only an ideal Valentine's Day gift but also a perfect gift for any special occasion.
Available in rose and sunflower with a variety of color selections.
Magic Mug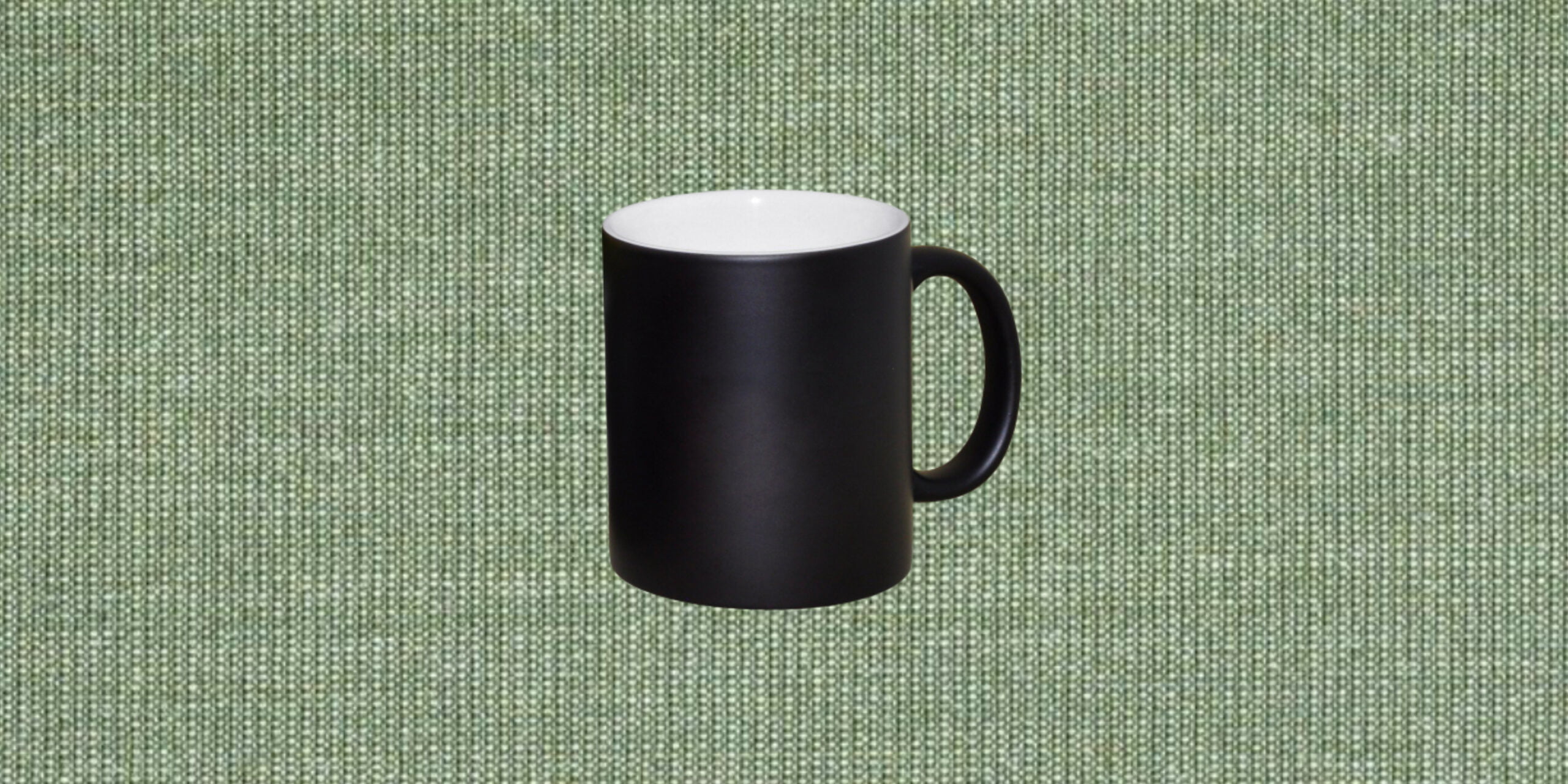 This magical mug has long been a trend in which an image appears when hot water is poured into it. And because coffee is undoubtedly a staple for everyone, this mug is a perfect gift on which you can imprint your desired image.
Speaking of coffee, you can read my article here about a young seafarer who helps local farmers sell their products through their platform Urban Farms Philippines.
Couple Shirt
Maybe in today's generation, couples wearing the same t-shirt or the so-called couple shirt is considered uncool. However, this couple's shirt is unnoticeable when worn out in public.
A white and black t-shirt with the image of the sun and moon written in Baybayin (Old Philippines way of writing) and, Filipino (Philippines National language).
The sun represents great joy and happiness. While the moon, on the other hand, represents an emotional and physical connection.
Personalized Pendant Necklace
This necklace may not be the rarest or most expensive, but I believe it is priceless if it comes from your special someone. But what makes this pendant necklace unique is that you can personalize it by engraving the names of your loved ones.
It is made of stainless steel, is non-tarnish, and comes with a gold plated or silver chain.
Customized Die Cut Shaped Pillow
This personalized die-cut shaped pillow is an ideal gift for your partner because it can be personally tailored with a picture of your partner. It can be washed and vacuumed because it has a microfiber filling. It is made to order, and you can send the image to the shop's email address.
Here is my Shopee Budol for you perfect gift this Valentine's Day this year. Though, there is a wide choice on the platform that you can look at.
If you are not interested in material things, you can prepare your favorite dish or go out on a date.
My final thought is that love should never be associated with material possessions because what matters most is that you love each other.
Other related Shopee Budol article:
• My Top 5 item recommendations can be found on Shopee
• Transform Study and Working Space with these Shopee Finds
Disclaimer: This post contains affiliate links to various products from Shopee. We may receive a small commission if you purchase after clicking on one of these links. The item's actual color, appearance, size, and shape may differ slightly from those depicted in the photographs.
You May Also Like
March 24, 2023
January 22, 2023