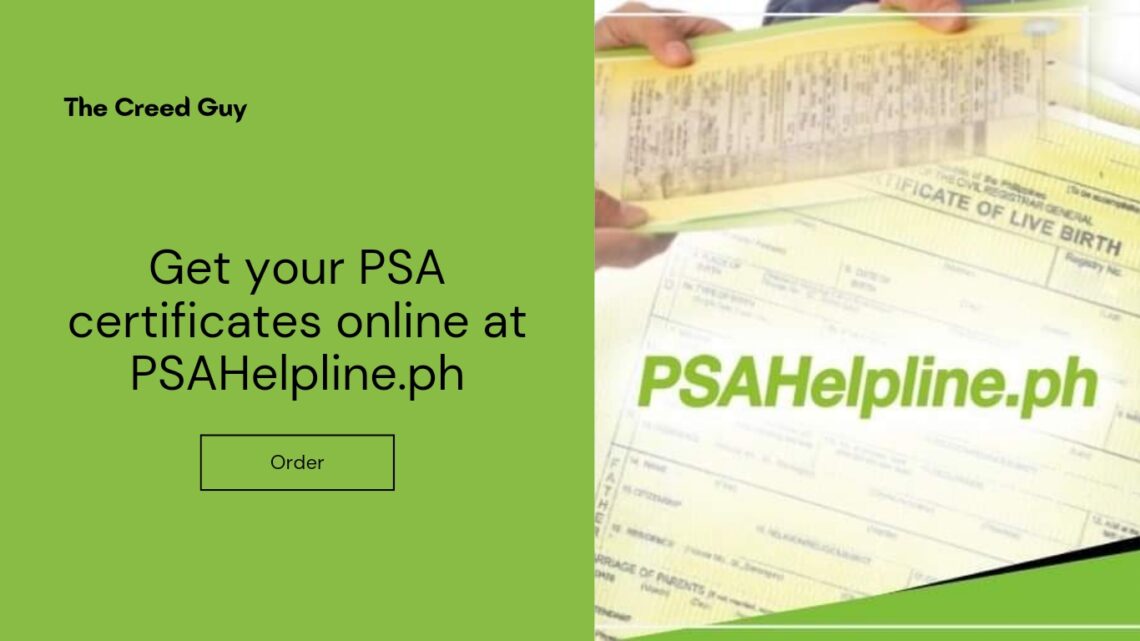 Get your PSA certificates online with PSAHelpline.ph
July 21, 2022
It is important to have a PSA-certified true copy of your birth certificate, marriage certificate, death certificate, and certificate of no marriage record (CENOMAR). As it was a primary requirement when applying for a job, enrolling to a school, securing a visa, and as a supporting document when applying for something (claiming insurance benefits, making legal transactions, and so much more). But because, due to the pandemic and the imposition of some restrictions, and obtaining a PSA-certified true copy is challenging.
That being said, despite the pandemic, government agencies such as PSA continue to provide services to the public through PSAHelpline.ph online appointments. It saves time, effort, and is safer for the public because it can be accessed from the comfort of your own home. And the best part is that after you submit your application online, your documents will be delivered directly to your door.
But how exactly does this work? So, in this article, I will outline the online application process.
What types of documents can you can request online?
Birth Certificate
Marriage contract
Death certificate
Certificate of no marriage record (CENOMAR)
What is the procedure for submitting an online application at PSAHelpline.ph?
The process is very simple and convenient with three simple steps.
1. Request for a certificate
Click "Order Now" on the PSAHelpline.ph homepage. You will then be prompted to select which PSA certificate you require and for whom you are requesting it. Keep in mind that you can only request a birth certificate, a marriage certificate, and a CENOMAR for yourself, your child, or your parent. And requesting a death certificate is only for your parent or spouse.
Fill out the entire application form, including your full contact information and delivery address. Keep in mind that documents can only be delivered within the Philippines, with some areas falling outside of PSAHelpline.ph's coverage area. During the application process, you will be able to see if your area falls into that category.
Examine the application form you filled out to ensure that the information on the confirmation page is correct.
2. Pay online or over-the-counter
Once confirmed, you will be given a Reference Number, from which you can select your preferred payment method:

For over-the-counter

7-Eleven
Bayad Centers
Palawan Pawnshop and Palawan Express
ATM BancNet
BPI
Metrobank
Dragonpay

Payment via the internet

Credit card (Visa or Mastercard)
GCash
Maya (Paymaya)




PSAHelpline.ph charges P365 for each copy of your birth, marriage, or death certificate. While, the CENOMAR costs P420 per copy.
Following the completion of your payment, you will receive status updates from PSAHelpline.ph via SMS and/or email, as well as the delivery of your PSA certificate.
3. Wait for the delivery
Process documents will be delivered within 3 to 4 working days for applicants in Metro Manila and 7 to 8 working days for those outside of Metro Manila. The delivery hours are 8 a.m. to 5 p.m.
Imagine this simple and convenient online application a huge help to those who are concerned about their safety. If you are about to request a PSA certified true copy, simply follow these simple steps at PSAHelpline.ph.
You May Also Like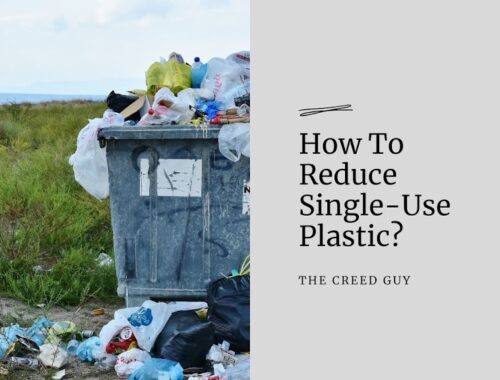 January 16, 2021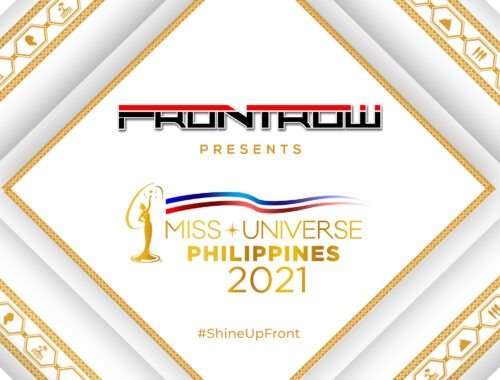 September 25, 2021