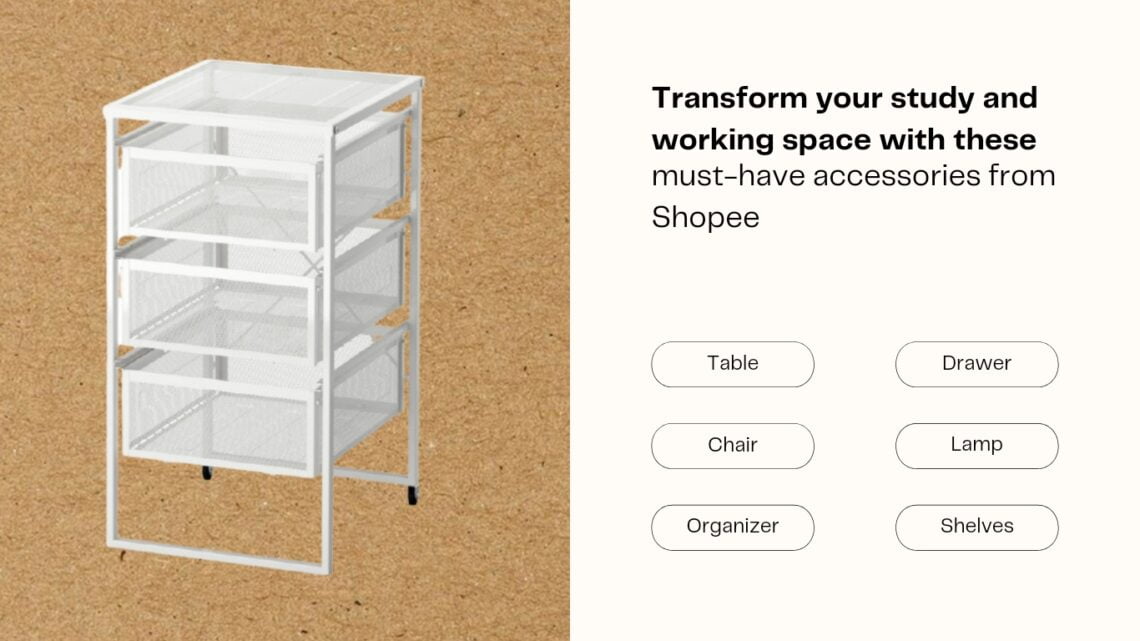 Transform your study and working space with these Shopee finds
January 1, 2022
Because of our current situation, many individuals including myself are remotely studying or working from home. That is why it is important to have a great study or working space for us to be more productive. In addition, having a great study and working space could help us to sharpens our minds and provides focus or concentration, freeing us from unnecessary distraction.
In this article, I'll share my shopee finds recommendations available on ecommerce Shopee for making your study or working area more aesthetically appealing and let you be more productive.
Desk or study table
This adjustable stand-up desk is a must-have for anyone who spends their entire day studying or working while sitting in their chair.
This table is perfect for after a meal when we need to digest our food before sitting. Or perhaps you simply need to stand for a short time to work. Because this table can be adjusted or lifted to a sitting or standing position, that provides a healthy working way.
Chair
When selecting a chair, it is important to consider how easily it can be moved and how comfortable it is to use.
This ergonomic chair is ideal for you because it is made of metal, plastic, and mesh. In addition, the color variation of black and white makes it very aesthetically pleasing.
Lamp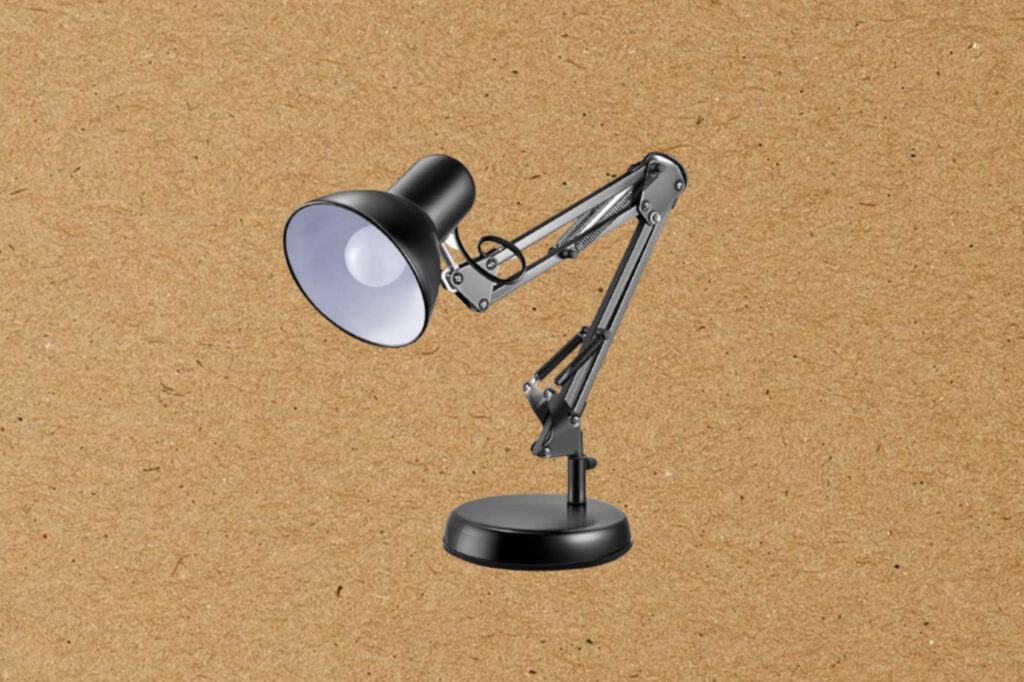 Of course, our study or working environment should be as bright as possible. This adjustable metal lamp is ideal because the light can be adjusted to your preferred position and the arm can be adjusted as well.
Organizer
This adjustable desk shelf is ideal for use as a tabletop study or workstation. This multipurpose rack has a flat surface and sturdy construction that allows it to hold daily necessities, office supplies, collectibles, small potted plants, toiletries, documents, or other objects.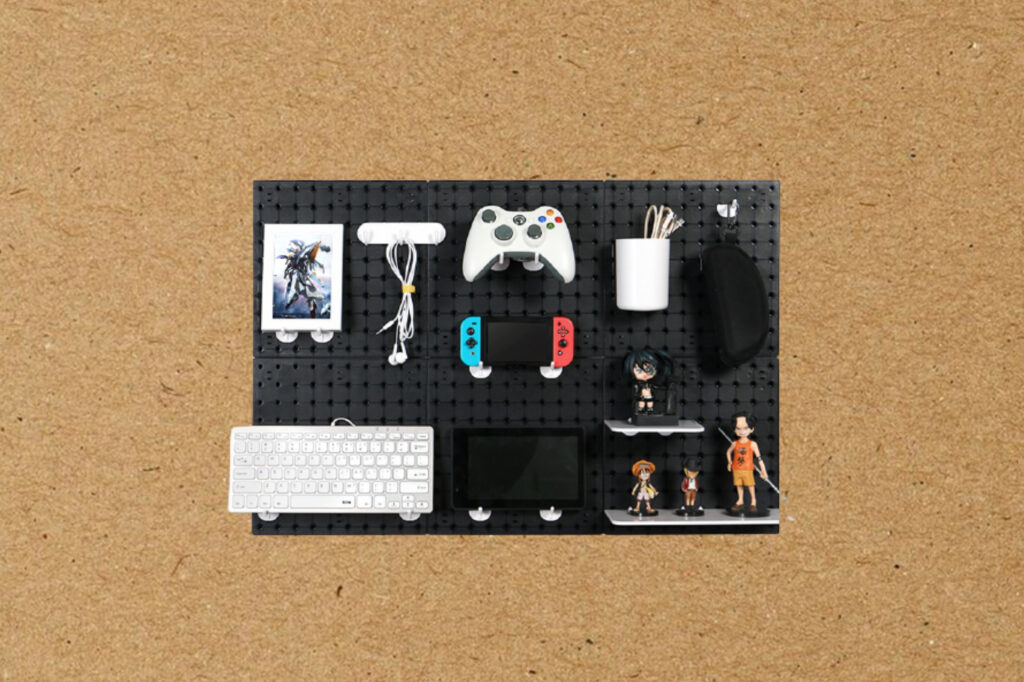 This pegboard is a one-of-a-kind floating shelf that will add a modern decorative touch to your home or office decor while also providing functional shelving and storage.
Drawer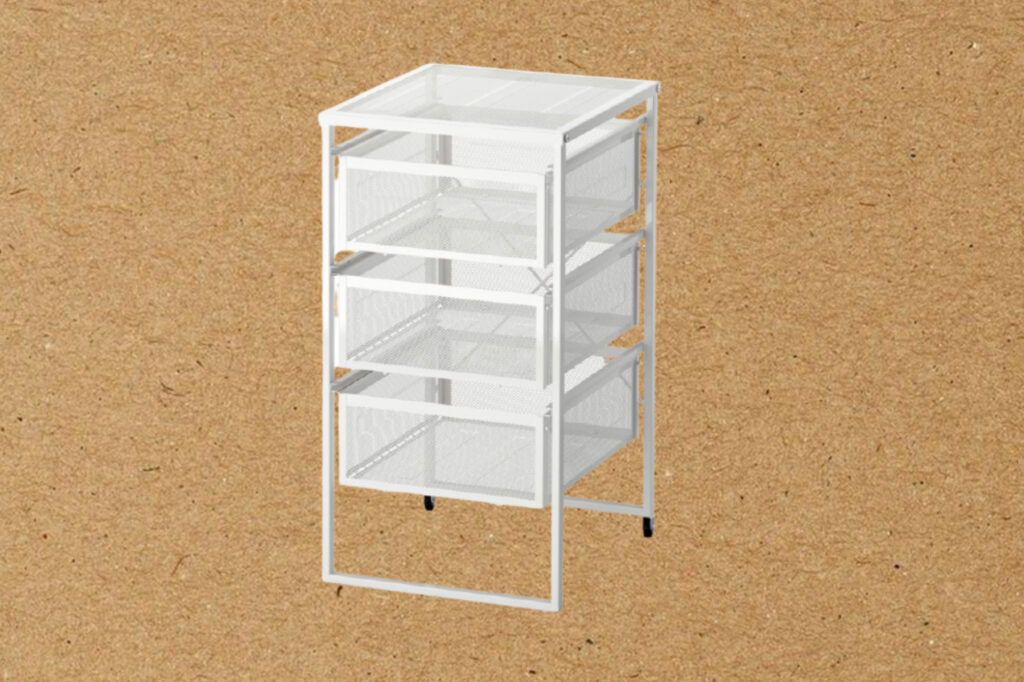 Last but not least recommendation is this movable drawer for storing our miscellaneous items to keep them more organized. Because of its metal and Nordic design, this 3-tier white drawer is one of my favorites among my five recommendations.
Here are my five Shopee finds suggestions for making your study or workspace more aesthetically pleasing and productive. However, keep in mind that having these items is not the most important thing because the most thing that matters is that you can study productively and finish your work at the end of the day.
If my selections do not appeal to you, you can find more interesting items on the e-commerce platform Shopee.
Related article:
• My Top 5 item recommendations can be found on Shopee
Disclaimer: This post may contain affiliate links from Shopee, which means that if you purchase anything through one of those links, we may earn a small commission but at no extra cost to you.
You May Also Like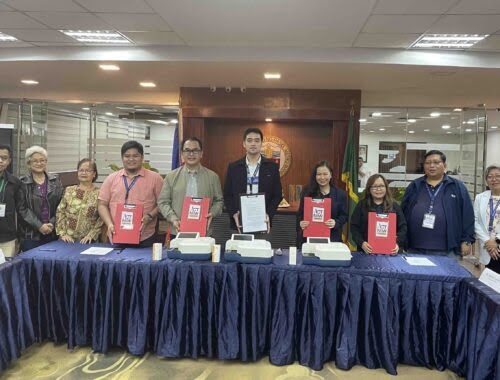 July 31, 2023
August 11, 2023