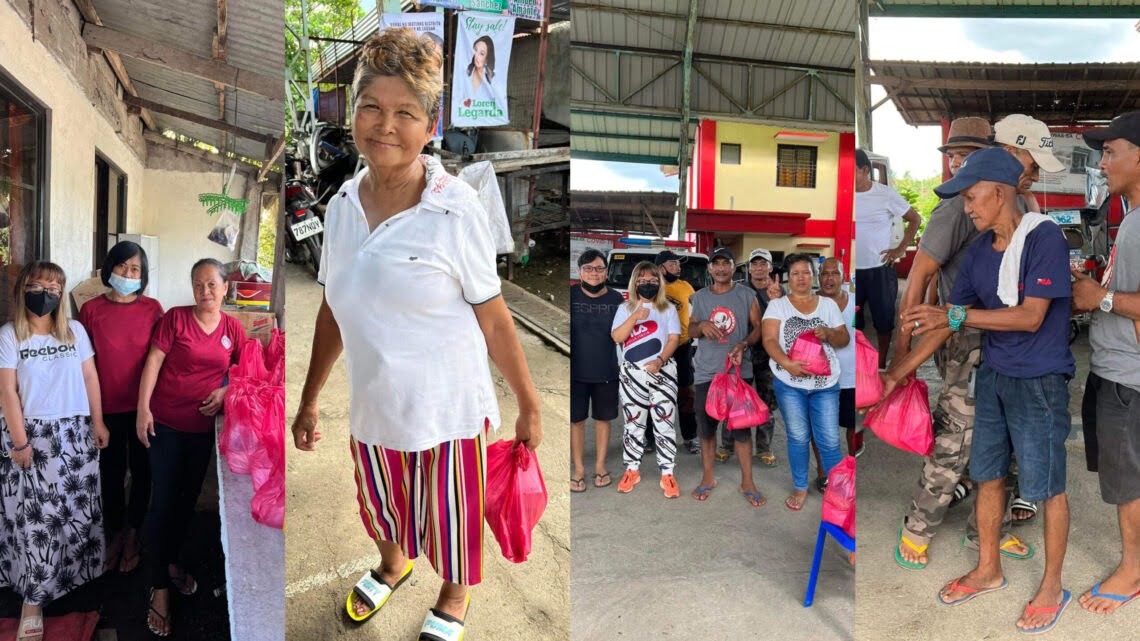 Mer-Nels in a series of gift-giving with Tag Media Group
December 22, 2021
Mer-Nels was recognized as the SME Company of the Year for Food & Beverage at the recently concluded Asia Leaders Awards ceremony held at the Embassy of Singapore in the Philippines. CEOs and well-known business personalities from various industries in the Philippines attended the event.
From a humble Cake House and Variety Shop in 1996, Mer-Nels now has thousands of resellers and several branches in SM.
During special occasions, people patiently line up to get a piece of Mer-Nels on their tables. Mer-Nels remains committed to their mission of providing excellent customer service with consistency and affordability, and they place a premium on offering high-quality, delectable products while creating more job opportunities as their company expands.
"I am extremely honored to be an Honoree of Asia Leaders Awards 2021. And I am earnestly grateful for the recognition I have received for Mer-Nel's—SME Company of the Year: Food and Beverage. I would also like to extend my heartfelt thanks and gratitude to all the contributors for this award—my fellow Mer-Nel family, especially to my husband Nelson and my children Bernard, Edward, and Carmela. To Ms. Grace Bondad Nicolas, thank you very much for all your encouraging words and your all-out support! To Asia Leaders Awards, maraming-maraming salamat po sa taos puso ninyong pagsuporta!"

Thankful and Grateful, Ms. Merle Mendoza Balicao, CEO and Founder of Mer-Nels said.
Not forgetting her company CSR, Mer-Nels is one of the major contributors in various outreach projects initiated by Tag Media Group, and Kiwanis Club of Makati, some of the organizations currently being headed by Engr. Grace Bondad Nicolas. Ms. Merle works hand in hand with Engr. Grace gave out donations like rice and other basic commodity needs, including some of her baked products to happy beneficiaries.
Other Company of the Year awardees were the following: Frontrow Enterprise Philippines, Grab, Astra-Zeneca PH, Fredley Group of Companies, Alfamart, FICWSI, Siomai King by JC Worldwide, Asia Prime Philippines, KMV Asia Development Corporation, PH Global Jet Express Inc, DynaQuest, JCI Makati, Santos Knight Frank Inc., 247 AI, Reyes Haircutters, and iACADEMY.
Asia Leaders Awards is the Philippines' and Southeast Asia's largest business awards ceremony. It is only the award-giving body whose awards committee is made up of respected leaders from various organizations and embassies. Its primary goal is to promote the Philippines as a premier Asian business hub and destination.
More information about the event can be found on the Asia Leaders Awards Facebook page.
You May Also Like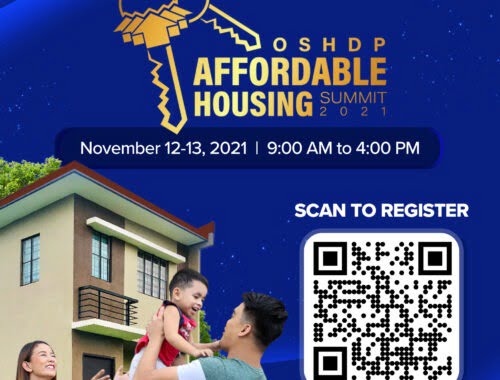 November 9, 2021
September 5, 2023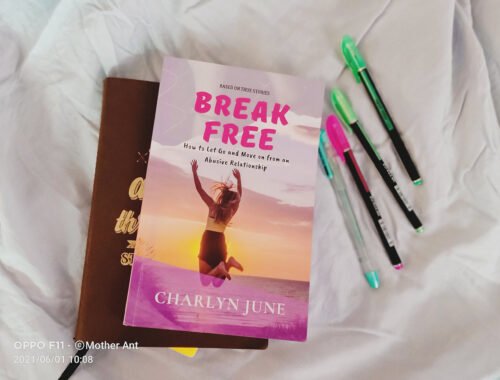 July 20, 2021