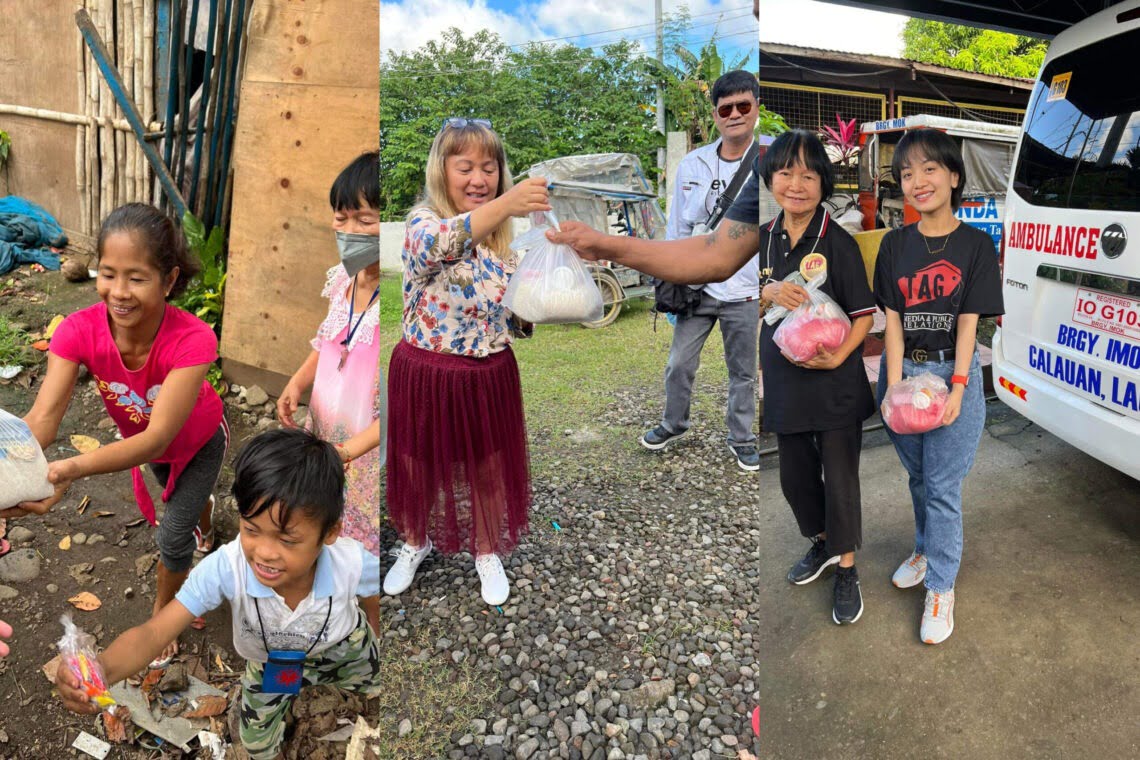 Mernels, Zoomanity Group, and Tag Media Group held a series of gift-giving events for Barangay Tanod in Laguna
December 29, 2021
As part of the Corporate Social Responsibility of Tag Media Group. The founder, Grace Bondad Nicolas together with the support of Mernels, Zoomanity Group, and AAA Cosmetics and Trading Company launches multiple gift-giving to Barangay Tanod in Laguna primarily in Calauan and Los Baños.
"A lot of organizations and companies are giving out already to different indigent groups, especially for the displaced workers. For this year, we tried to reach this sector that is there all the time for the community, the Barangay Tanod. The same as what we did at the start of the pandemic when everyone keeps on donating to hospitals, wrenches the orphanages, we would like always to look for those institutions na hindi agad nabibigyan ng pansin, that way, they will receive something also."

Grace Bondad Nicolas
The activities will not be made possible without the help of Mernels, Zoomanity Group, and AAA Cosmetics and Trading Company for the rice, soaps, noodles, vitamins, face masks, and chocolates.
"We are thankful also to those who assisted us, the LGUs and heads of cooperatives who organized these events for us. It's not easy to approach and bring everyone in one place. At least with simple gifts that we can provide, we contributed something for their family. This is also to motivate and influence others to do the same. Sharing the blessings."

Grace added
Tag Media Group is a group of companies that handle AAA Cosmetics and Trading Company, AG Builders and Developers & Tag Media and Public Relations. While Mernels is a bakeshop and restaurant in Los Baños, Laguna, with branches in various SM malls and resellers nationwide, owned by Merle Mendoza Balicao, an award-winning entrepreneur. And the Zoomanity Group is made up of five themed parks in the Philippines and is led by Robert Laurel Yupangco.
To know more about the company visit www.tagmedia.asia.
You May Also Like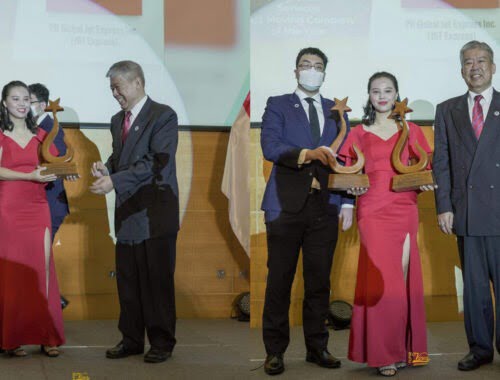 January 24, 2022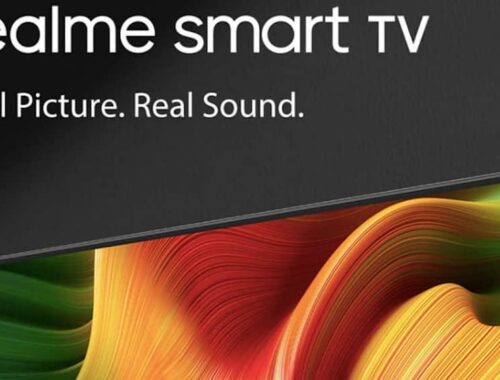 March 10, 2021