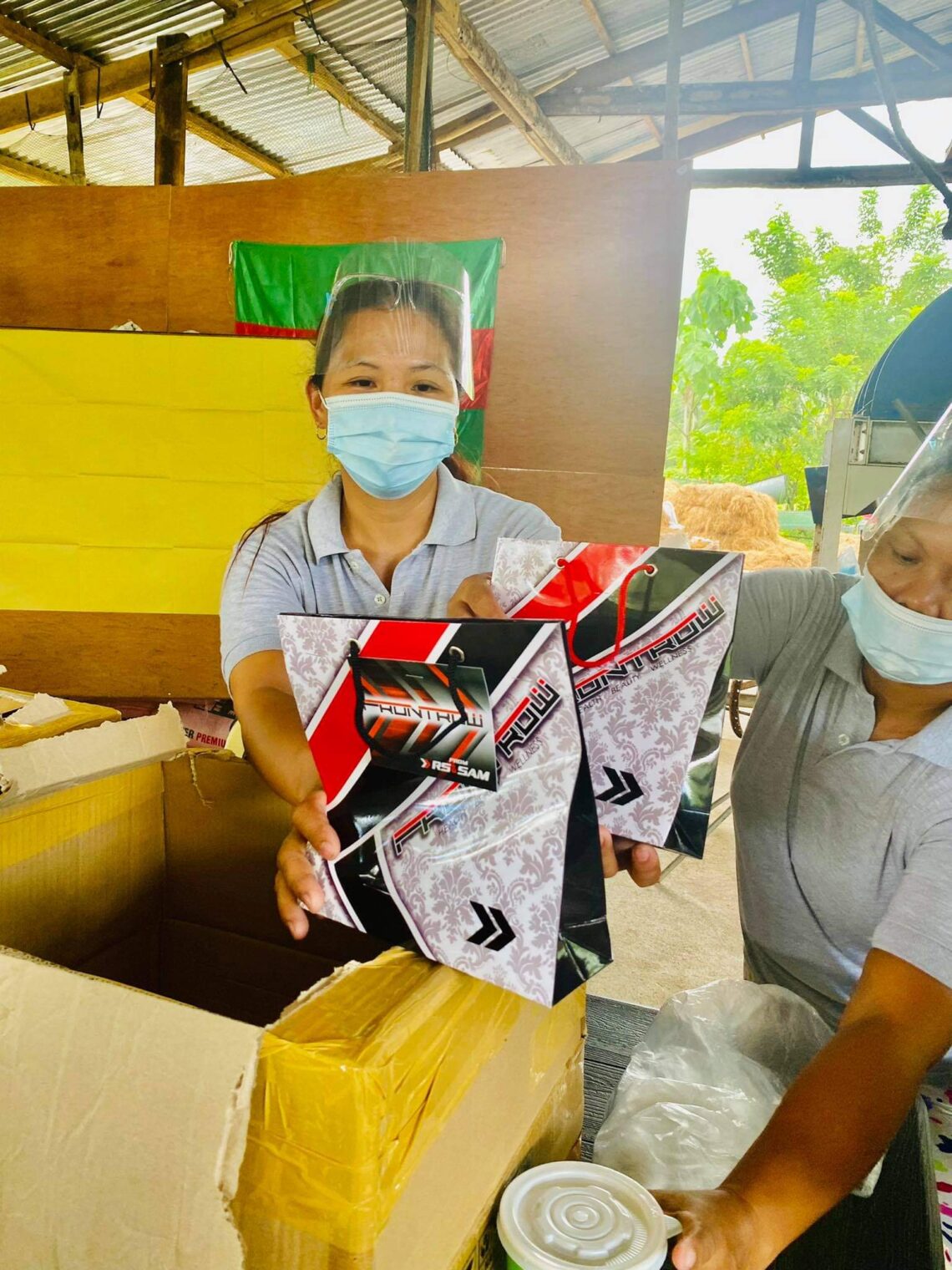 Frontrow is always active in Tag Media Group outreach efforts
July 18, 2021
Frontrow, the Philippines' leading Multi-Level Marketing company with over 2 million distributors worldwide, is always eager to help. As we all know, Frontrow was at the forefront of helping the less fortunate individuals most impacted by the pandemic, true to its name. They were even named the most generous celebrity donor last year.
On July 14, 2021, led by Kiwanis Philippine Luzon District Division 3A, 2022-2023 Lieutenant Governor-Elect Grace Bondad Nicolas and her mother, Remy Bondad. They engaged in a community outreach of farmers in Barangay Imok, Calauan, Laguna with the help of Frontrow. One of its goals is to connect farmers with the Department to discuss their situation and needs.
She is also the current President of the American Association of the Philippines, the organization's first female President in its 73-year history. In addition, she serves as Vice President of the Makati Tourism Foundation.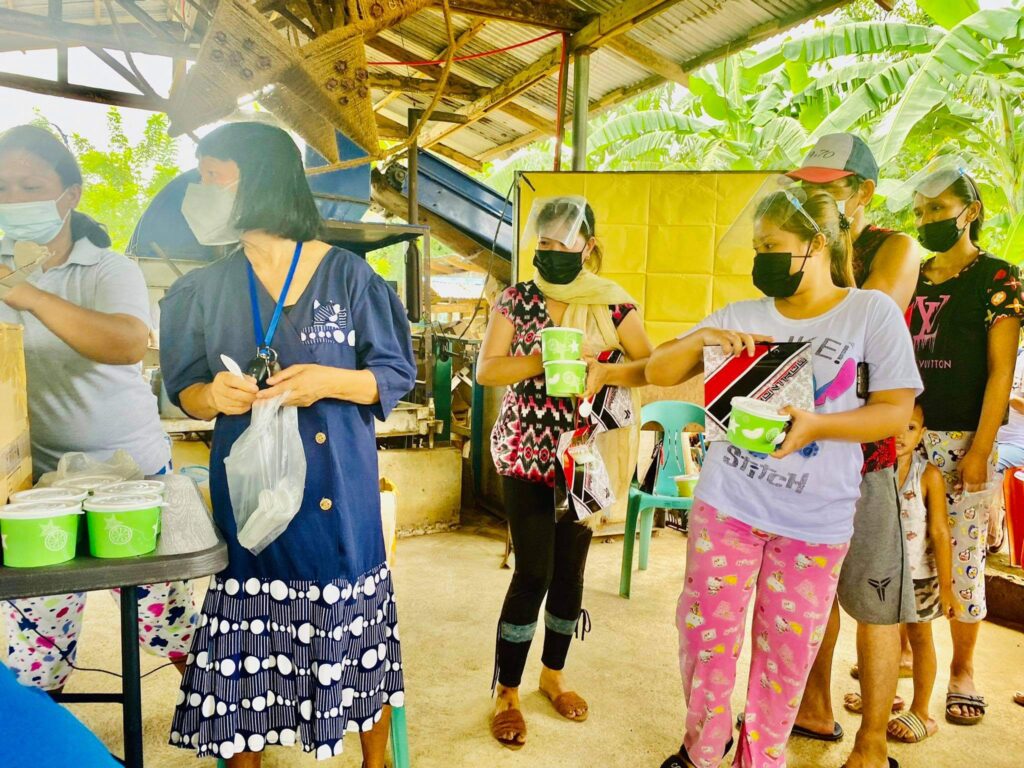 Frontrow has long supported Tag Media Group outreach efforts. They have been working together on this project for several years. Engr. Grace Bondad Nicolas quips that not even the deadly virus can stop them.
"It is actually second nature for us to reach out to the Filipino people even before the pandemic. When we were starting in 2009, in 2010, we were really struggling, but Multilevel marketing, when done properly, when done with the purest intentions, and when done with your whole heart and spirit that you just want to help alleviate every problem that the Filipino has, I think GOD UP ABOVE will give his guidance and blessing."

RS Francisco at the George Washington Charity Dinner of the American Association of the Philippines, where "Frontrow Cares" received the Outstanding Pandemic Public Health Service Award.
Frontrow is an exclusive distributor of reputable, tried-and-true, award-winning health and beauty products. Its main products are health supplements such as LUXXE White Enhanced Glutathione, LUXXE Slim L-Carnitine and Green Tea Extract, LUXXE Protect Pure Grapeseed Extract, and LUXXE Renew Anti-Aging 8 Berry Extract.
To learn more about the Frontrow visit their Official Facebook at @FrontrowPHOff.
Other major contributors to all Tag Media Group activities initiated by Engr. Grace Bondad Nicolas in all of her outreach projects under the organizations she represents include Mer-Nel's headed by Ms. Merle Mendoza Batican and AsiaPrime Philippines Corporation headed by Lerma Manzano Bernabe.
You May Also Like
December 6, 2022