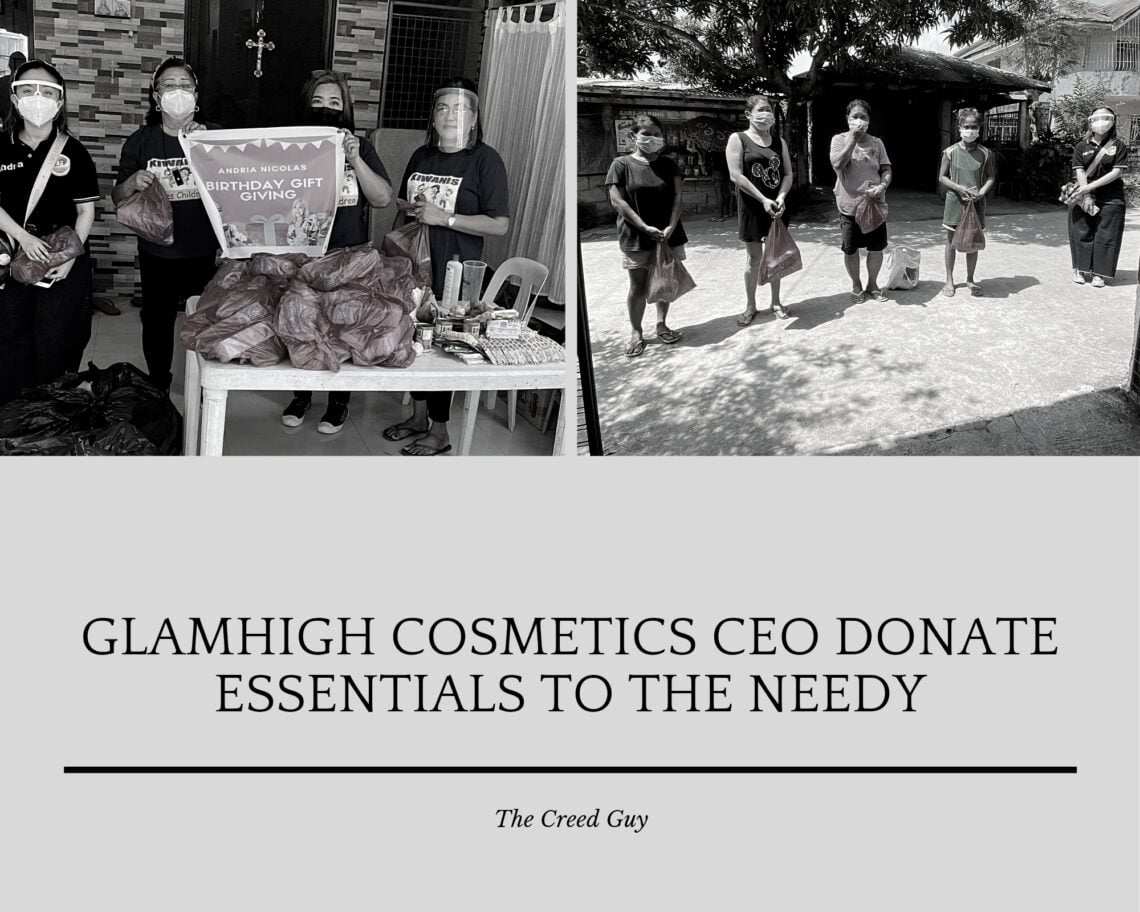 GlamHigh Cosmetics CEO donate essentials to the needy
April 30, 2021
Looking back in time, the young people began the revolution. In today's world, the revolution is about delivering food to those in need through community pantries.
On the celebration of her birthday, one University of Asia & the Pacific student and ANIMA member decided to give back to the community.
Andria Terese Nicolas, a first-year Master of Political Economy student who is also a young entrepreneur, donates essential goods to the Kiwanis Club of Los Baños.
The Kiwanis Club of Los Baños was a part of Kiwanis International, a non-profit organization dedicated to "serving the children of the world." The organization, which is present in 80 countries, is made up of volunteers eager to serve various communities.
"We have lots of challenges, but despite all those, we must still be grateful, grateful for the life and opportunity, we giving in our simple ways ever since but for this pandemic, we must share more and for my birthday this year, would like to take this opportunity to share." – Andria Terese Nicolas CEO of GlamHigh Cosmetics
Andria is also the CEO of GlamHigh Cosmetics, which she launched last year despite the pandemic and is now available nationwide. It is also one platform for assisting those who are currently unemployed due to the global health crisis.
ANIMA, a community of actively participating students that exists to protect, maintain, and uphold an atmosphere of student initiative for the well-being of the University. And to form the most human in each individual by adhering to self-knowledge, self-mastery, and a spirit of self-giving following the ANIMA Values of Service, Pursuit of Excellence, and Respect for Individual.
Andria Terese Nicolas is also a member of various organizations to assist others, such as the Kiwanis Club of Makati and the American Association of the Philippines. For her unwavering commitment to helping the poor, she had previously been recognized with a plaque.
Related articles:
What Everyone Ought To Know About Graceful Skin Essentials?
Asia Leaders Award 2020 Young, CEO of the year goes to Arch. Kaydee Velasco
You May Also Like
November 16, 2022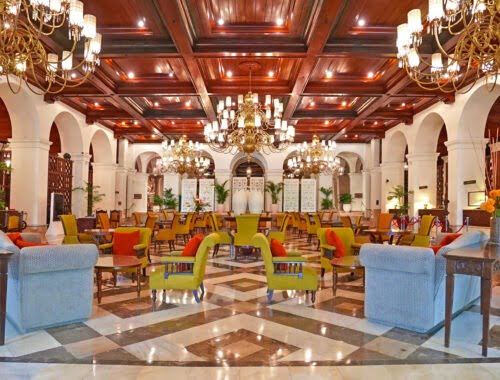 February 22, 2022