GlutaGlow Slimming Drinks with No Added Sugar for a Healthy Lifestyle
June 11, 2021
GlutaGlow Slimming Drinks with no added sugar to help you live a healthier lifestyle.
"We are grateful and thankful for the overwhelming support. Primarily also because we have the products during this pandemic, and we have launched it with already hundreds of distributors nationwide—that alone, blessing. If we can do it, so can you! Join the company that's forged by this crisis."- Grace Bondad Nicolas
As they say, walk the talk, Grace Bondad Nicolas is the Brand CEO of GlutaGlow Slimming Drinks. She's 46, with three adult daughters and maintaining her good health. And also she is the current and first female President of the American Association of the Philippines and the 2022-2023 Lieutenant Governor-Elect under Kiwanis International, Philippine Luzon District, Division 3A composed of clubs in Manila, Pasay, Makati, and Taguig. With all her activities, she only chose GlutaGlow Slimming Drinks to start her busy day.
GlutaGlow Slimming drinks are infused with healthy and organic ingredients, which are proven to have good benefits for health. There are two variants and tastes just as good as any other ordinary chocolate or coffee drink since it's from real cocoa and coffee. Guilt-free drinking also, especially those with diabetes or health buffs on a diet, since with GlutaGlow, doesn't have any sugar content but uses Stevia as its sweetener.
The primary ingredients are the following;
• Psyllium Extract that may relieve constipation and help treat diarrheas.
• Garcinia Cambogia that may block fat formation
• L-Carnitine that helps the body provide energy
• Glutathione to lighten the skin tone
• Collagen to fight against skin aging
• Moringa Extract that promotes fat breakdown.
Along with these other organic ingredients, every user may get the following benefits:
• Relieves constipation
• Helps in detoxification
• Suppresses appetite
• Improve blood flow
• Improves Digestion
• Reduces appetite
As you are ready to take control of your life and become healthy, you need to make the necessary changes. While you switch to an active lifestyle, you should follow a diet that helps you get rid of the excess kilos.
GlutaGlow Slimming Drinks offers incentives to its sellers who meet or exceed their sales targets.
For inquiries you may contact them at 09778978877 or manila@aaacosmetics.asia for Philippine distributorship.
Email europe@aaacosmetics.asia for distributorship in Europe.
You May Also Like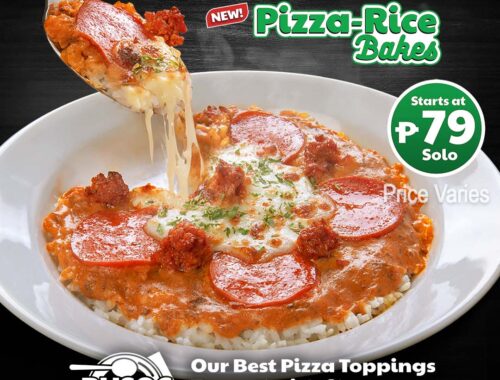 August 16, 2023