Grace Bondad Nicolas: A Look Into Her Life
May 5, 2021
Grace Bondad Nicolas job as Chief Operating Officer is not an easy one. As COO, you are responsible for overseeing the company's business operations, reporting to the CEO, and ensuring that the company has effective operational and financial procedures in place. Other titles for the same position include Director of Operations, Operations Director, and Chief Operations Officer.
Grace Bondad Nicolas, the COO and Founder of AG Builders and Developers, Tag Media and Public Relations, and AAA Cosmetics and Trading Company, is a multitasker whose parents called her to work at the age of 12. Thank you to her entrepreneur parents for providing her with a solid foundation and unconditional training.
"Waking up each day at 4 am is ordinary for me. My late father, Josefino Velasco Bondad of Calauan, Laguna, was making sure to serve the customers earlier than the usual business hours because he doesn't want them to wait, especially the carpenters who like to work early also to finish their construction work. It's so different in the province, and I am thankful and forever grateful for the love and support from my parents. My mom keeps on telling me that Landbank Philippines even approached my father to be an Entrepreneur of the year during his heyday, but he declined; that's proof of how industrious and good he was on what he does. I'm forever grateful." – Grace Bondad Nicolas
She is currently in charge of ensuring that deliveries are made, scripts and articles are distributed, and the construction project remains on track and on time.
What is keeping her so busy? She is also the Vice President of the American Association of the Philippines, the President of the Kiwanis Club of Makati, and the Vice President of the Makati Tourism Foundation, Inc.
According to her, the Pandemic has increased her workload because all of the organizations she works with are still in operation, assisting the needy, and not to mention the distribution of products under AAA Cosmetics and Trading Company, which has four brands: Graceful Skin Essentials, Immune CEE, GlamHigh Cosmetics, and GlutaGlow Slimming Drinks.
According to Grace, "this pandemic is the launch pad." If you can make it through this global health crisis, you'll be fantastically fine afterward.
More information can be found at:
www.tagmedia.asia
www.aaacosmetics.asia
www.asialeadersawards.asia
Related article:
Tag Media Group CEO – IT is within me
You May Also Like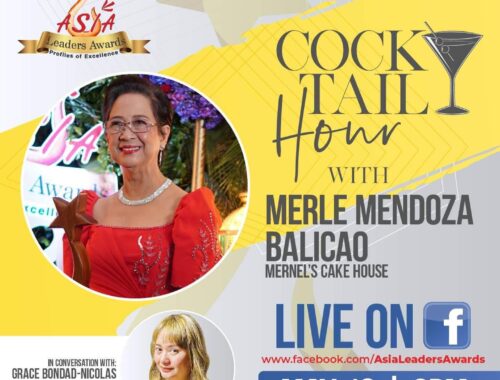 May 14, 2021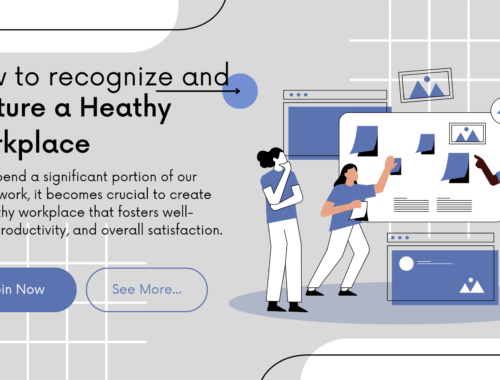 May 30, 2023