KonsultaMD SuperApp: A game-changer in Philippine healthcare
May 24, 2023
The KonsultaMD SuperApp, a pioneering health tech initiative aimed at enhancing healthcare accessibility, was recently unveiled at the #IWantToBeHere ColorFest Run, promising to redefine the country's healthcare landscape.
SuperApp is the next-generation iteration of KonsultaMD, a telehealth platform established by the Globe Group in 2015 that has since been instrumental in digitizing healthcare services in the Philippines.
This newly launched SuperApp is a one-stop shop that brings together several medical services from top medical apps KonsultaMD, HealthNow, and AIDE, making bookings and purchases fast, seamless and easy. The app offers Konsulta Plus, an annual subscription for unlimited chat consultations, 24/7 mental health support, same-day medicine delivery via the KonsultaMD Pharmacy, and at-home diagnostics, lab testing, and wellness services. The platform also offers physical therapy, newborn and elderly nursing care services, and a concierge service for hassle-free bookings and reservations.
KonsultaMD SuperApp also integrates over 1,000 medical professionals across 40+ specializations into a cohesive healthcare platform. Users can enjoy 24/7 on-demand video or chat teleconsultations or schedule appointments at their convenience, with a choice of over 16 languages and dialects.
"We're constantly innovating to meet the evolving needs of our customers. The KonsultaMD SuperApp is another significant milestone in our journey. With more services than ever, we're providing a tailored, intuitive experience that puts a full suite of medical services at our users' fingertips."

Said Cholo Tagaysay, KonsultaMD CEO.
Since its introduction, the KonsultaMD SuperApp has seen an increase in user registrations and app downloads, outperforming legacy metrics in browsing engagement, conversion, and payment.
"We're just beginning to see the impact of the KonsultaMD SuperApp. As we continue to roll out new programs and partnerships, we expect these metrics to improve even further. Our ultimate goal is to increase healthcare accessibility across the Philippines, addressing the critical doctor-patient ratio. With the continued expansion of our SuperApp, we believe we're well on our way to achieving this."

Said Globe Group President and CEO Ernest Cu in a recent briefing.
The KonsultaMD SuperApp is available for download on the Google Play Store and Apple App Store visit http://use.konsulta.md/app to learn more.
You May Also Like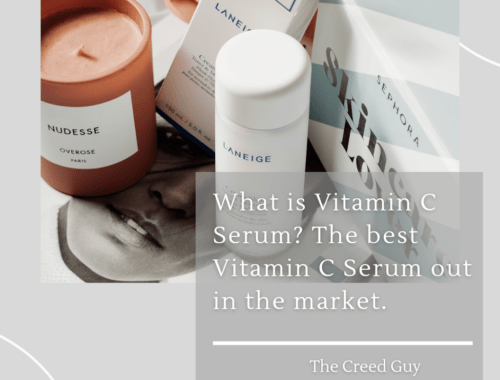 December 4, 2020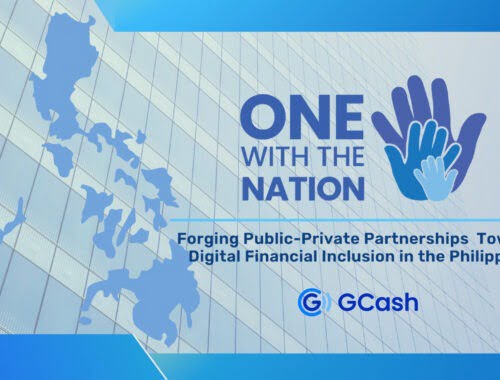 June 25, 2021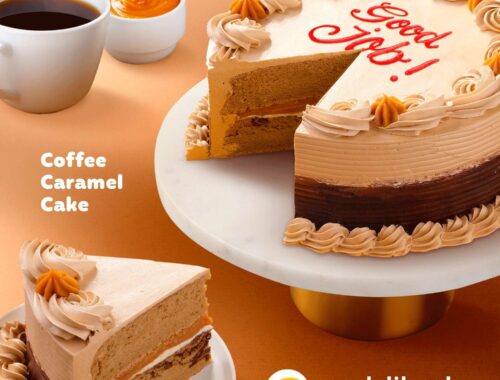 October 10, 2022