Globe Group partners with Aklan LGU to encourage responsible tourism in Love Boracay 2023
May 15, 2023
Globe recently partnered with the local government of Malay, Aklan in its move to encourage sustainable tourism, through the highly-anticipated return of Love Boracay (formerly known as LaBoracay) held on April 28 to May 1, 2023.
Globe has been supportive of Boracay's environmental conservation efforts through conducting offshore clean-up drives, coral reef rehabilitation, community support for the prevention of untreated effluents from entering the sea, and raising awareness among the youth and the community on how they can contribute to environmental conservation.
"Globe fully supports the local government of Malay, Aklan in its efforts to advance responsible tourism in Boracay. At this year's Love Boracay, we carried out activities to encourage customers to adopt
sustainable practices. We hope that this event raises awareness for responsible tourism throughout our country".

Said Pia Gonzalez-Colby, Globe's Chief Marketing Officer.
To encourage Boracay visitors to "Go Lang Nang Go" and discover how they can responsibly enjoy the island's beauty, Globe held various activities at the Globe Eco Station located at the picturesque beachfront in Boracay's Station 1.
Plastics for a prize – Here, tourists got the chance to spin and win prizes by turning over single-use plastic bottles, plastic cups, cans, or plastic bags and presenting their GlobeOne app and proof of SIM registration. They also got a shot for the prize by donating at least P10 to Save Philippine Seas via the GlobeOne app or GCash.
GForest signup – There was a GCash booth for customers to sign up to GForest, where actual trees are planted through points collected via activities such as walks tracked on health apps or transactions within the e-wallet, from bills payments and bank transfers to buying load.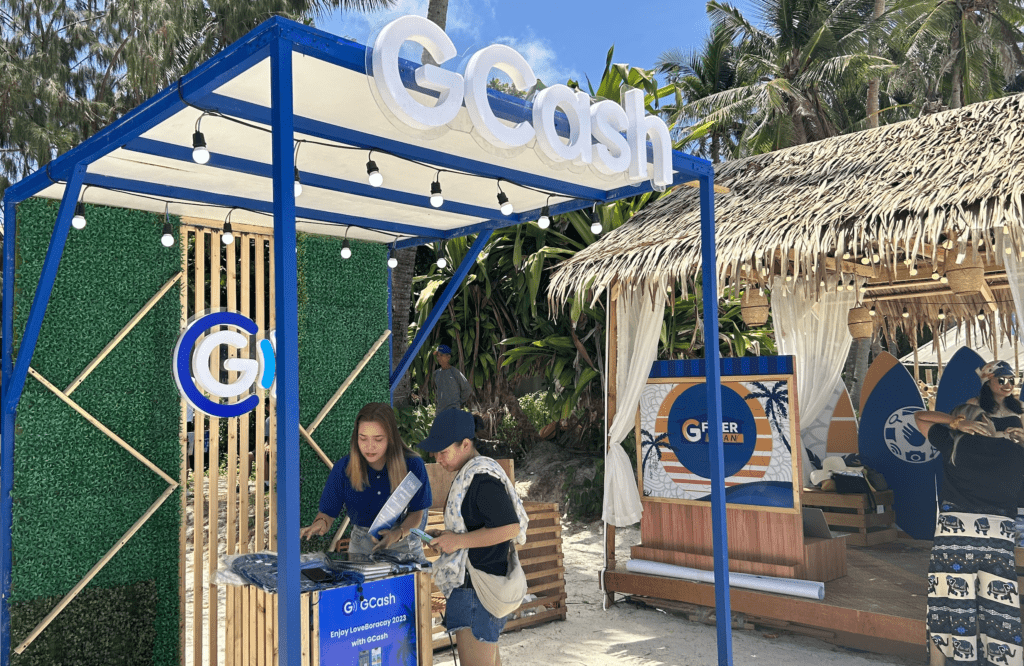 Globe At Home cash giveaway – Globe At Home gave away P5,000 in GCash credits to customers who took a photo at the Globe At Home photo wall and shared it on social media. The photo with the most likes and shares got the prize. Customers also received P50 GCash credits for turning over plastic bottles at the Globe At Home booth.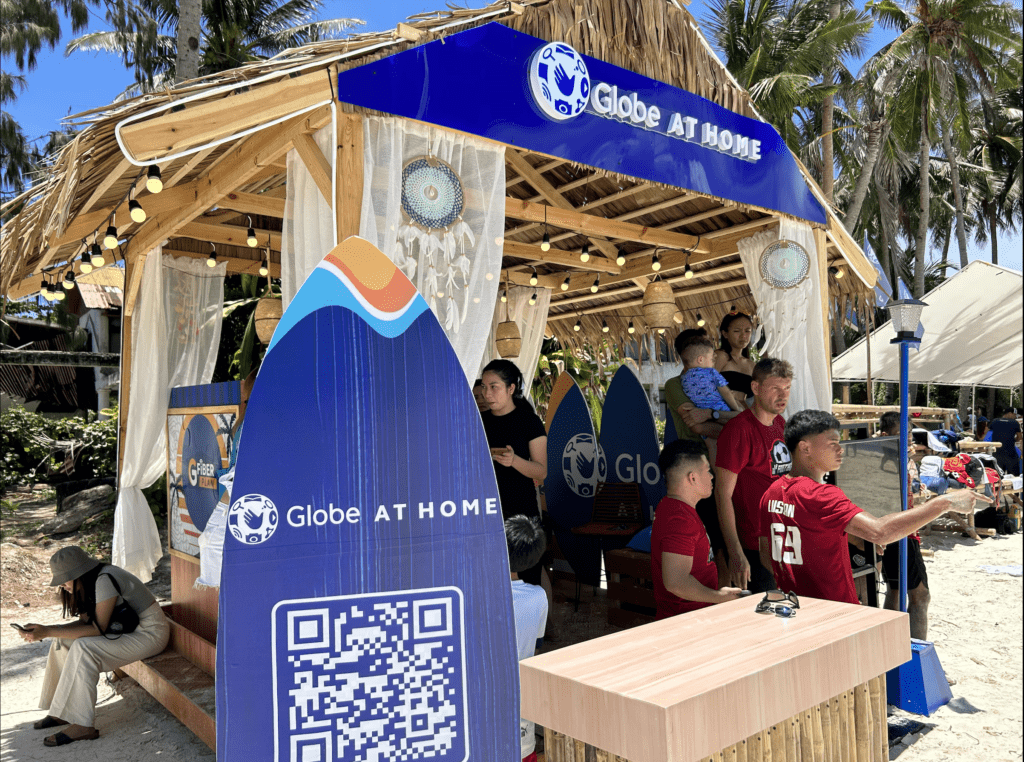 Globe and KonsultaMD essentials – Globe also had booths at D'Mall and Lake Town where customers got the chance to win beach kit essentials by downloading the GlobeOne app, registering their SIM, or registering to Go+99 via GCash. KonsultaMD also offered medicine vouchers, vitamin packs, and other freebies to those who registered and downloaded the app. At the GCash booth, customers also got a kit with beach essentials for every proof of payment with GCash at partner establishments.
For sports fans, the Globe Boracay Sportsfest proved to be a treat. The event held tennis, ultimate frisbee, volleyball, and soccer competitions at the beachfront from Estacio Uno to Ambassador in Station 1 on April 29 and 30. The awarding ceremony was held at the sunset session featuring a local DJ, with Globe and GCash providing cash prizes for the games. Globe also brought top DJs and bands at the Globe Love Boracay Musicfest 2023 in Lake Town.
"GCash has been powering the Globe Group's goal of promoting a digital ecosystem in the country. For example in Boracay, you can now pay for your e-trike rides, food trip, activities, and other local shopping via the GCash app. This is our way of not only promoting local tourism but also making sure that businesses in Boracay benefit from the growing digital economy".

Said Neil Trinidad, GCash's Chief Marketing Officer.
To learn more about Globe's sustainability initiatives, visit www.globe.com.ph/about-us/sustainability.
You May Also Like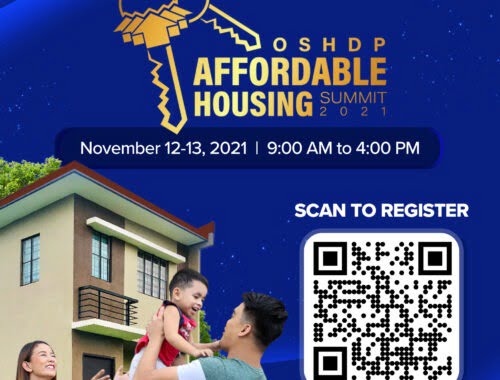 November 9, 2021
August 11, 2023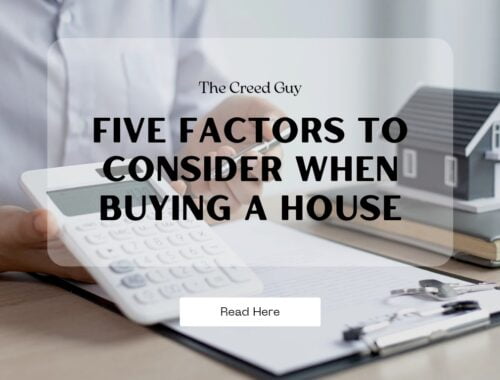 May 3, 2022