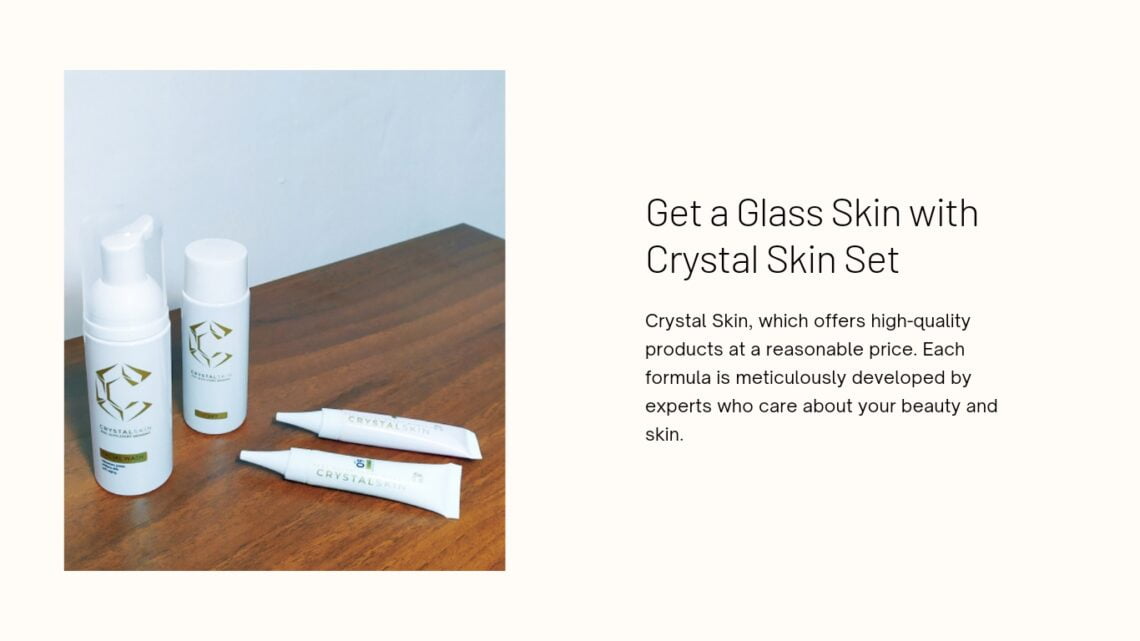 Get a Glass Skin with Crystal Skin Set
February 3, 2022
As people become more conscious of their skin's health, the beauty industry is growing in popularity here in the Philippines. As a result, many small businesses sprout like mushrooms and venture into the beauty products industry.
One of them is Crystal Skin, which offers high-quality products at a reasonable price. Each formula is meticulously developed by experts who care about your beauty and skin. Which was founded by Ms. Yannah Hernandez, a dancer, live streamer, and talent manager.
In this article, I'll go over their Crystal Skin Glass Skin Set, which includes a facial wash, toner, serum, and sunblock cream to help you achieve the famously Korean Glass Skin.
Crystal Skin Facial Wash
One of the first products you should use to clean your face of dirt, oil, and other residues. Its formula can hydrate, soothe, and moisturize your skin while also providing a youthful appearance due to its anti-aging agent. Antioxidants, enzymes, and vitamins E, A, and C are also present.
Crystal Skin Toner
It has a solution that gently exfoliates dead skin cells while maintaining a clear complexion. In addition, it helps to remove excess dirt, traces of oil, and make-up while also balancing the tonic benefits.
Crystal Skin Serum
A skin remedy designed to replenish your skin's deficiencies to energize dull and tired skin. It may also stimulate the formation of collagen and elastin, which may protect the skin from free radicals, soothe the skin, repair damaged tissues, and restore hydration.
It may also aid in the treatment of dry skin, wrinkles, acne, and rosacea, as well as age spots, burns, scars, and flat warts.
Crystal Skin Sunblock Cream
One of the products that we should use daily, whether outside or inside our homes. It has an SPF of 60 and can protect your skin from direct sun exposure for up to three hours.
Achieve flawless skin with the Crystal Skin Glass Skin Set, which keeps your skin clean, moisturized, refreshed, and can protect your skin from harmful UV rays. It is the ideal companion for your daily skincare routine.
As I end this article, always apply a small amount of the formula to your skin and leave it on for a few minutes to see if you have an allergic reaction to the product. Also, before trying it, consult your dermatologist.
You can find the product on Shopee here, and you can also use my exclusive coupon code CRYSJOSE to get a 10% discount when you check out.
Related article you might like to read:
• Get a Zit Free Skin with Thursday Plantation
Disclaimer: All information is for educational purposes only. The materials contained in this article shall not substitute clinical advice, diagnosis, medical care or therapy. Do not neglect psychological or medical advice or pause in obtaining advice or care because you have read something on this article.
You May Also Like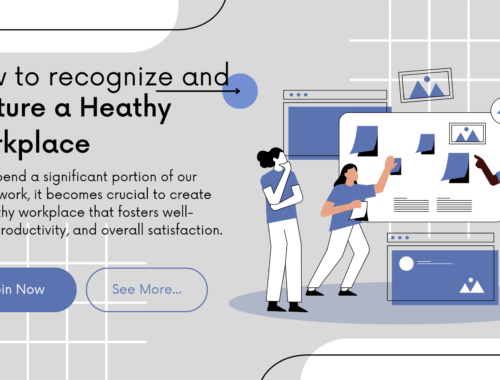 May 30, 2023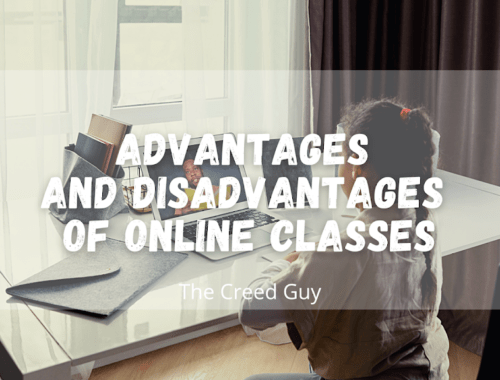 December 5, 2020