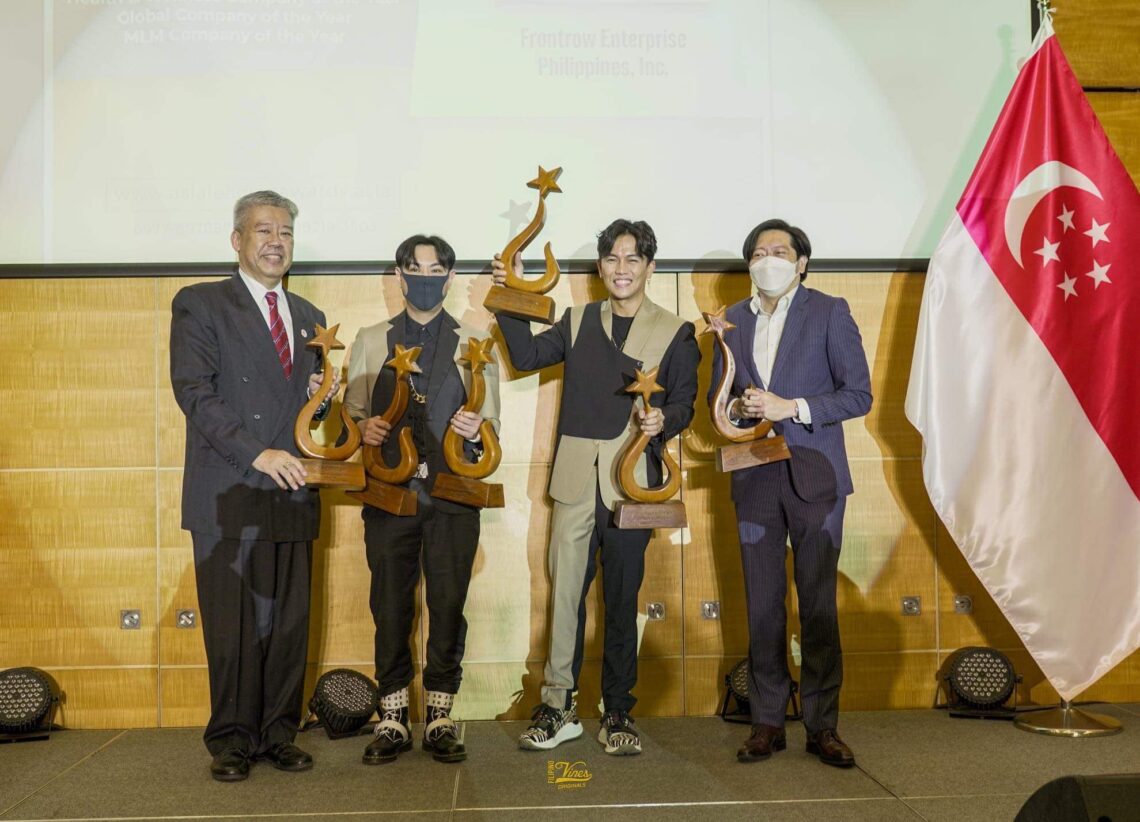 Frontrow Philippines brought home 6 trophies from Asia Leaders Awards 2021
November 29, 2021
The Asia Leaders Awards (ALA) brought together business leaders from various industries to celebrate victory and recognize their outstanding achievements and contributions to the Philippines and the Filipino people.
On the Frontrow, at the Singapore Embassy in Manila, the Philippines, last November 11, 2021, was the Frontrow Philippines which received six ALA awards. And it's not surprising, given that because they've consistently produced a high-quality product line. They were named the Health & Wellness Company of the Year, as well as the Most Trusted & Admired MLM Company and the MLM Company of the Year.
And since Frontrow has conquered not only the Philippines but also Singapore, South Korea, Canada, London, India, and UAE, they were also declared as the Global Company of the Year. With Regine Velasquez Alcasid on their newest ad, they were also given the "Best Celebrity Ad Campaign in MLM" award.
Beyond the business side, it can be recalled that Frontrow was among the very first to respond to the call to help our fellow Filipinos adversely affected by the pandemic during its first blow. Their company's participation in various social advocacy activities, and outreach programs thru Frontrow Cares, their CSR arm, made them the face of modern business superheroes. Asia Leaders Awards acknowledged this fact and cited them as the "Most Comprehensive Pandemic Response Movement."
They were the lone company so far in the history of Asia Leaders Awards who brought home 6 trophies in one night. And this does not include the individual honors their Founders R.S. Francisco and Sam Verzosa received that same night.
Frontrow Philippines posted on their official Facebook page, "We would like to thank Asia Leaders Awards for the unstoppable support and acknowledging the hard work that we put in and share to the community. All our love and profound appreciation go to all our Frontrow business partners, employees, and friends who never stop believing and have supported the company during its phenomenal success."
For more information about visit Frontrow Philippines official facebook page here.
Asia Leaders Awards is the largest business awards event in the Philippines and Southeast Asia. ALA is an avenue where business leaders are recognized for their outstanding efforts to make their companies shine at the same time, giving back to the community thru their CSR programs.
You May Also Like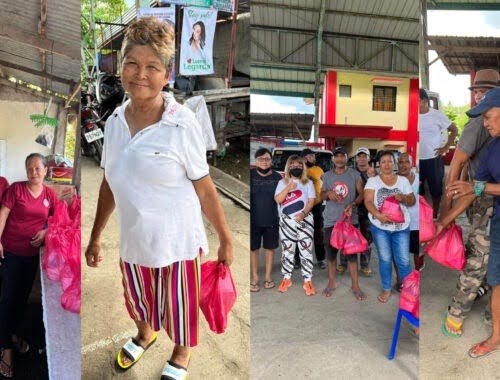 December 22, 2021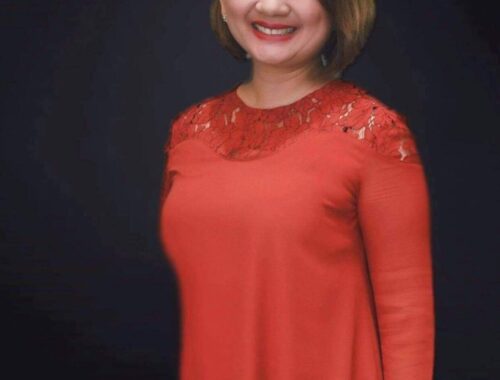 July 21, 2021