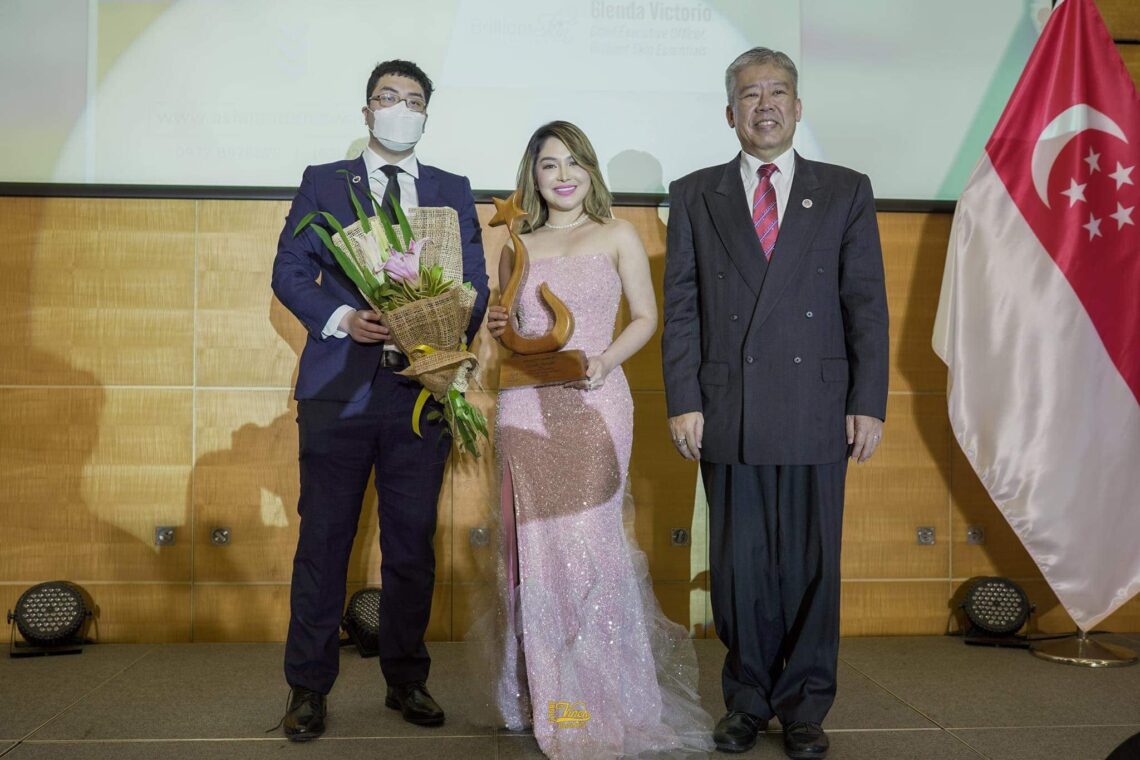 Brilliant Skin Glenda Victorio at Asia Leaders Awards
December 19, 2021
Last November 11, 2021, familiar business names from various industries gathered at the Embassy of Singapore in Manila to celebrate victory as Asia Leaders Awards to recognize their outstanding achievements and contributions to the Philippines and the Filipino people.
Ms. Glenda Victorio of Brilliant Skin Essentials, Inc. was named CEO of the year in Health and Wellness. She is only 24 years old, but she is regarded as one of the most successful entrepreneurs in her field.
Her business started thru online selling. This very beautiful and young mom, armed with grit, determination, and faith in God, decided to produce her brand in 2016 and meticulously put her hands on her products, from manufacturing, packaging up to marketing. She started by producing her formulation of Charcoal Soap which became very popular since it is affordable yet very effective. Followed by her diamond product, BSE Rejuvenating Facial Set. And the rest is history. Brilliant Skin now has more than 600 employees, 46 franchisees, and 705 distributors.
Indeed, Glenda Victorio's Brilliant Skin Essentials is an inspiring story, an online business that started from scratch proves that dreams, driven by great ideas and formidable passion spell SUCCESS!
She was also hailed recently as one of the recipients of the Woman of Style and Substance at the recent Go Negosyo Woman 2020 Entrepreneurship Summit at the World Trade Center.
Follow Ms. Glenda Victorio on Facebook, Instagram, and Tiktok to learn more about her and Brilliant Skin.
Asia Leaders Awards is the largest business awards event in the Philippines and Southeast Asia. It is only the recognition-giving body whose awards committee is composed of respected leaders from different organizations and embassies. Its main objective is to promote the Philippines as a premier business hub and destination in Asia.
To nominate for the next Asia Leaders Awards, go to www.asialeadersawards.asia or visit their Facebook page for more information.
You May Also Like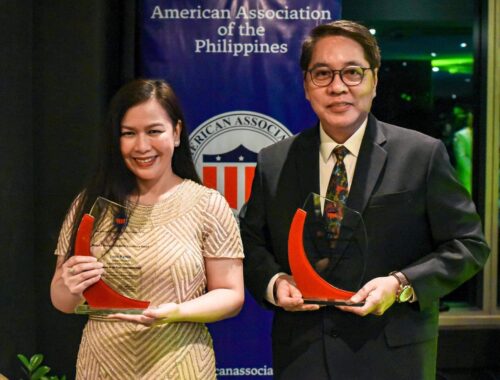 December 5, 2021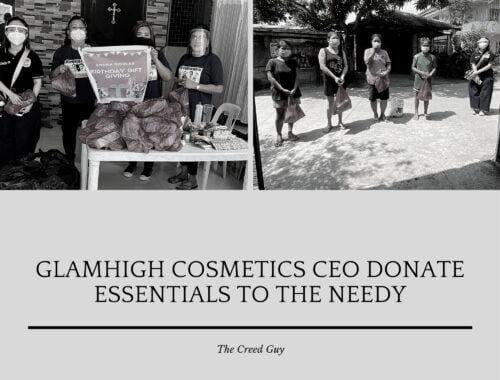 April 30, 2021