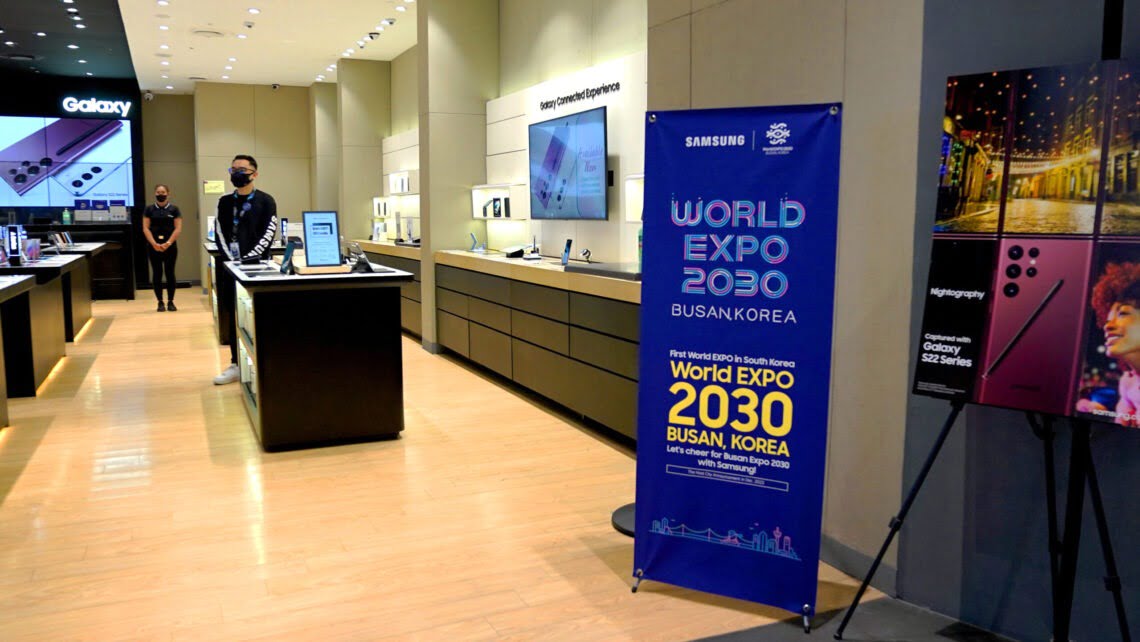 Samsung Philippines supports Korea's bid for the World Expo 2030
July 21, 2022
Samsung Electronics Philippines Corp. (SEPCO) recently installed signages in its store locations nationwide to express its support for Korea's bid for the World Expo 2030. Digital signages in high traffic areas including malls and airport terminals are also set to be launched soon.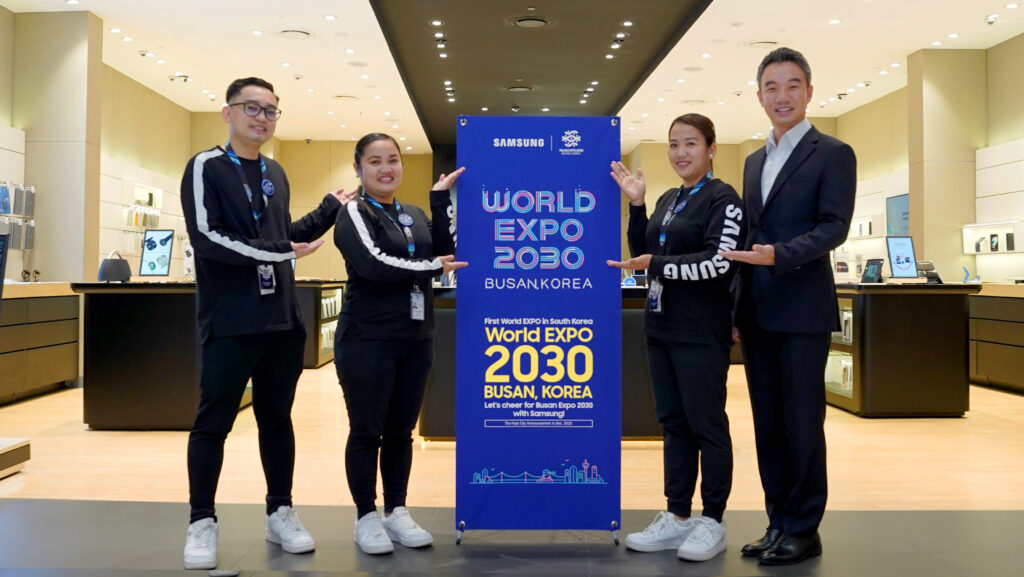 Samsung has a total of six business entities in the Philippines that employ over 8,000 Filipinos. Aside from consumer electronics, Samsung's products and services in the country range from trading to electronic components, software & apps development, and even marketing services. SEPCO for one has been in the country for 24 years, consistently setting the bar for the industry with its latest models and products innovations including smartphones, digital appliances, TV, and monitors among others.
With its natural endowments and rich history, Busan has become a world-class city for tourism and culture. It has also grown into becoming one of the world's hotspot destinations for international conventions.
"We will continue to carry out other activities to support this bid here in the Philippines."

Samsung firmly believes that Busan will emerge as the preferred venue for the 2030 World Expo. Min Su Chu, the president of SEPCO said.
To know more about Samsung visit their official website at samsung.com/ph.
You May Also Like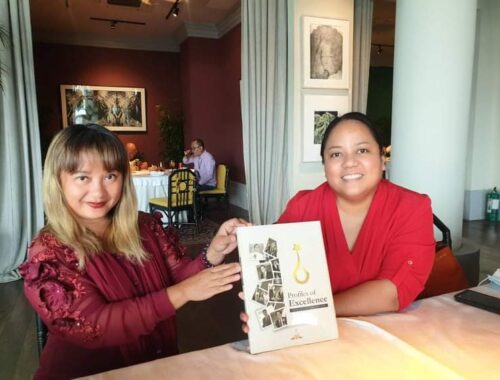 February 15, 2022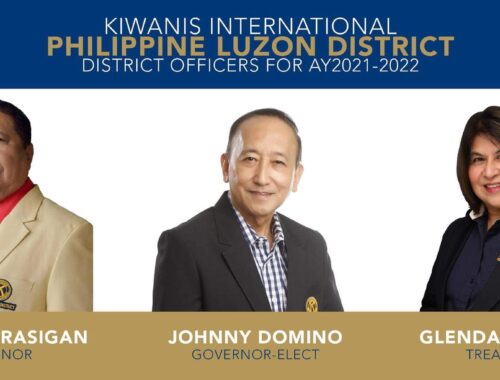 September 20, 2021