Get the best deals this summer with AllHome Ultimate Summer Blowout
March 7, 2022
Home renovation is becoming increasingly popular, as evidenced by the existence of numerous community Facebook groups where members influence with their ideas, recommendations, reviews, and bargain finds. As a logical consequence, many individuals are becoming more cautious about selecting the most appropriate price, quality, and longevity for home materials.
And AllHome is the place to go if you want something affordable, high-quality, and long-lasting for your home improvements. AllHome, and for those unfamiliar, is a home improvement store founded by the Villar Group of Companies.
This summer AllHome will be sizzling the season with their Ultimate Summer Blowout in all of their branches nationwide. With unbelievable low prices of up to 80% off on selected items which will run until March 15, 2022.
This article will show you some of the best deals you should never miss.
KREATIV Shadi Bedside Table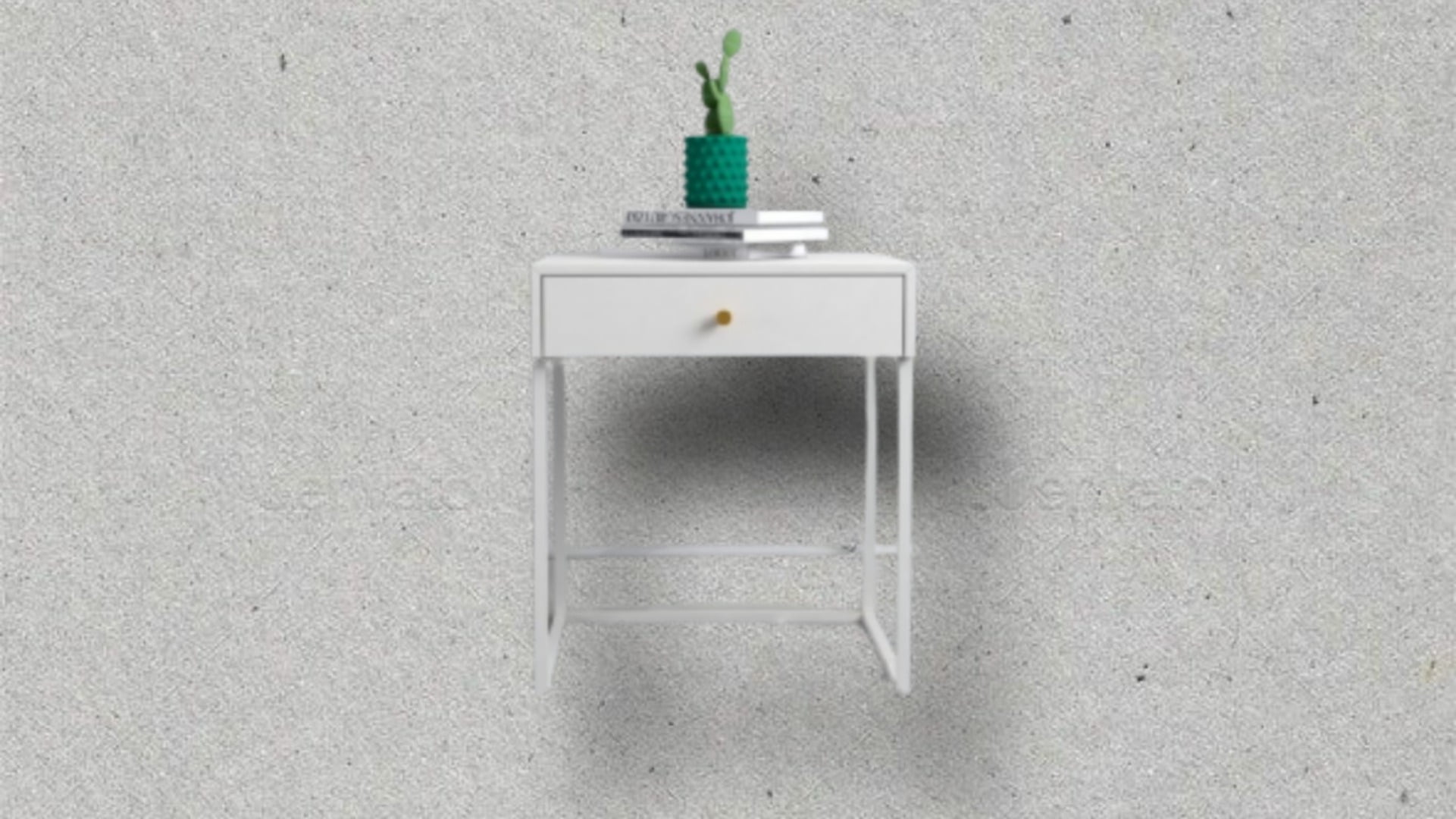 This white, square tabletop with one pull-out drawer is undoubtedly one of the best choices you should have. This aesthetically appealing table can be placed beside your bed and matched with lamps or a clock to complete the look. Because of its versatile design, this tabletop can be also be placed anywhere in the house.
You can get this modern-looking white bedside table for only P2997, which is a 50% discount from the original price of P5997.
TEFAL So Chef 6 pieces Cookware Set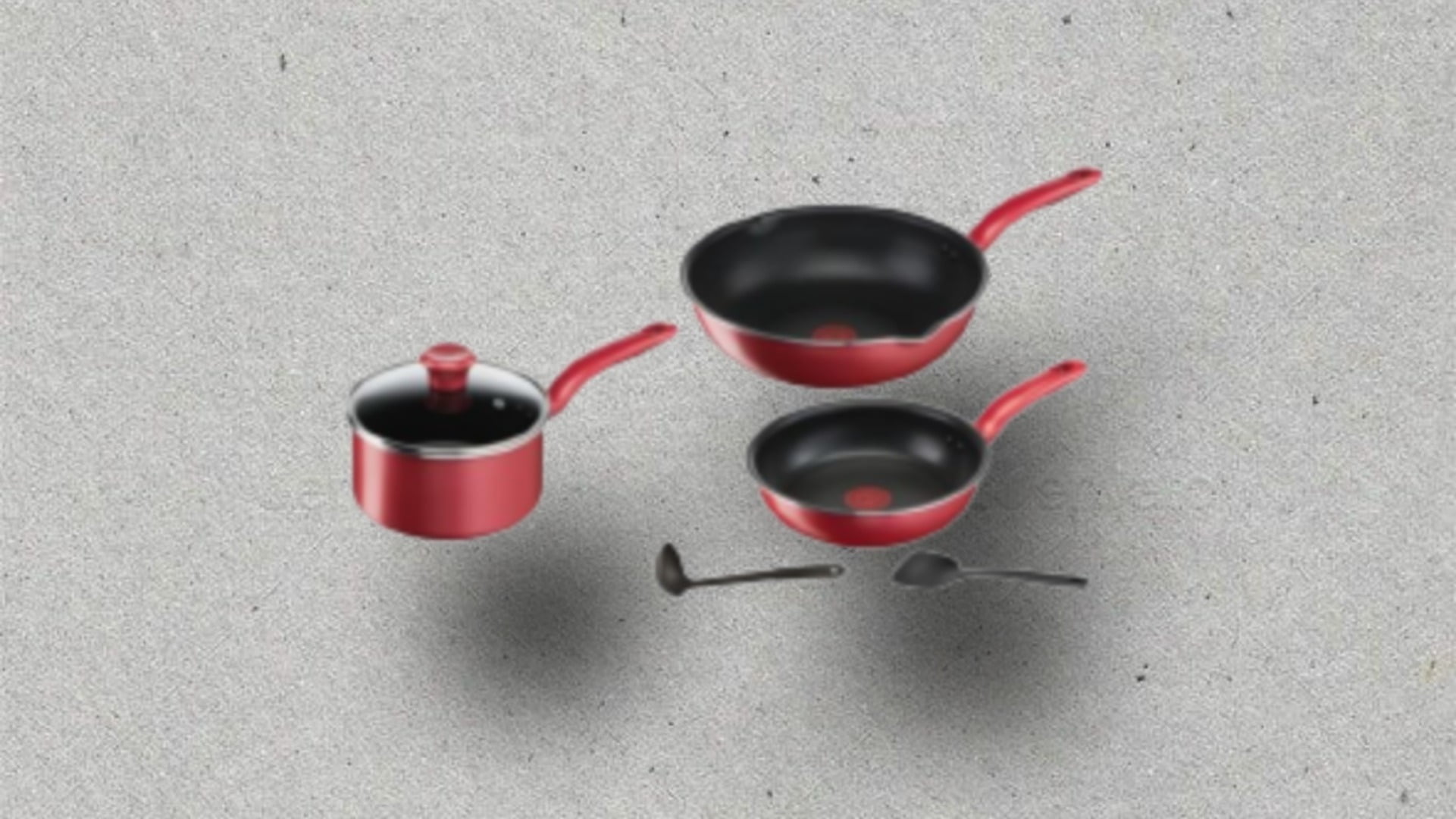 This titanium cookware set with a nonstick coating is a must-have for anyone who enjoys cooking. It offers excellent resistance and durability and is simple to clean. It includes a frying fan (21cm), deep frying fan (28cm), saucepan (18cm) with a glass lid (18cm), spatula, and a ladle.
You can get this So Chef set for only P4032 instead of P9600, a 58 percent discount.
NAYAN Clarita Wooden Post Bed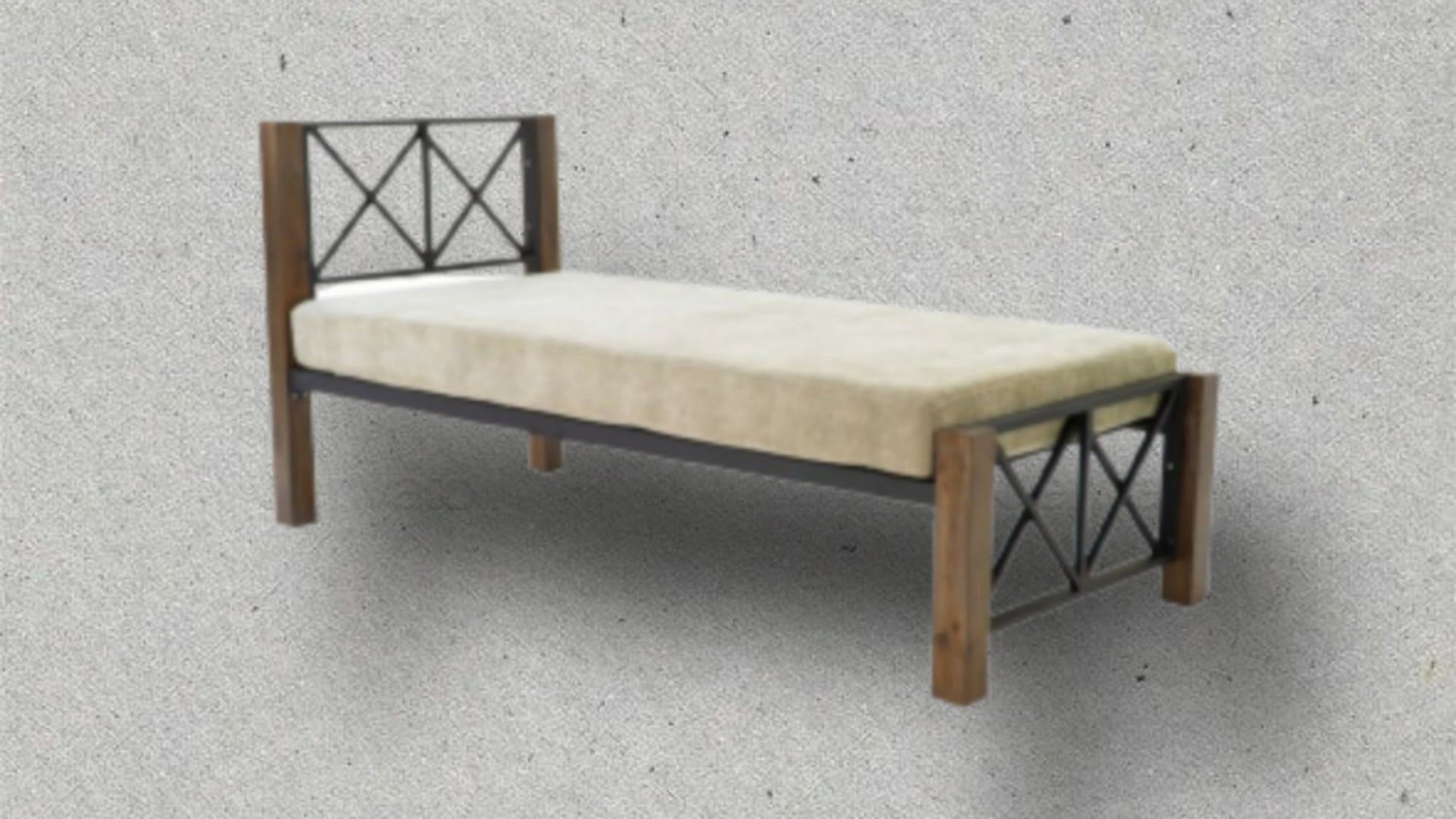 This single bed has simply stunning craftsmanship with a high-quality post pole and is made with sturdy metal support, making it ideal for a single person or a guestroom. From the original price of P13795, you can get it for only P8277, a 40% savings.
MIDEA Air-fryer 3.5 liter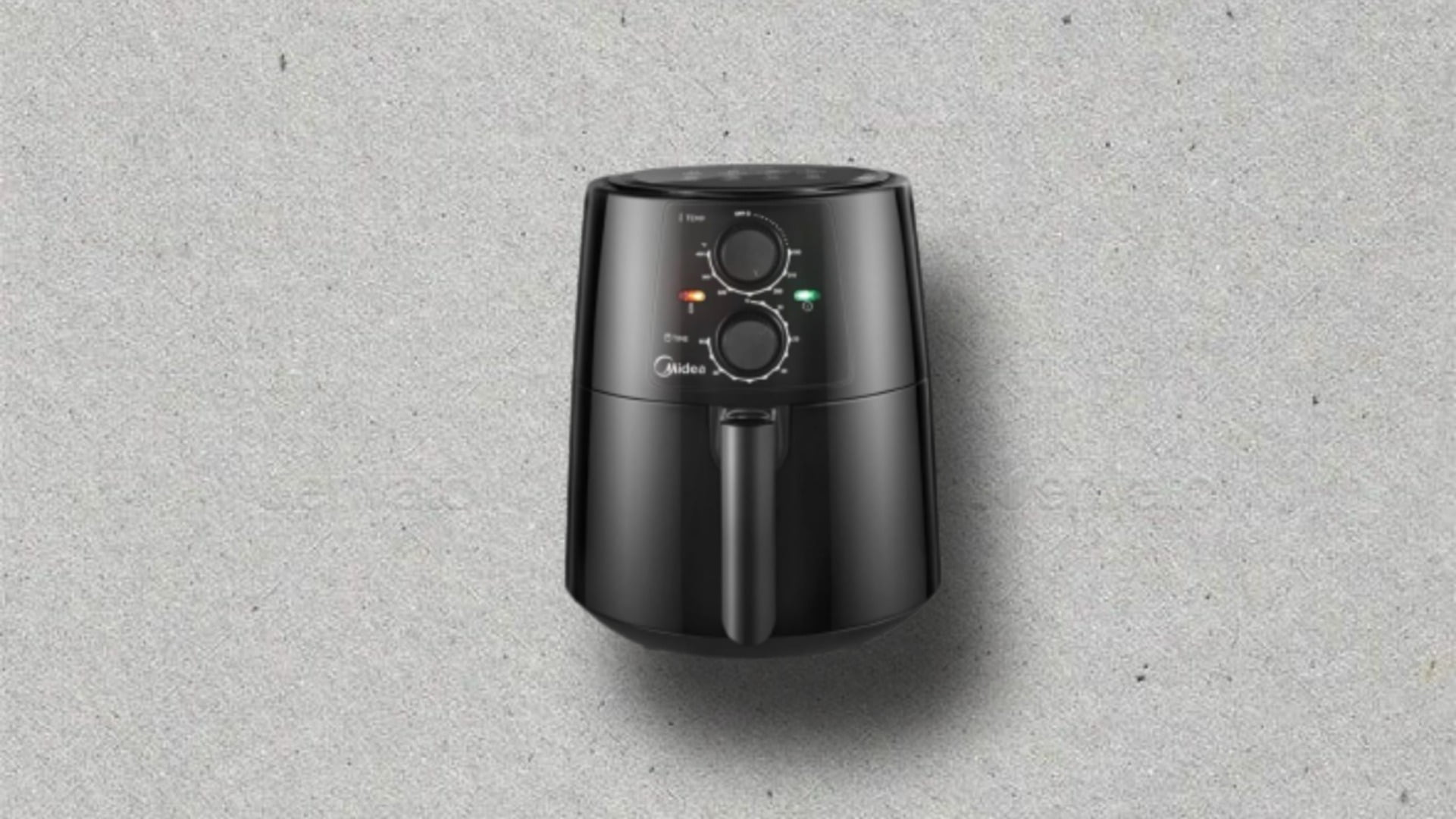 Air-fryer machines have recently become popular due to their ease of use and ability to produce healthier food because they do not require the use of oil. This MIDEA air-fryer is perfect for baking, air frying, and roasting for only P6025, a 10% discount from the original price of P6695. With one-year parts and labor warranty.
Ceramic Dolomite Jar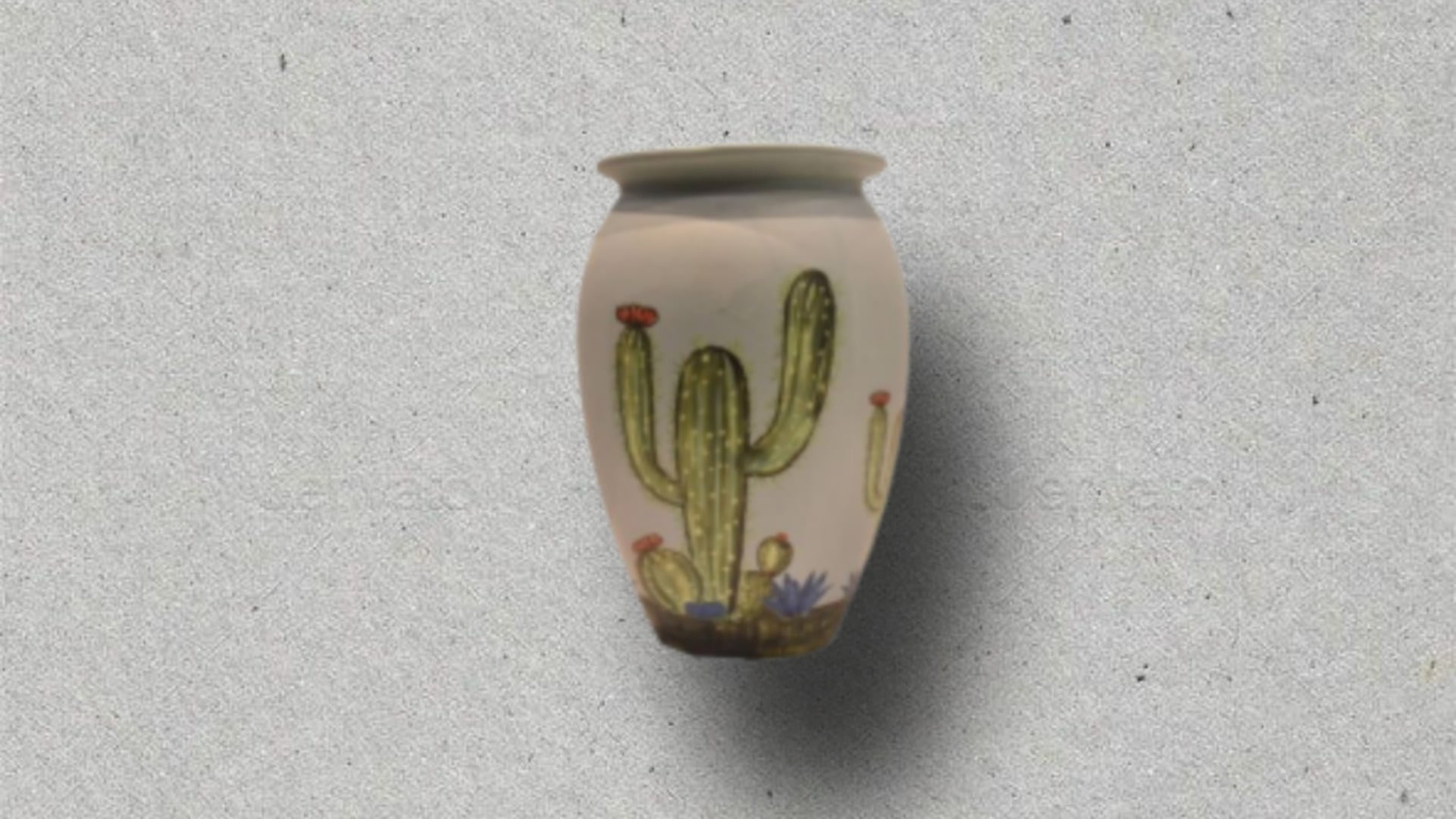 This dessert feels jar with a cactus design is available in different designs, making it an ideal addition to your home. For only P111, you can save 49% off the original price of P219.75.
Fabric Hamper with two-division
This hamper made of oxford fabric with a sturdy carrying handle and a non-rusty aluminum frame is perfect to have. And this container has two labels that make it easy to distinguish between white and colored clothes.
You can get it for P1111 from the original price of P1249.75, an 11% discount.
ADOBE Pieces Lishan 2 seater sofa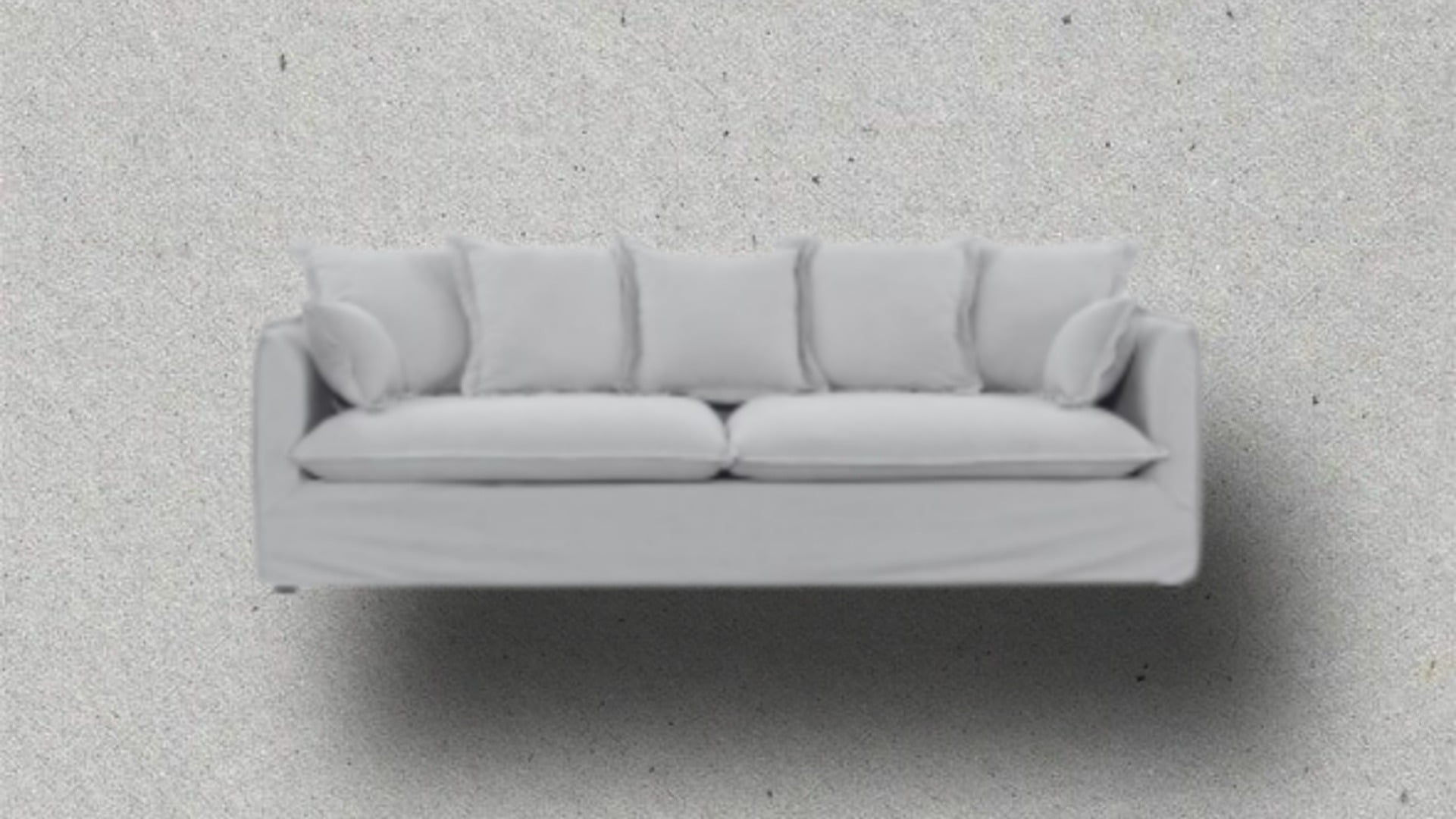 This sofa is ideal for comfort and relaxation while watching TV, conversing with family, and entertaining guests. You can get this at a discount of 40% for only P21597 from the original price of P35995.
Speaking of chairs, you might be interested in this black and mustard visitors chair, which is best suited to place at the office for clients and applicants to relax while waiting. This chair has a mesh-back seat, and seat cushion, as well as chrome-plated legs. This chair is now available for P2295, a 38% discount from the original price of P3695.
Xeldon Esec Visitors Chair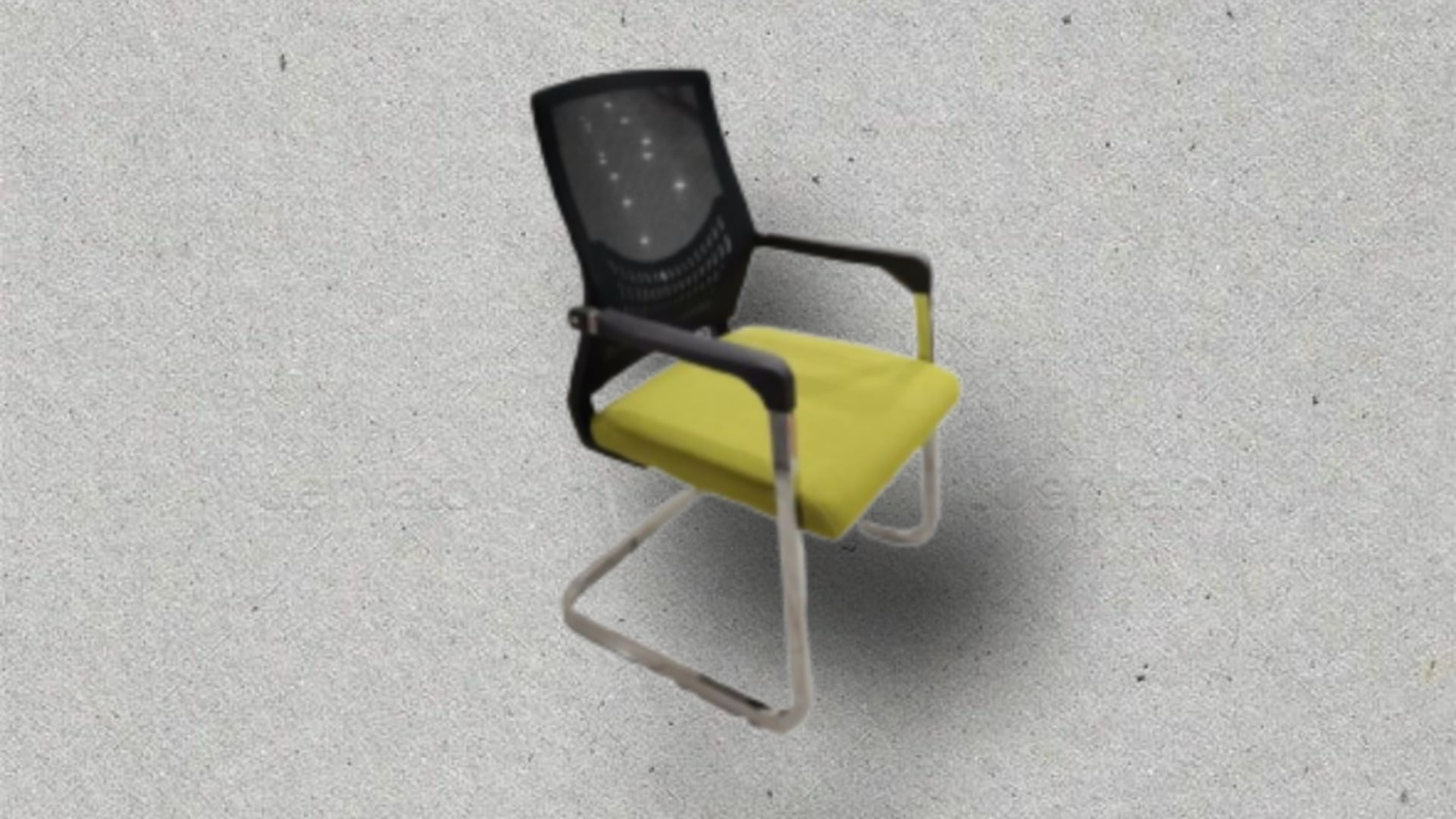 These are some of the best AllHome deals available during their Ultimate Summer Blowout, which is available in all branches nationwide. However, if you go to one of their nearby branches, you can get some of the best deals on furniture, kitchen utensils, bed accessories, lighting, appliances, gadgets, and other items.
And, because of the pandemic, where everyone is worried to be outside, they have a website where you can buy their products from the comfort of your own home and have them delivered to your door. They also have promotions such as buy one, get one free, and some freebies when you get certain items.
So, what are you waiting for? Go to your nearest AllHome location right now to get the best deals this summer. To check the nearest AllHome location in your are you can check it here.
For more affordable, high-quality, and more exciting deals you can check them on their Facebook and Instagram at @allhomeofficial for updates. Or their website at www.allhome.com.ph.
You May Also Like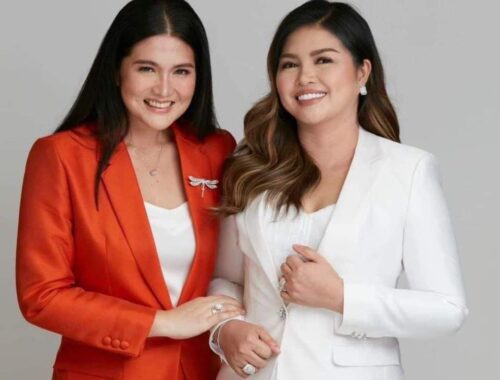 February 17, 2022