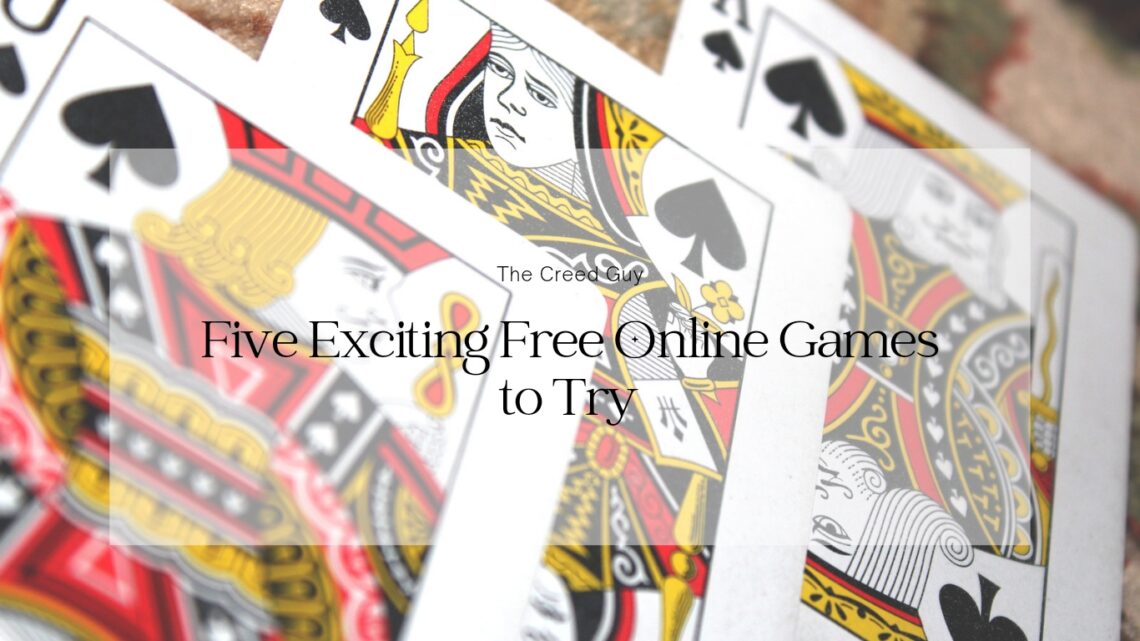 Five Exciting Free Online Games to Try
September 13, 2021
As a child, I grew up by playing games and activities like tagu-taguan, tumbang preso, and luksong baka, which are Filipino traditional games that are fun to play with friends. But I was also introduced to online games that are available online that we now consider to be classic games, and I can say that they are nearly impossible to find online.
Because as time passes and technology evolves, everything becomes more refined. Specifically, online games are becoming more technologically advanced. It's a good thing there's a website where I can play some of my favorite classic games. Like the video game Solitaire, which is an old-school, challenging card game of concentration and skill that can be played alone.
Aside from Solitaire, the site offers a variety of online games, which I will list below.
Mahjong
The Mahjong Solitaire game automatically sets up your tiles on the game space.
The playing field is made up of 144 tiles. Each of the 36 tile designs appears four times on average, allowing you to make two pairs of each. Some tiles may have fewer matches than others, but they will always be in even increments so that pairs can be formed.
If you don't like an arrangement or are stuck on a game, you can use the shuffle or new game buttons on the right side of the screen to change things up.
Hidden object games
There are many puzzle games to try here at Hidden Object Games, including China Temple, Circus Adventure, Garden Secrets Hidden Objects, Hidden Princess, Medieval Castle Hidden Objects, Pirates and Treasures, and The Palace Hotel, which I tried.
When playing The Palace Hotel, you must find all of the hidden objects in the game. Simply click on an object to select it. To zoom in or out, pinch or long-click the image.
This game consists of ten timed levels. The first level has a 4-minute time limit, and each subsequent level has a 10-second shorter limit until the final level, which has a 2-minute and 20-second limit.
Card Games
The Card Games, like the Hidden Object Games, have a variety of games to try, but the one I play is Casino Blackjack.
The goal of this game is to accumulate as many points as possible across five levels.
There are a certain number of rounds at each level.
If you run out of chips in the middle of a level, you will fail the level. Because your chip count resets at the start of each level, you should never bet more than 1/4 of your total chips so that you can double down and still have half of your chips if you lose the hand.
Match 3 Games
The Match 3 Games is a Candy Crush-inspired game, and some of the games to try are Treasure of Atlantis, Zuma Ball, Zuma Legend, and the game I try is Candy House.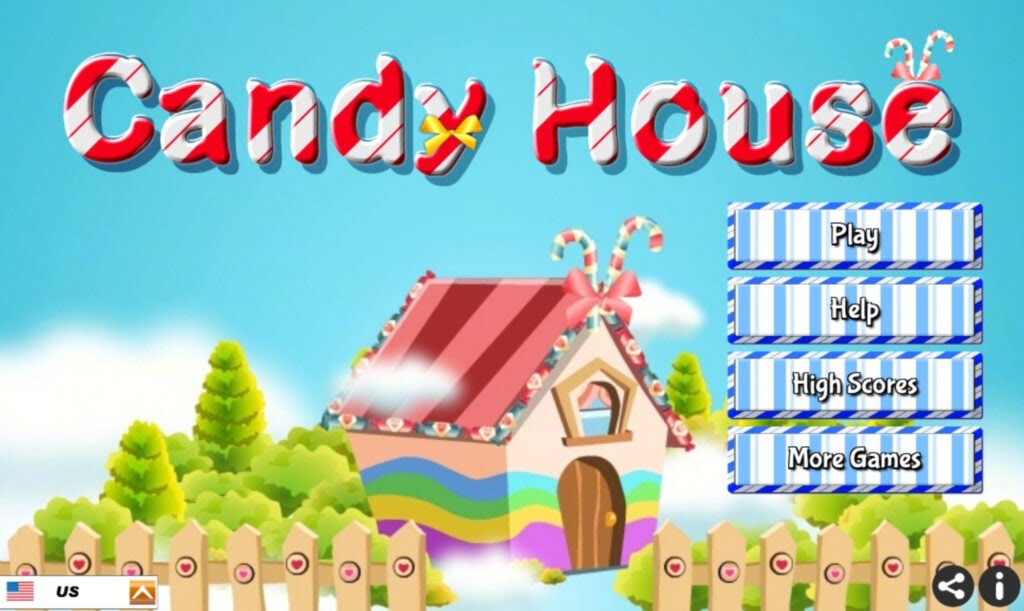 It could be played by swapping two items to match three or more of the same items in a vertical column or horizontal row. Valid moves require you to complete a set of three or more. Make longer matches to earn power pieces that destroy other pieces on the same line or other pieces of any color you choose. Each of the 50 levels is timed. The layout design changes as you progress through the game, and some pieces become locked in place.
Free Games
Aside from the games I mentioned, there are many free games to try, such as Tennis.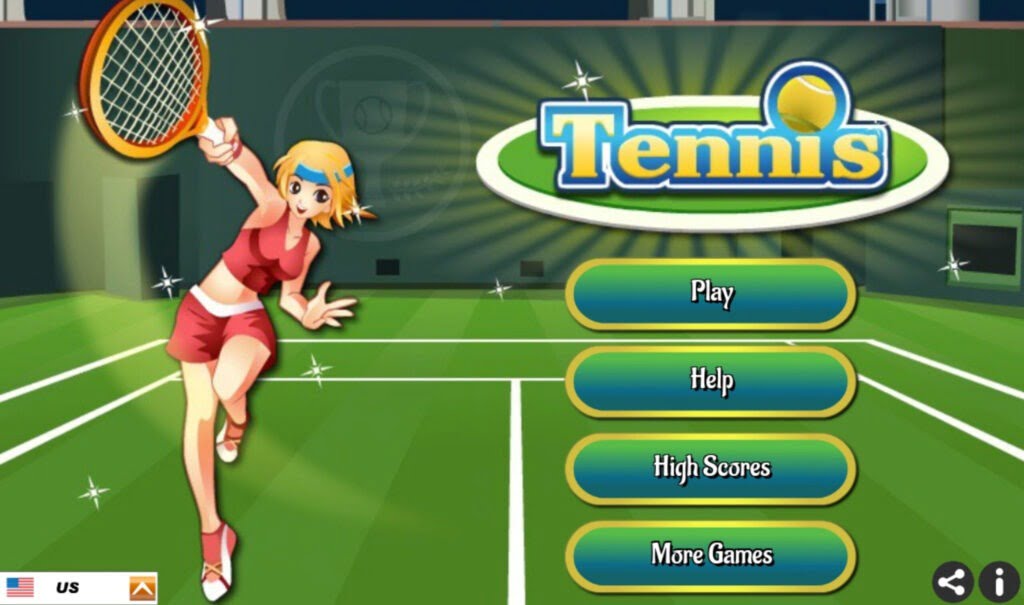 The goal of this game is to get a match point before your opponent. You serve the first point, the computer plays the second, and you play until you lose a point.
Desktop players can move around the court with the arrow keys and smash the ball with the spacebar.
Players with touchscreen devices can use the hit button in the lower-left corner and the movement pad in the lower right corner.
While swinging at the ball, your character remains motionless. The angle at which you press the direction pad influences the shot's trajectory. It is critical in this game to work the angles when hitting from side to side or else the computer will beat you.
Now that we are still unable to leave our homes due to ongoing lockdowns as a result of our current situation, these types of online games can help us pass the time while also improving our intellectual knowledge.
You May Also Like
July 21, 2022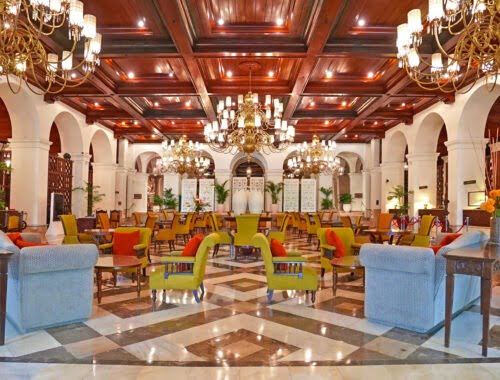 February 22, 2022
January 30, 2021