Congressman Mikee Romero, one of the Asia Leaders Awards honorees, given Hidilyn Diaz a 3 million peso check
August 8, 2021
True to his words and commitment, Congressman Mikee Romero personally handed over the P3 million check to the Philippines' first-ever Olympic gold medalist, Hidilyn Diaz, for winning the country's first-ever Olympic gold medal. She won the gold medal in the Women's 55kg weightlifting category.
It will be remembered that Congressman Romero committed an additional P3 million, P2 million, and P1 million incentive for gold, silver, and bronze Filipino medalists in this year's Olympics. He announced on July 20th, before the Philippine Sportswriters Association Forum. He took the initiative to motivate our competing athletes at his own expense.
Congressman Romero, as we all know, is the wealthiest lawmaker in the country, ranking 46th on Forbes magazine's list of the most affluent Filipinos in 2020, with a net worth of US$135 million (P6.5 billion). Romero is the chairman and president of Globalport 900, Inc., in addition to being a lawmaker.
A sportsman himself and a faithful supporter of Filipino athletes, Congressman Romero also reiterated the call for establishing a Department of Sports to support athletes in their careers. He said, "Our athletes need to train outside of the Philippines because we don't have enough infrastructure and facilities. With the Department of Sports, it will have the mandate to put as many infrastructures as possible."
He has yet to award the P2 million and P1 million incentives to silver medalist Nesthy Petecio in boxing, women's feather, bronze medalist Eumir Marcial in boxing, men's middle.
For his efforts and countless initiatives to help the people, either in Congress and as an individual, Congressman Mikee Romero has recently been chosen by the American Association of the Philippines to join its roster of "Profiles in Excellence" as an Outstanding athlete, Entrepreneur, and Public Servant Award. He will also be one of the honorees in this year's Asia Leaders Awards in November 2021.
Asia Leaders Awards (ALA) is the largest business awards event in the Philippines and Southeast Asia. Only the recognition giving body whose awards committee is composed of respected leaders from different organizations and embassies. Its main objective is to promote the Philippines as a premier business hub and destination in Asia. One with this goal is the ALA major sponsors, Alfamart, Asian Tigers Mobility, AsiaPrime Corporation, Bounty Agro Ventures, Inc., Fredley Group of Companies, Frontrow Enterprise, Grab, Jollibee Group, and J&T Express.
For more information about Asia Leaders Awards, visit their official facebook page.
You May Also Like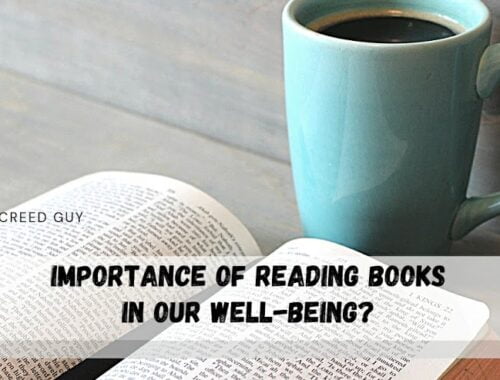 December 25, 2020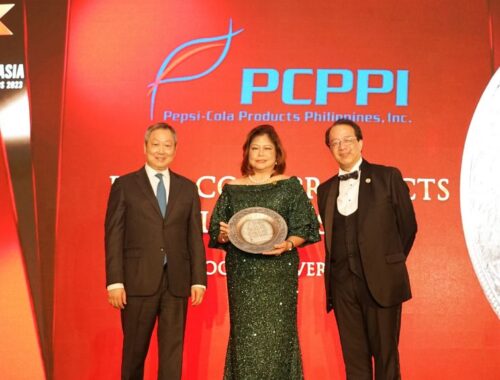 August 18, 2023