Advantages and disadvantages of online classes
December 5, 2020
Online classes may be considered more effective and safer, but they still have advantages and disadvantages.
To prevent the spread of Coronavirus infections, the government imposed restrictions on face-to-face classes or the traditional method of education in favor of remotely or online classes.
Yes, online classes are essential because they help keep the brain active and create a learning environment that provides uncontrolled education and a more conscientious and understanding world approach that will help us live better.
However, it simplifies the intellectual disconnection of students. It will cause them to lose concentration more quickly because there is no connection between the teacher and the students. They may feel lost because they are accustomed to being surrounded by people. You can fill like having a hole in your heart without a traditional education.
It is difficult to say that one learning platform is better and that one is better. It has a nevertheless and have importance and benefits. The choice of a learning platform depends on the individual requests. There are many reasons, as we know, for the advancement of education or online education today.
In this article, I will discuss the advantages and disadvantages of online classes:
• ADVANTAGES OF ONLINE CLASS
1. Upskilling is becoming ever more necessary
It is referred to the need for people to learn and strengthen new skills to perform better in their skill level or gain valuable experience. It is also essential to keep up with technological developments to remain more skilled and competitive.
2. Self-trained learning
One significant advantage of online learning is that students have more time to complete their studies. Recorded lessons, written material, webinars, and immersive online learning programs make it easy for anyone with an Internet connection to access what is required.
3. Online learning helps us stay relevant to the fast-changing world
Online learning explores our world's rapidly changing crisis in ways that traditional school environments will never provide. Global change is a significant impediment; textbooks are increasingly becoming obsolete, which increases the cost of schools and students and puts students who already learn outdated skills at a disadvantage.
4. E-learning is an efficient resource
Online learning has many benefits concerning overall efficiency. Firstly there is no need for separate homes, rooms or services. Students should use what they have at home and don't necessarily buy anything else cast aside.
5. Online learning is more accessible to everyone
Many potential students may encounter, whether consciously or not, a significant impediment to traditional learning environments. Higher costs for generating and maintaining personal education preclude many individuals with lower incomes from accessing education that can significantly increase the value of their lives.
• DISADVANTAGES OF ONLINE CLASS
1. There is a lack of discipline
In the history behind every success, discipline has been of the most significant importance. We learned to be disciplined in schools. Schools and teachers are instructions and rules for students.
And students are committed to doing what the teachers have ordered. Discipline is their rule, leading to high-quality workers and successful entrepreneurs.
2. Lack of interaction or community
All learn by themselves. Some students work alone, and others may find comfort on the campus, making interaction with teachers or fellow students easy.
But the good news is that online class platforms have worked towards solving those gaps and recreating a sense of community in virtual environments by developing a range of tools that enable students to participate actively in live sessions.
3. Tough to find a study environment
Students in schools and colleges have the best place to learn. You dedicate yourself to discipline and innovation. You are about to find out. We have to have an environment to promote students' creativity and discipline. There is less chance of creating a study atmosphere while taking online lessons at home.
4. Technical difficulties
Technical problems are central to the limitations of online classes. Unseeing or hearing a lecture from a teacher is sure to inspire students to give up.
Fortunately, because they can now access online classes without installation by clicking on the page, Worldwide internet networks have greatly improved. Moreover, devices for people have significantly changed.
It's just better than nothing. It is wise to deal with situations that occur when we cannot alter circumstances, manage and adapt them. We shouldn't change or control what we can and do whatever we can.
It is a contemporary scenario that calls for new innovative ways of coping with the effects of the situation, sustaining and retaining life, change and resourcefulness, and creativity proactively. It is just a matter of tuning the day's frequency.
I agree that teaching through audiovisuals online is an excellent way to do so because kids are already educated today about the Internet. Lessons may be saved and replayed for deeper comprehension and contrast.
That's all the advantages and disadvantages of having an online class.
You May Also Like
December 3, 2021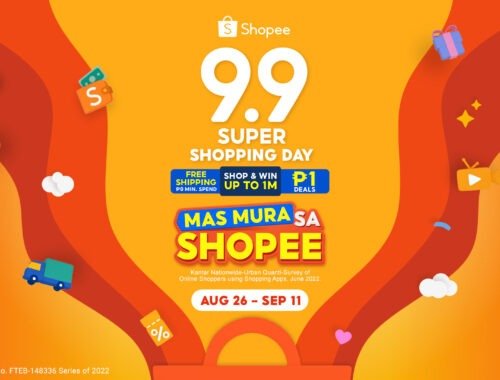 August 29, 2022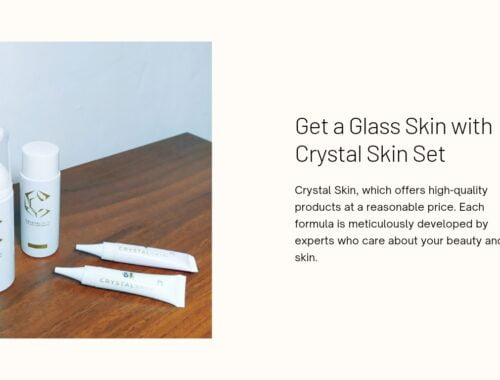 February 3, 2022