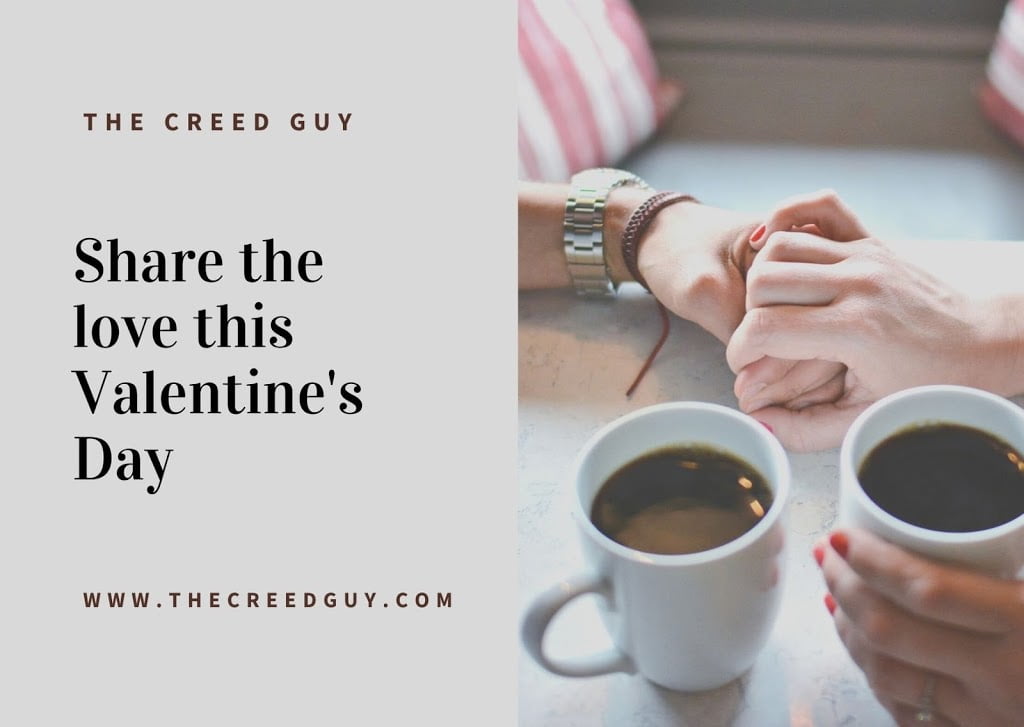 Share your love this Valentine's Day
February 13, 2021
Valentine's Day is a day that share your love, commemorates love and displays affection to others. The people celebrate this Valentine's Day by giving their partners, friends and families a word of love and affection.
Many people say that the Valentine's Day doesn't matter, or even strongly discourage it. That isn't fair, however. The failure to find meaningful sexual relationship should not be the basis for taking away another person's chance to enjoy their love and friendship.
But the Valentine's Day must not be about sharing your love, or having a romantic love. The day of Valentine's Day can be a remembrance of the love of life, love of self, love of physical superiority, love of your friends, share your love or whatever you want.
What people sometimes forget is that different kinds of love exist and anyone will make them happy if it is valid. We should attach love not only to our partner's love, but also to other persons.
Eros Love –
This is known as an erotic kind of love from the Greek god of love. It's the kind of love we experience when we're drawn to someone romantically and sexually. People lose their minds and cannot control what they do in this process of falling in love. You're all willing, and you don't care about the repercussions of it for the person for whom you fell.
Philia Love –
This is the second form of affection, known as friendship. This is clear, pure love, without any interest. This kind of love is different than Eros, since Eros is focused on physical appeal, whereas this kind of love is completely different. This kind of kindness can only be felt by true friend and nothing will ever ask in return.
Storge Love –
This kind of love is very similar to Philia, but in the family that is the only difference. It's the kind of love your parents and children should feel. You don't care what you're getting from it, but you offer it instinctively. This kind of love can also be found in the children who build it as they grow up.
Ludus Love –
Such a love is often called a playful love, which at the start of a romantic relationship is seen between two lovers. Lives burn in love at this point and enjoy each other every second. And it's also very impulsive and full of different feelings, including anxiety, frustration, fixation, need, and depression, even when it's good. Lovers don't know they play fire, and they can get burned. they can't. They're not worried about the repercussions, and all of them go in.
Mania Love –
Such love is also called obsessive love. This occurs in most situations when the partners are young and love-less. You think that the person in love with whom you felt is the one and nobody else could love you the same way. There are some who have major problems and wait for their partner to fulfill all their dreams.
Pragma Love –
Be grateful to heaven if you are fortunate enough for such a passion. Such a love is mature and enduring, which brings peace and happiness only to your life. You will find it in the old couples that are together for a long time. In such a love, the woman wants unconditionally to love her husband and hold true to her while the man in her partner searches for a good woman's qualities.
Philautia Love –
Philautia or love for self is a type of narcissism love that is often misunderstood. If someone talks of self-love, people believe it is false at once, but that's not the way it must be. Like any kind, this love can be healthy, and I want to say it's vital that you first love yourself to make it to others.
Agape Love –
Agape is an unreserved and universal form of love that is unrelated to desire or interest. It is the altruistic love that we like, and we want nothing in return. Not that kind of love which goes through and dies, but that love which still remains in ourselves.
It is something far higher than our standards, something that can hardly be sensed or earned. That is true to people's compassion and a strong appreciation of their desires and feelings. It is love which has no rancor, which forgives, and it's always a shelter to live after, that's hitting you or taking you down.
Love is nature's strength. Whatever we like, we cannot order, ask and take love, no more than the moon and stars, wind and rain, can be ordered to come and go as we please. We may have little power to alter the weather, but this is at risk of disrupting our ecological balance. Likewise, we can seduce or develop a courtship, but the outcome can be excitement or two fantasies of dance together rather than love.
Love is so pure, so divine, and it is just a particular kind of adoration. Like, while you don't see your God, but all over the place you sense his presence. Often, you will always find him with you when your lover is omnipresent. When you're in difficulty or if you feel low, you pray to God, the same way you would address the beloved. And look at magic! And look at magic! It fixed all of the issues.
"The only thing we never get enough of is love; and the only thing we never give enough of is love." – Henry Miller
You will find so many relations worth loving and concentrating on other things than commercialism and sexuality! It is only one day to make it Valentine's Day.
Valentine's day purpose is to remind to share your love, and show people how special they are. Valentine's Day is for us a day, regardless of what it might be.
Related articles:
Self-care: Making the most of yourself
You May Also Like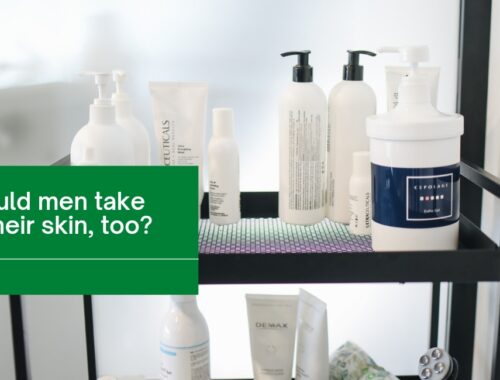 November 9, 2020