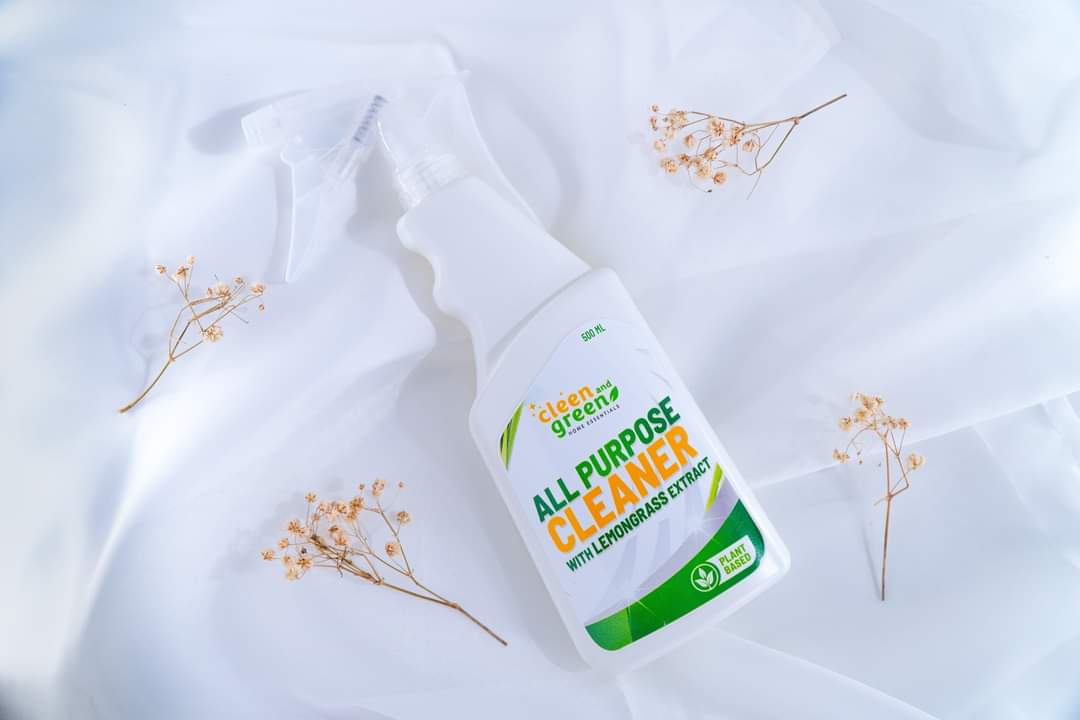 Cleaning the green way with Cleen and Green all-Purpose Cleaner
September 5, 2023
Cleanliness is a fundamental aspect of our daily lives, one that extends far beyond mere appearances. It is the cornerstone of a healthy, safe, and pleasant environment, and its significance cannot be overstated. A clean space not only enhances our well-being but also promotes productivity and fosters a sense of comfort and tranquility.
In our quest for cleanliness, we often turn to a myriad of cleaning products that promise effective results. However, as we grow increasingly aware of the impact our choices have on the environment, it is crucial to seek out cleaning solutions that not only deliver exceptional cleanliness but also prioritize sustainability and eco-friendliness.
This is where "Cleen and Green All-Purpose Cleaner" shines as a beacon of hope in the world of cleaning products. A new plant-based all-purpose cleaner that recently launched in the Philippines, offers consumers a more sustainable and eco-friendly cleaning solution.
With key ingredients such as lemon extract and coconut, it effectively removes dirt, stains, adhesives, and oils without leaving any residue. The antibacterial and antifungal properties help eliminate harmful bacteria and fungi and its lemongrass scent leaves your home smelling fresh and clean!
The Cleen and Green All-Purpose Cleaner is effective at cleaning a variety of surfaces, including countertops, floors, and appliances. It is also safe to use around children and pets. Currently, the all-purpose cleaner comes in a 500ml spray bottle and soon we will be releasing a travel-friendly size in 130ml Spray Bottles.
With the launch of their plant-based eco-friendly cleaning solutions and the success of Cleen and Green cleaning service, their service range has elevated from on-call home cleaning services to providing food-grade cleaning services to multiple enterprises.
As Clean and Green believes there is a growing demand for sustainable and eco-friendly cleaning products, and they are proud to offer a solution that is both effective and beneficial for the environment. As they aim to make a cleaner home accessible to all Filipinos so that is why they are launching the perfect partner for your daily house chores.
The Cleen and Green All Purpose Cleaner is now available online and can be purchased at Shopee, Lazada, and TikTok!
Cleen and Green is a Filipino company that started as a home cleaning service and eventually expanded into servicing multiple enterprises and now retail.
The company was founded with the goal of providing clean homes by using safe, natural, and eco-friendly products.
You May Also Like
March 24, 2023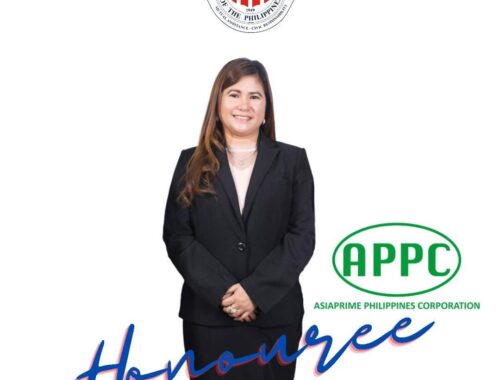 June 22, 2021