Be green, sustainable with these eco-friendly products
June 4, 2022
Climate change has been a long-standing issue, and we are still having a hard time finding an optimum approach. High temperatures, powerful typhoons/hurricanes, wildfires, rising sea levels, and other natural phenomena are evidence of this.
In addition, a group of scientists recently protested that climate change is a serious problem. That everyone should act immediately to find a solution and join the movement to protect our mother earth.
Because they believe that we will soon face more serious phenomena and that future generations will not be able to appreciate the beauty of our planet. But how can we be a part of this movement? Very simple by changing our lifestyle to a more sustainable way of life.
In this article, I will discuss sustainable products to get you started in the movement that you can use in your daily life while causing no harm to the environment.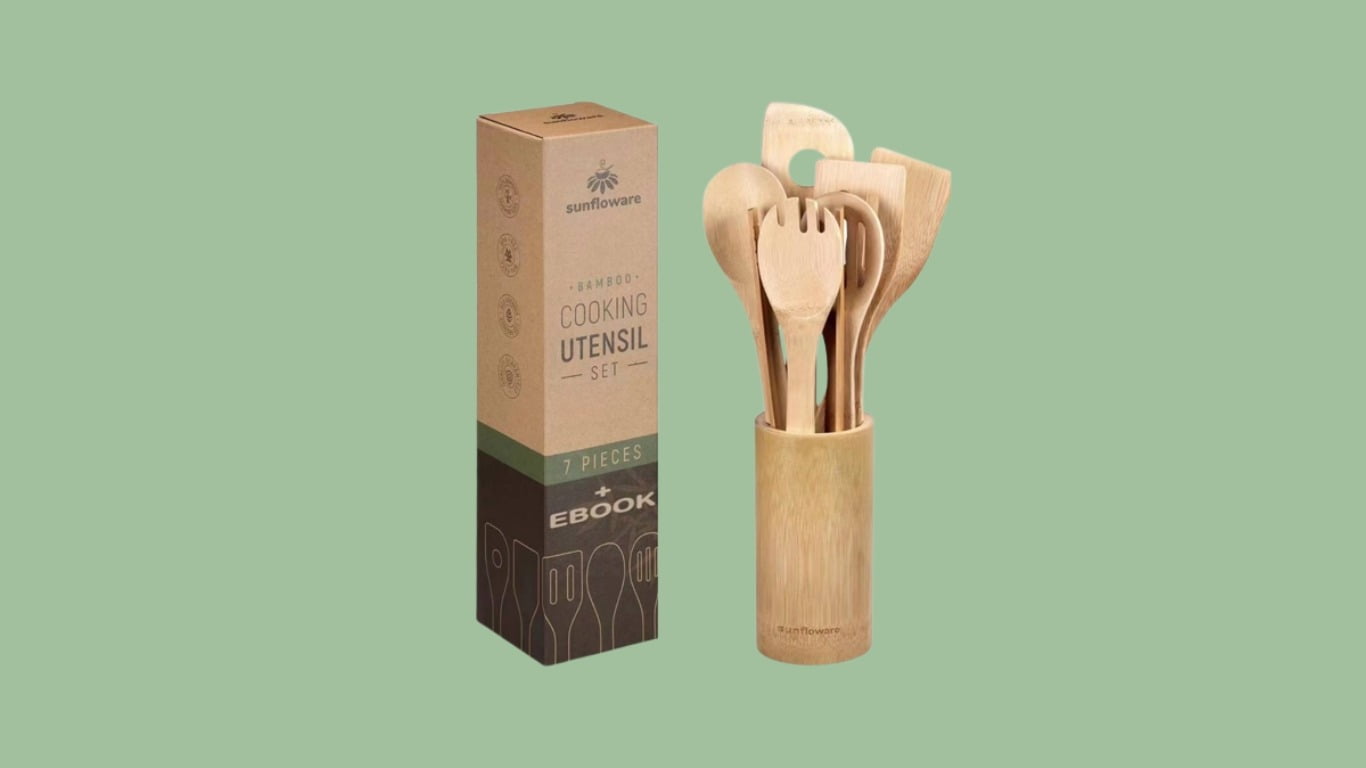 1.) 7 in 1 Eco-Friendly Bamboo Kitchen Utensil Set with included bamboo holder
This kitchen utensil set is made entirely of bamboo, with no chemical compounds used, and from high-quality raw material, making each piece durable.
And did you know that using bamboo-made tools has advantages? Because it is heat-resistant and anti-microbial, it will not scratch your cooking surfaces. Additionally, it is very lightweight and comfortable to use while cooking. Get it here!
Portable Bamboo Cutleries and Straw Set
You can get the same quality bamboo flatware spoon, fork, knife, and straw. With included jute pouch, this item is ideal for outdoor activities as well as travel. Get it here!
Wooden Plate
In addition to the bamboo cutleries and kitchen utensils, we should pair them with this wooden plate crafted from the acacia tree. Get it here!
2.) 2in1 Bamboo Speaker and Phone Stand
This is my favorite on the list because, in addition to serving as a mobile stand, it can also function as a portable speaker without the use of a power supply, making it a very sustainable and environmental product. Get it here!
3.) Bamboo Tumbler
Tumblers have become popular recently, but if you value sustainability, consider purchasing this tumbler made of stainless steel with a touch of bamboo. Besides that, it is less expensive when compared to other tumblers or insulated tumblers that serve the same purpose. Get it here!
4.) Outdoor Solar Light Outdoor
Since fossil fuels are extremely harmful to our environment, this outdoor solar light is an excellent alternative to traditional outdoor lighting powered by electricity. Because it is powered and charged by direct sunlight, it is very simple to install and operate, and it comes with remote control. Get it here!
Solar power bank with 50000mah
This power bank is another device powered and charge through direct sunlight. Good to use during an emergency like power interruptions, for traveling, hiking, and going to places that has no electricity. Get it here!
Apart from climate change, another issue is the production and consumption of plastic waste. Because plastic, unlike steel or wood, can last for many years. But there's nothing wrong with using plastic as long as it can be reused over time, but avoid it as much as possible.
Be a part of, support, and choose more sustainable, environmentally conscious products made of steel, bamboo, or wood that are kinder to our environment.
Related article you might get interested:
• My Top 5 item recommendations can be found on Shopee
• Transform Study and Working Space with these Shopee Finds
Disclaimer: This post contains affiliate links to various products from Shopee. We may receive a small commission if you purchase after clicking on one of these links. The item's actual color, appearance, size, and shape may differ slightly from those depicted in the photographs.
You May Also Like
September 13, 2023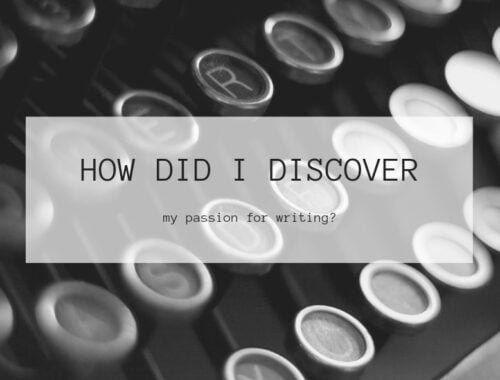 June 23, 2021