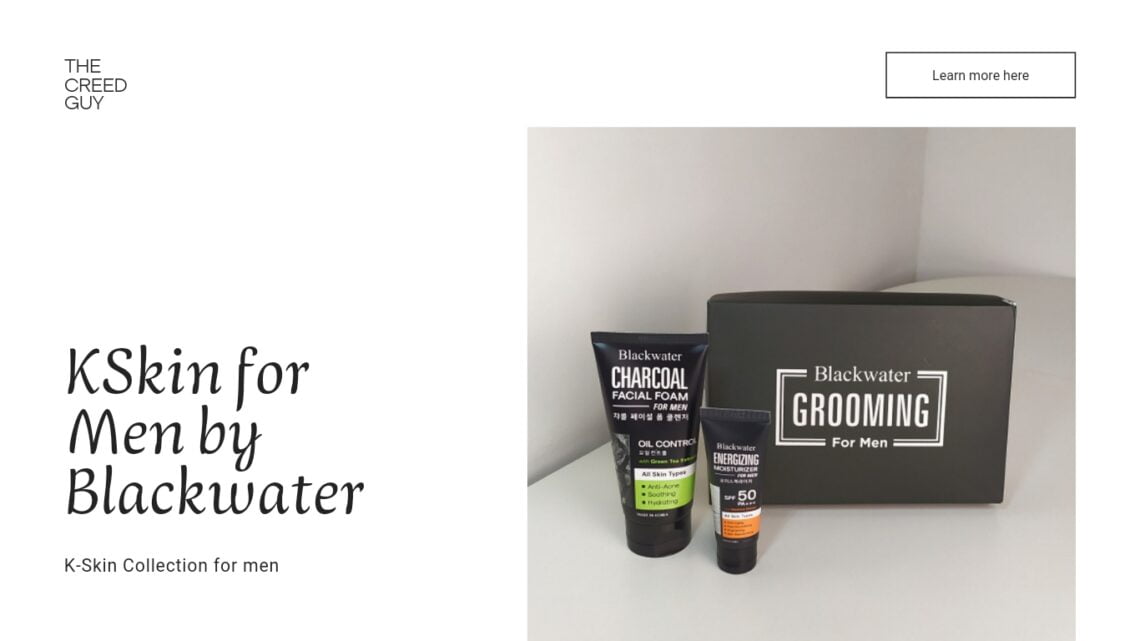 KSkin for Men by Blackwater
February 19, 2022
When it comes to skincare, Koreans are the most well-known, whether you are a man or a woman, simply because of the way they take care of their skin, resulting in light-skinned, smooth, or what is commonly referred to as glass skin.
And nowadays, many men are becoming interested in skincare, and the popularity of man-specific beauty products is ramping up. Like Blackwater's new KSkin for men one of Ever Bilena's brands that specializes in man grooming products such as perfume, face/body, and hair care.
In this article, I'll go over the new Blackwater KSkin for men products that are made from Korea, which will help all men achieve and maintain Hallyu-worthy skin.
Blackwater Charcoal Facial Foam
This facial foam with charcoal extract could help to deeply cleanse the skin without stripping its natural moisture, leaving your skin soft, smooth, and hydrated.
Because this cleanser contains or is infused with bamboo extract, it can provide the skin with perfect strength and firmness. And cucumber extracts, which can help dilute potent essential oils such as tea tree oil and are extremely beneficial to those with irritated and acne-prone skin.
This cleanser foam is great for oil control, anti-acne, soothing and hydrating your skin, and providing a revitalizing cooling effect. It is 100 percent vegan and made in Korea; it is also paraben-free.
Blackwater Charcoal Sheet Mask
Charcoal extracts are used in this sheet mask that is well-known for effectively cleansing the skin, unclogging pores, removing deeper impurities, and removing dead skin cells. And also with cucumber extract and witch hazel extracts that act as astringents, shrinking pores, soothing skin, and reducing inflammation.
Blackwater Energizing Moisturizer with SPF 50 PA++++
Because it has an SPF 50 PA++++, this moisturizer can not only energize your skin but also protect it from direct sun exposure. Which effectively shields your skin from the sun's harmful ultraviolet rays and prevents premature skin aging. That could help protect the skin from sunburn, dark spots, and premature aging.
It also contains chestnut extract, which is known for its skin-soothing, anti-irritant, and toning properties. And hinoki cypress leaf extract is used to treat acne because it can help kill the bacteria that causes and worsens acne.
This lightweight moisturizer is effective at improving the texture of your skin, as well as helping to improve the pores' appearance, brightening, rejuvenating, and aiding in the treatment of acne.
If you are a man who enjoys outdoor activities, the Blackwater KSkin for men is the perfect product for you.
Their products are available on their website as well as ecommerce platforms like Shopee and Lazada. So, what are you waiting for? With Blackwater KSkin for men, you can smell good, feel good, and bring out your inner Oppa.
Disclaimer: All information is for educational purposes only. The materials contained in this article shall not substitute clinical advice, diagnosis, medical care or therapy. Do not neglect psychological or medical advice or pause in obtaining advice or care because you have read something on this article.
You May Also Like
August 31, 2021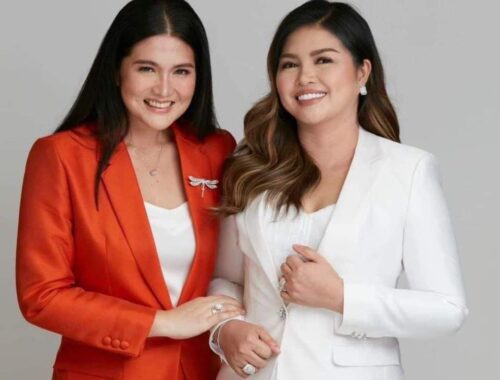 February 17, 2022