Kiwanis Clubs of Makati, Pasay, and Manila Bay joins in solidarity for Kiwanis Week
January 16, 2022
Kiwanis Clubs from various Philippine Luzon Districts attended the Wreath Laying at 6:00 a.m. at Luneta Park to officially announce the start of the Kiwanis Week, which was attended by an energetic team from the Kiwanis Clubs of Makati, Pasay, and Manila Bay, among other clubs from the Philippine Luzon District.
The District Treasurer, Glenda Hufano, and members of the Kiwanis Club of Pasay were present, as were President of the Kiwanis Club of Manila Bay, Ezelle Gascon, and Past Lieutenant Governor Dr. Elton See Tan, as well as Past Lieutenant Governor Tan Yu III of the Kiwanis Club of Makati.
The event, which was led by the incumbent District Governor, that was attended by approximately 50 members of various clubs from the Philippine Luzon District. Kiwanis Week is a yearly event that includes activities for the children.
Another Upcoming Event is the 47th Annual Convention of Kiwanis Asia-Pacific or the ASPAC 2022.
The Organizing Committee is to be led by Governor Raymund Yap, the Convention Chair is Lt. Governor-Elect Engr. Grace Bondad Nicolas, Sponsorship Committee Chairman is PLG Dr. Elton See Tan, and Chairman & PLG Tan Yu III, also the Co-Chairman of Hotels & Accommodations Committee respectively, etc. This will take place in April 1-2, 2022, at the Okada Manila in Manila.
Kiwanis Clubs is a non-profit civic organization that helps children all over the world. They ensure that children have everything they need to be safe and successful in any community. Kiwanis Clubs in each community host much-needed community projects. It could be about developing small infrastructures, mentoring teenagers, promoting sports, or providing study aids in the same way that books are donated and libraries are built.
For more information about their events, and advocacy of the Kiwanis Club of Makati, you can visit their official facebook more updates.
You May Also Like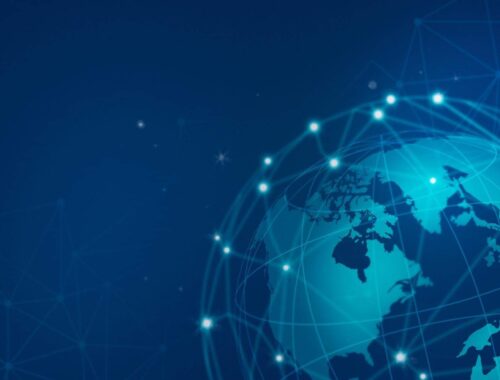 May 4, 2021