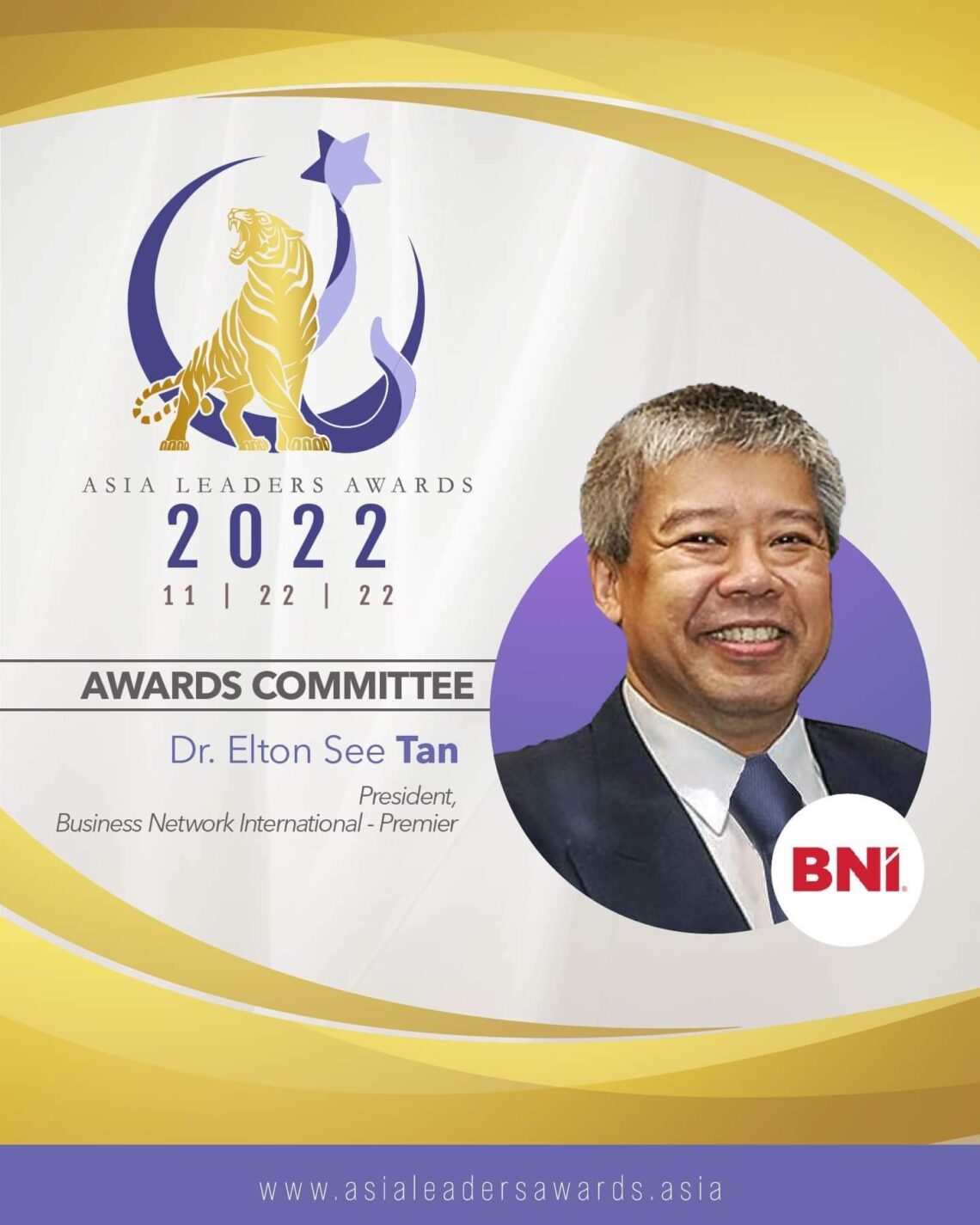 Federation of Filipino Chinese Chambers of the Philippines' Dr. Elton See Tan will be part of the Asia Leaders Awards 2022 awards committee
January 20, 2022
Asia Leaders Awards has consistently demonstrated the prestige and recognition that each award bestows on deserving businesses and individuals. The distinguishing line-up of the Awards Committee since its inception four years ago has been the secret of its integrity. They are all accomplished and well-respected professionals in their respective fields of service expertise.
Like Dr. Elton See Tan a member of the ALA's awards committee who has been very supportive of the organization's goals and objectives since its inception.
He is a well-known businessman who serves as the Chairman and CEO of E-Hotels, Resorts & Residences Suites as well as the Makati Tourism Foundation (MTFI). He was the son of Tan Yu, who was ranked 10th richest in the world by Forbes magazine in 1997, with a personal fortune of $7 billion. For decades, the Tans have built hotels and condominiums in the Philippines, Taiwan, and China.
With so many degrees conferred on Dr. Elton Tan, such as a Ph.D., DPS, LHD, DCL, LLD, and CPM-Asia, he is frequently invited to speak in front of large audiences to educate and inspire people to follow in his footsteps. He was a speaker at the 3rd Climate Smart and Disaster Resilient ASEAN International Conference last November 2021. One of his most recent speaking engagements was at the WCC School of International Hospitality Management, where he discussed "A Recuperation on Post-Covid 19 Crisis: Perspectives on Future Investments, Issues, Trends, and Social Impacts on Foreign Arrivals and Real Estates."
Dr. Elton See Tan is the former Lieutenant Governor of the Kiwanis International Philippine Luzon District Division 3A, as well as the President of the ASEAN Business Council and the Philippine-Korea Economic Council. In addition, he is the current President of BNI (Business Network International) Premier, one of the chapters of the largest global networking organization with over 280,000 members.
The ALA Awards Committee for the past years has truly proven how their selections go beyond and grow by putting a premium on the extent of winners' individual and corporate social responsibility efforts: from their employees further out to their communities to the whole nation!
Asia Leaders Awards is the only recognition giving body whose awards committee is composed of respected leaders from different chambers, organizations, and embassies such as the Embassy of Singapore, Embassy of Poland, and Korean Council among others. Its main objective is to promote the Philippines as a premier business hub and destination in Asia.
The Asia Leaders Awards (ALA) Awarding Ceremony for 2022 will take place on November 22, 2022. And nominations are now open; for more information, go to www.asialeadersawards.asia.
You May Also Like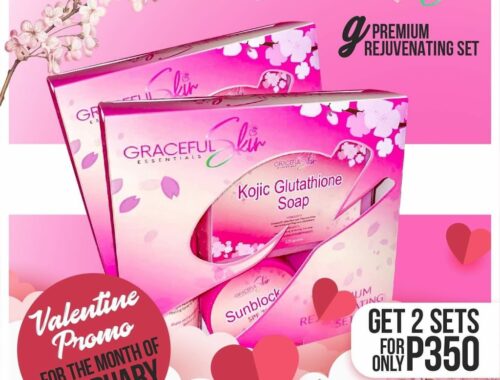 February 13, 2021
February 4, 2021