Lumina Homes joins The Affordable Housing Summit 2021
November 9, 2021
Save the date for The Affordable Housing Summit 2021, where Lumina Homes, Vista Land's affordable housing arm, will empower aspiring real estate agents and promote the importance of housing.
The Affordable Housing Summit 2021 is organized by the Organization of Socialized and Economic Housing Developers of the Philippines (OSHDP), together with financial literacy advocate The Global Filipino Investors (TGFI).
What can participants expect from AHS 2021?
With the theme "The Home Every Juan Deserves," this exciting event will bring together real estate and financial experts as it empowers Filipinos to get the homes they deserve.
The AHS 2021 is a step towards promoting the housing sector's commitment to emphasize the importance of housing as a human right and prime necessity. An estimated number of 5,000 individuals will be joining the platform which includes informative and helpful content related to affordable housing.
More than 30 experts and key leaders in the real estate industry will also share helpful tips in owning a home and insights on making affordable homes for Filipinos.
Some of the biggest names joining the event are OSHDP National President Gino Olivares, Department of Human Settlements and Urban Development (DHSUD) Secretary Eduardo Del Rosario, Leechiu Property Consultants Inc. CEO David Leechiu, Filipino Homes founder Anthony Leuterio (Filipino Homes), and WeeComm founder and OSHDP Director Cesar Wee.
Meanwhile, Pag-IBIG Fund CEO Acmad Moti will talk about available financing options for working Filipinos to open the second day of the summit.
Aside from offering affordable homes, Lumina will also invite Filipinos to enter the real estate industry by being an accredited seller of Vista Land.
Participants can also receive perks like competitive commission rates, exclusive training and seminars, digital and marketing support, and access to the diverse housing portfolios of Vista Land such as Lumina Homes, Lessandra, Camella, Brittany, Crown Asia, Camella Manors, and Vista Residences.
The AHS 2021 event is set to open its doors to the participants on November 12 and, 13.
Participants who are interested in taking part can sign up here. Join now!
You May Also Like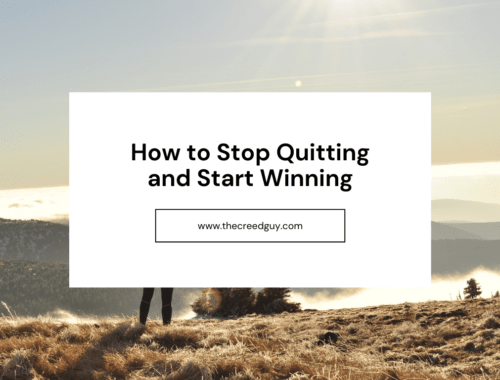 September 2, 2022
March 24, 2023