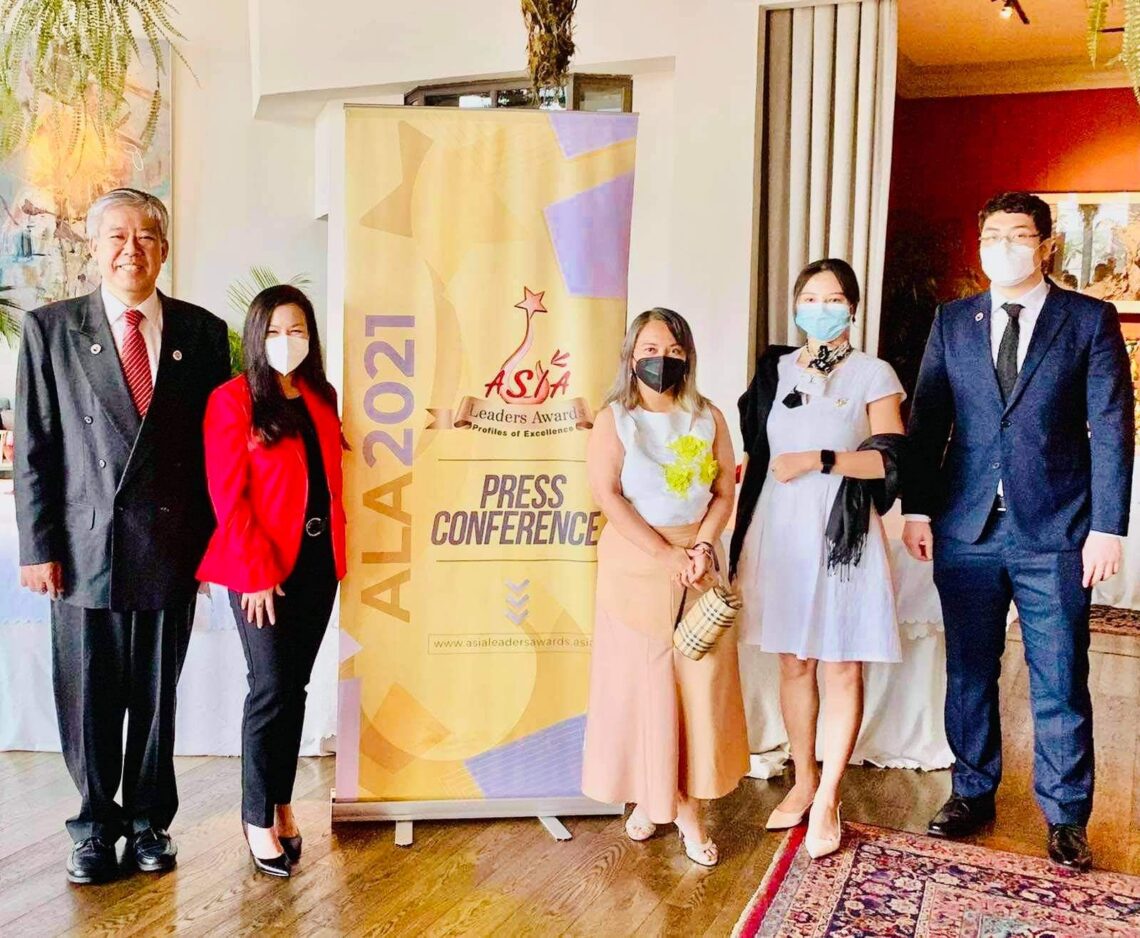 J&T Express and AstraZeneca joins Asia Leaders Awards 2021
October 5, 2021
At the recent press conference held on September 30, 2021, at the Manila House Private Members Club, the Asia Leaders Awards announced two additional honorees.
The AstraZeneca Philippines, led by Ms. Lotis Ramin, the AstraZenecais a global, science-led biopharmaceutical company and the Philippines' seventh-largest ethical multinational pharmaceutical company.
And Ms. Zoe Chi, Vice President of J&T Express Philippines, the J&T Express is the no. 1 e-commerce express delivery company in Southeast Asia.
The event was graced by none other than Asia Leaders Awards Founder, Grace Bondad Nicolas, along with awards committee Tan Yu III of the Makati Tourism Foundation, Inc. and Dr. Elton See Tan of the Filipino Chinese Chamber of the Philippines and The E-Hotel Makati Group.
Asia Leaders Awards is the Philippines' and Southeast Asia's largest business awards ceremony. It is only the awarding body, and its awards committee is made up of respected leaders from various chambers, organizations, and embassies such as the American Chamber of Commerce, Malaysian Chamber of Commerce, Embassy of Singapore, Embassy of Poland, and American Association of the Philippines, among others. Its primary goal is to promote the Philippines as a premier Asian business hub and destination.

The award ceremony will take place on November 11, 2021, at the Singapore Embassy.
More information about the Asia Leaders Awards can be found at their official Facebook account.
You May Also Like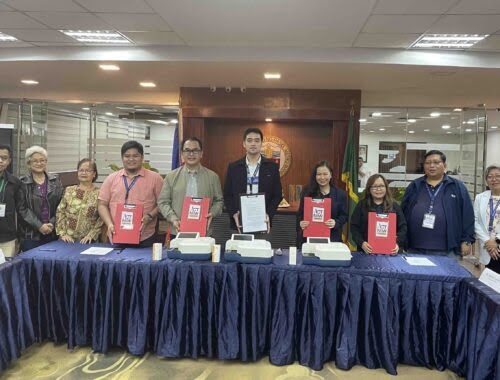 July 31, 2023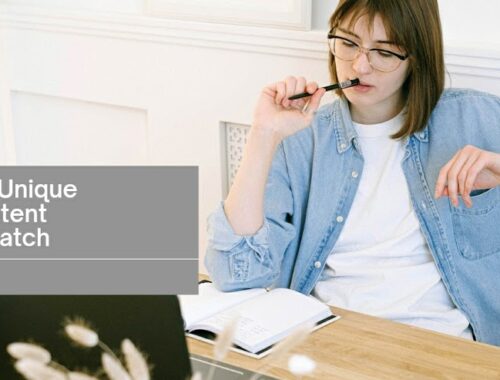 February 9, 2021