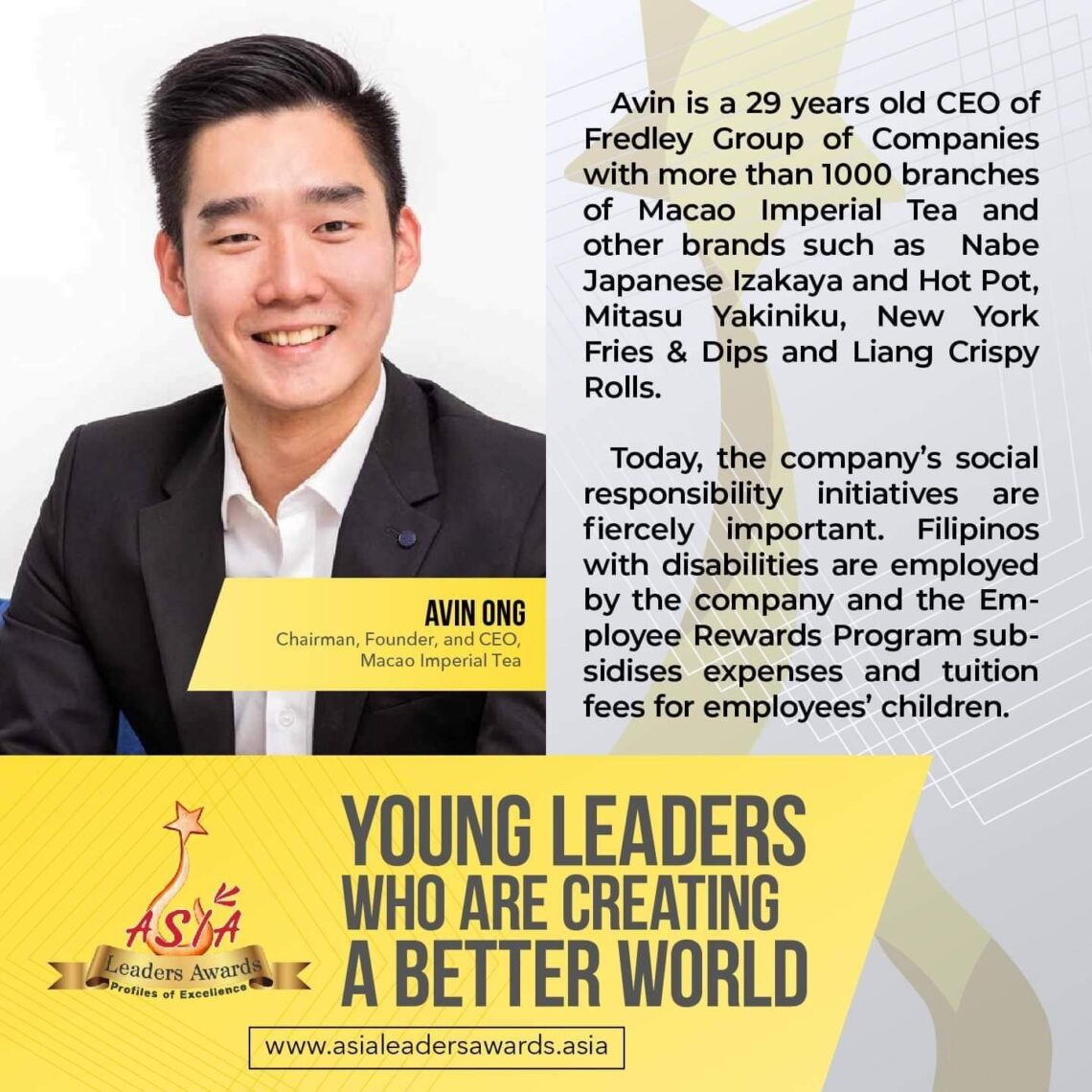 Young Leader employs people with disabilities
May 14, 2021
This global health crisis is testing us. As they say, if you can make it during the pandemic, you can make it anytime and anywhere. Not all business leaders are just into business these days, and the real leaders are exerting effort to help out the indigents and unknowingly shining more for their unconditional deeds.
"Giving back to the community will always be a priority for us, and I'm proud of that. Poverty is a serious challenge in the Philippines, and it frustrates me. I want to be someone who will change lives by helping them," – Avin Ong
Fredley Group of Companies is making sure that the company's social responsibility initiatives are fiercely important despite the challenges and making sure that they are well implemented. The company employs Filipinos with disabilities, and the Employee Rewards Program subsidizes expenses and tuition fees for employees' children. The Fredley Foundation provides educational scholarships and, ultimately, roles and a career path within the group to the less fortunate.
Chairman and CEO of Fredley Group of Companies, Avin Ong, who is just only 29 and an accomplished entrepreneur, with double MBAs, an honors degree from De La Salle University, and global experience with Deutsche Bank, he isn't afraid of taking a risk since he started working at age seven for being so poor-selling fruit shakes the wet market.
Today, the company employs more than a thousand workers with the famous brand Macao Imperial Tea with 210 branches and restaurants that include Nabe Japanese Izakaya and Hot Pot, Mitasu Yakiniku, New York Fries & Dips, and Liang Crispy Rolls.
You May Also Like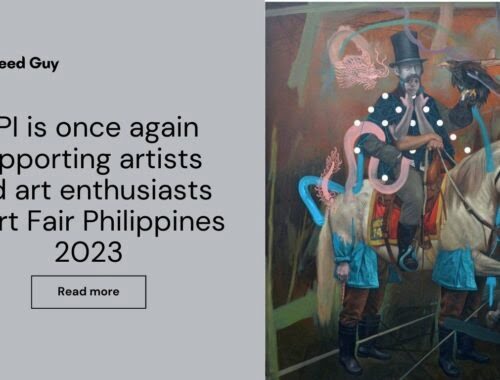 February 16, 2023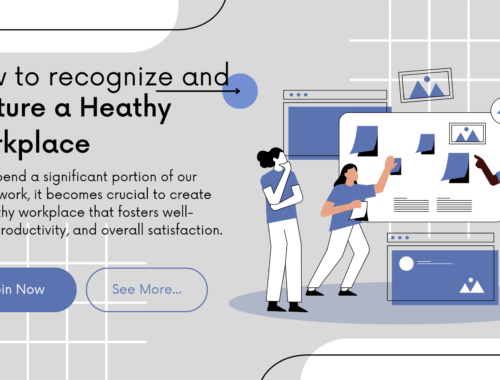 May 30, 2023