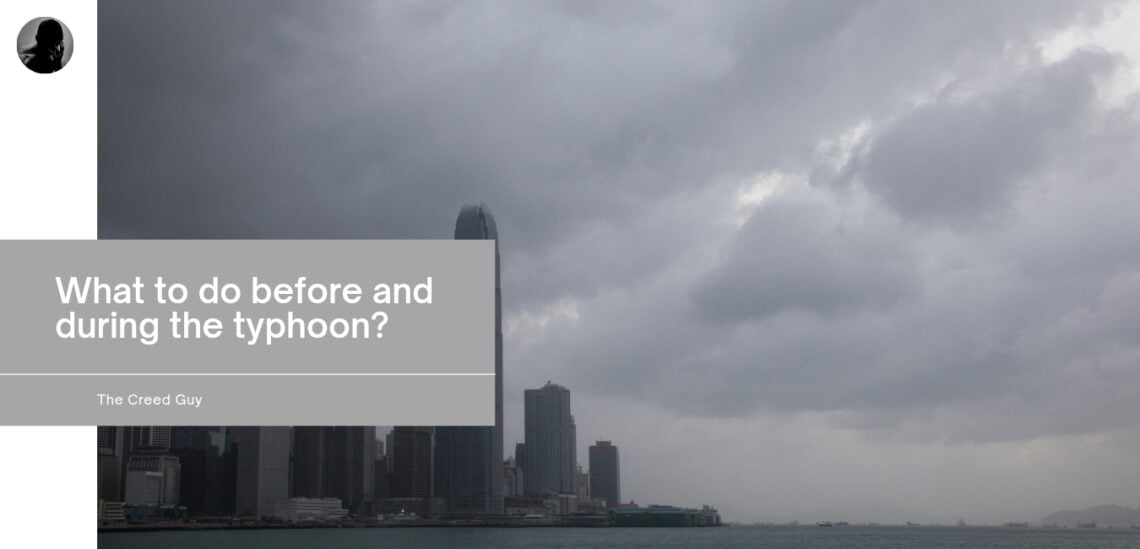 What to do before and during the typhoon?
November 12, 2020
It is important to prepare before abd during the typhoon. Especially that the Philippines is a disaster hotspot due to its geographical location, which makes it vulnerable to typhoons, earthquakes, and other natural catastrophes.
Because the location is near the vast Pacific Ocean, where many of the Earth's volcanic explosions and earthquakes take place in the 'Pacific Ring of Fire.' And also situated along the 'Typhoon Belt' equator, making the Philippines one of the most disaster-prone nations in the world.
East of the Philippines is the West-Pacific (forming typhoons and tropical cyclones). As the trade winds move from east to west, time and space are abundant to absorb evaporation from the sea. Every year, around 20 typhoons hit the Philippines. Global warming plays a part in the strength of the storms we have seen in recent years.
The typhoons produce vapors, entering the cooler upper air and leaving the region under a low pressure, usually appear above the ocean. Then, due to the various temperatures and rotation of the earth, typhoons are formed.
Typhoons are a phenomena of nature. We cannot stop them, but we can forecast them with specialized tools to assess their strength and brace them for incoming disasters.this article I will talk about what to do before and during the typhoon.
BEFORE THE TYPHOON
Know your surroundings
Learn about your property's height and whether the land is vulnerable to flooding. This will assist you in learning how to impact your property when storms or floods are forecast.
Identify and assess whether the levees and dams in your area pose a risk.
Learn how to reach a higher ground and the Typhoon evacuation paths. Determine where you go and how you're going if you needed to evacuate.
Make plans to secure your property:
Cover the windows of your home. The best protection for windows is provided by permanent storm shutters. The second possibility is to mount windows with 5/8″ marine plywood, cut to fit and ready to be installed. Tape does not prevent breakage of the windows.
To firmly mount the roof to the frame, framework, install straps or more clips. The damage to the roof will be minimized.
Make sure that your trees and shrubs are well trimmed around your home to make them more windproof.
Clear, loose, clogged rain gutters and downpours.
Strengthen the garage door, which can cause dangerous and expensive structural damage if the wind goes into the garage.
Intend to bring in all outdoor furnishings, decorations, trash cans and other things not tied together.
In a powerful typhoon, LOOSE OBJECT IS A MISSILE!
Be prepared to take shelter on or below the 10th floor if you are in a high-rise building.
DURING A TYPHOON
Listen to the information on the radio or TV.
Close storm shutters and protect objects indoors, or bring them indoors.
If prompted, turn off power supplies. Otherwise, switch the coolest position of the refrigerator thermostat and leave the doors closed.
Turn the LPG tanks off
With the exception of extreme emergencies, stop using your phone.
Ensure that water is provided for sanitary purposes such as toilets for cleaning and washing. Fill with water your bath and other bigger containers.
Find out how food can be kept healthy throughout and after an emergency.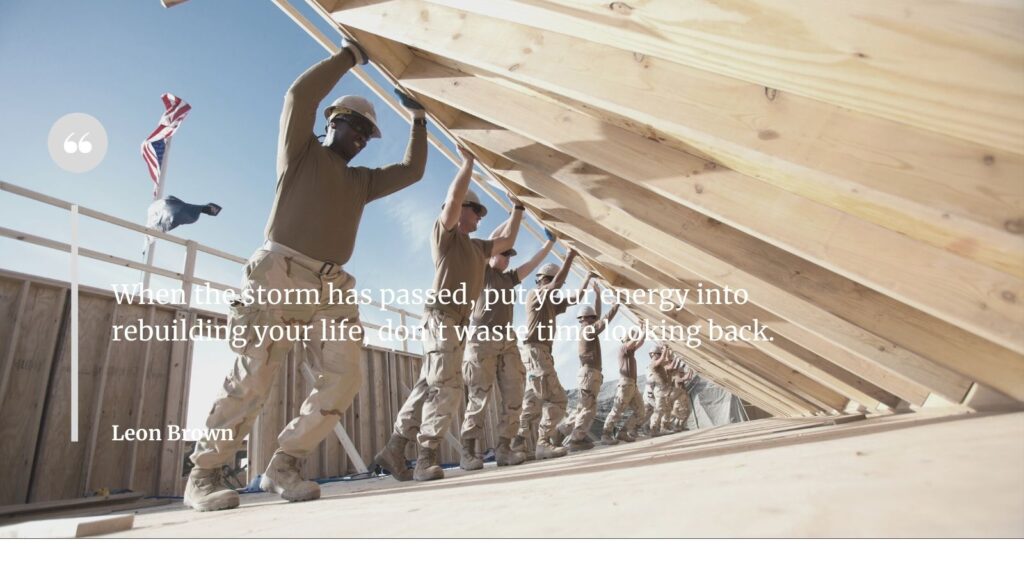 Disaster may happen at all times, but sometimes little to note. Mass devastation will take you away from the outside for days to come. There will soon be an emergency rescuer, but it may take some time to reach you.
You must be ready. It is necessary to be prepared to survive and recover from a disaster in any disaster.
A disaster survival scheme and package can support you in virtually all forms of emergencies, natural or man-made. However, various forms of planning and action are needed for each form of event.
You May Also Like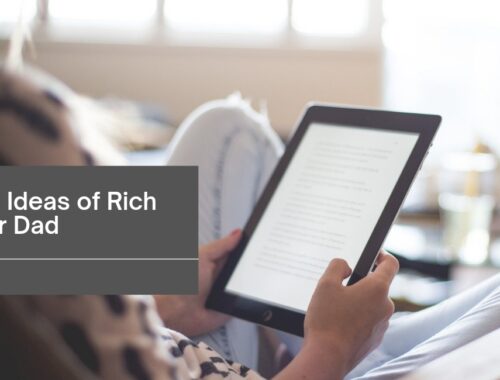 March 6, 2021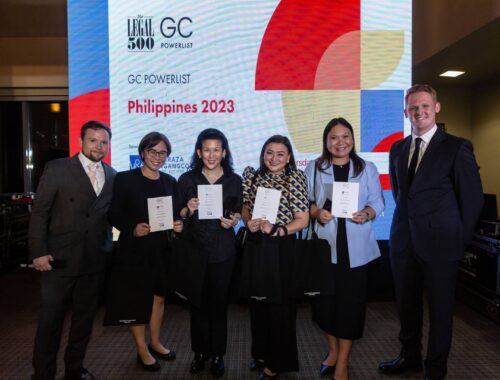 September 14, 2023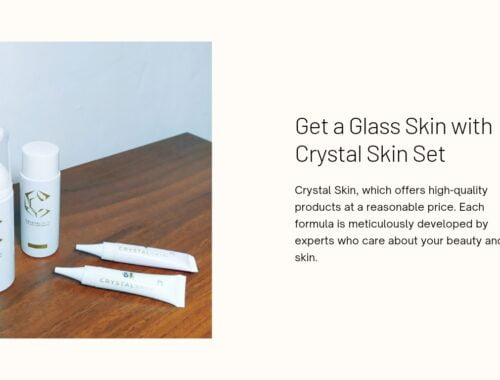 February 3, 2022