Lumina Homes My Hometown Vlog Contest is looking for aspiring vloggers
April 20, 2021
Lumina Homes is calling all the vloggers and aspiring vloggers to join "Vlog-a-palooza: My Hometown Vlog" contest.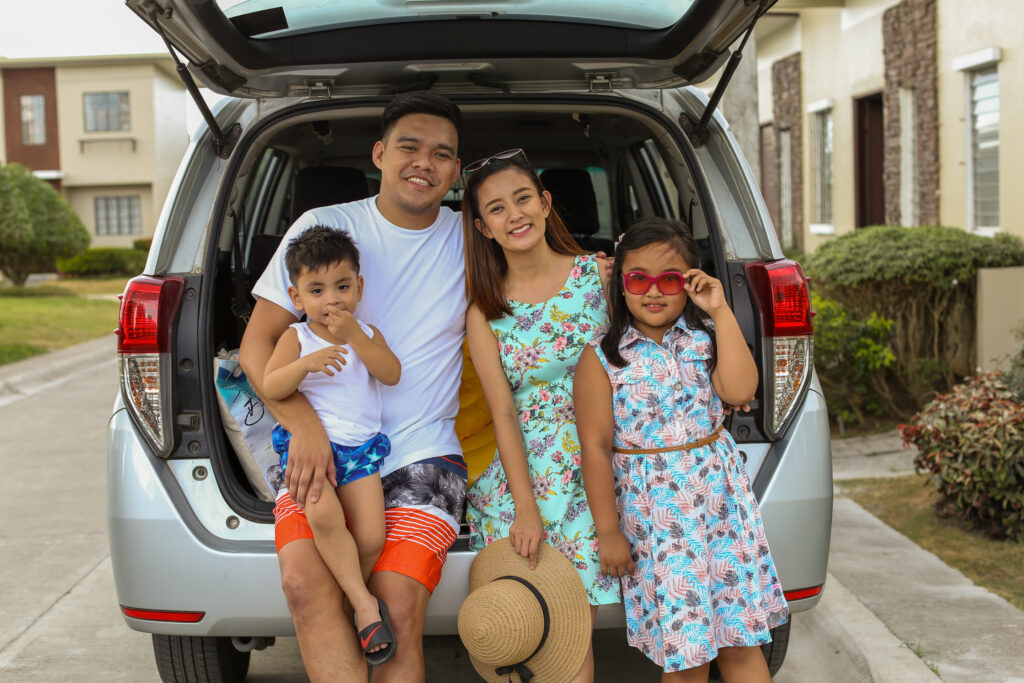 We all know that the summer has finally arrived. And we may wish to wear bikinis and swimsuits while tanning on a sunny beach, but we seem unable to leave our homes due to safety protocols and rules governing areas that are still under quarantine.
It is our second summer at home, and we might as well make the most out of it by taking pride in your hometown's beautiful tourist attractions. And have the chance to win fantastic prizes while honing your vlogging skills, educating and entertaining others about the places they can visit while exploring your hometown.
Lumina Homes is well aware of every Juan's desire for out-of-town travels and vacations and has developed a competition to highlight the various locations across the country to find lumina communities.
You can win prizes of up to 10,000 pesos by creating a video vlog about the best summer destinations near Barangay Lumina in your hometown!
How do I become a part of Vlog-a-palooza: My Hometown Vlog Contest?
1. All Filipino vloggers and aspiring vloggers are welcome to join this contest.
2. You can create your video in either English or any other Filipino dialect. If you choose to use Tagalog or another local dialect, make sure your video entry includes English subtitles.
3. The video entry should not be longer than three minutes.
4. Each participant is limited to one (1) valid entry, so make the most of your vlog.
5. The deadline for submitting the vlog is April 24, 2021. You must send your entries via email to officiallumina@gmail.com. Additionally, kindly include the following in your email:
• Vlog's title
• Author's or vlogger's full name
• Mobile number
• Address
• A brief description of the vlog
6. On April 30, 2021, they will upload the shortlisted vlogs to Lumina's Official YouTube channel.
7. The winners will be announced on May 8, 2021.
Is there a Lumina community in your hometown? Create a vlog highlighting the best summer destinations in your hometown close to our Lumina Homes development site!
Lumina Homes has over 50 developments in key locations across the country: Rizal, Bulacan, Pampanga, Bataan, Zambales, Nueva Ecija, Tarlac, Pangasinan, La Union, Cagayan, Isabela, Cavite, Batangas, Laguna, Quezon, Camarines Norte, Albay, Sorsogon, Iloilo, Capiz, Cebu, Negros Occidental, Agusan del Norte, Zamboanga del Sur, Bukidnon, Misamis Occidental, Davao del Norte, Davao del Sur, and South Cotabato.
Judging Criteria
Meanwhile, the judging criteria for the Lumina Homes "Vlog-a-Palooza: My Hometown Vlog," contest are 30% for Content Story, 40% for Visuals and Technicality, and 30% for Overall Impact, for a total of 100%.
Cash Prize for the Winners of My Hometown Vlog
They will be announcing the Top 3 vlogs for Lumina Homes "Vlog-a-Palooza: My Hometown Vlog." The third-place winner will receive Php 3,000 in cash, and the second-place winner will receive Php 5,000 in cash, and the best vlogger will receive Php 10,000 in cash!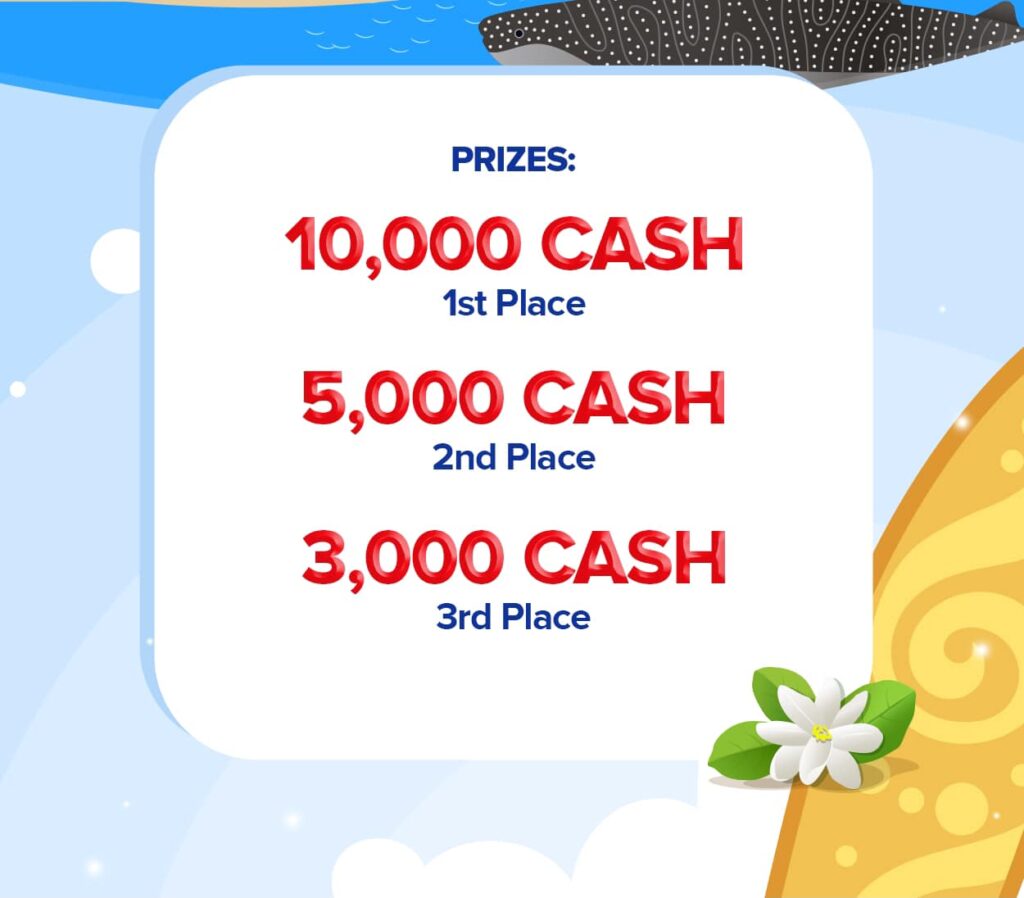 You may not be able to get out of the house due to quarantine, but we all know that creativity will take you to places.
Roll the camera, and begin filming! You could be the first-ever Lumina Homes "Vlog-a-Palooza: My Hometown Vlogger"!
Related article:
Lumina goes all digital and future-ready
You May Also Like
August 11, 2023